Quote:
Originally Posted by
ChevyThunder

Wow... your floors looked so nice the way they were... did you spray over the factory grease pen marking on the top of your seat brace denoting an X11 car "X1" ?
The factory Jut padding is obviously not the best stuff but I left it in my very original first gens... I did Dynamat my driver and my restored Z including a double portion on the hump ... On the car I restored I used Dynamat on the roof.
In my driver you used to not be able to talk on the cell phone.. no way no how.. with the Dynamat it is much more quiet.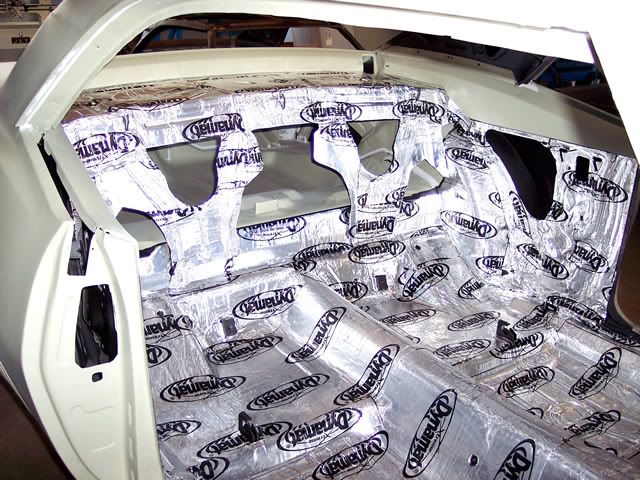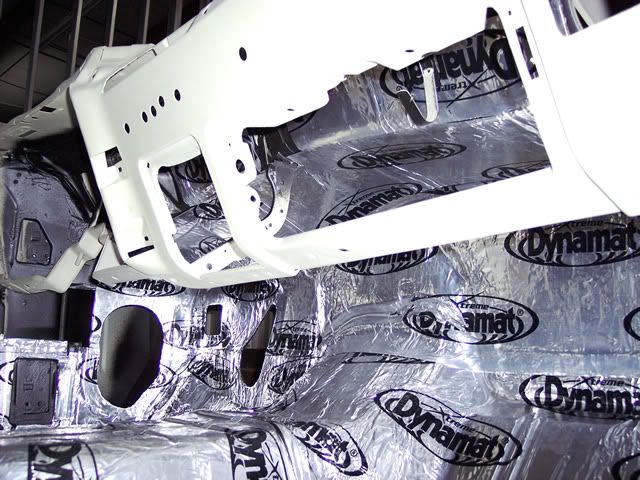 Thanks for explaining the meaning of the "X1". While cleaning the old foam from the seat brace I accidently removed the "X1" grease pen marking. DUH!

BTW....is that a pic of your COPO covered in Dynamat? Awesome restoration!