when i had my first car in high school a then lowley old 80 malibu coupe that was gray. I called it Gray Ghost, after a character in a episode of Batman: The Animated Series.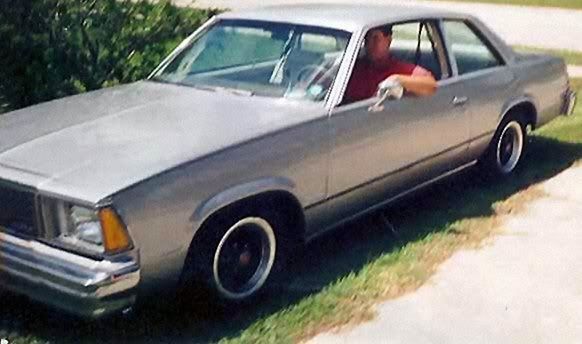 i missed that car
when i got my first 'new' car a 3 year old Ford Thunderbird LX with a 4.6 V8 (same motor in the 96 to current mustang
) it was blue, so i called it Bluebird.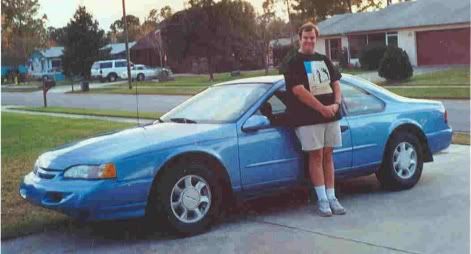 this car was fun, a total sleeper, V8 power, same transmission as in the Ford Police Interceptor, and IRS in the rear end with the rear gears from a Super Coupe 'bird. alas it was totaled in a rear end collision back in 2003. I would not mind getting another of these 89-97 birds as long as it has a 8 under the hood

.