So, i just felt like sharing the new computer i built, (ok, ill be honest i want to show it off a bit....lol.....) For thoes who enjoy pics of build projects, i have included lots of build pics!
There are lots more pics in the album, if you want to look at em, here is the link to the photobucket album
http://s194.photobucket.com/albums/z...er%20Mod%2009/
Computer specs
Core 2 Quad Q9400 overclocked to 3.6ghz, 4gb of ram, ATI 4870 1 GB graphics card, Dell UltraSharp 2408WFP 24-inch LCD, CoolerMaster Cosmos 1000 case
The cooler master case all stripped and ready to go!
Top of the case
Which will be cut to make room for.....
This! My 3x120mm watercooling radiator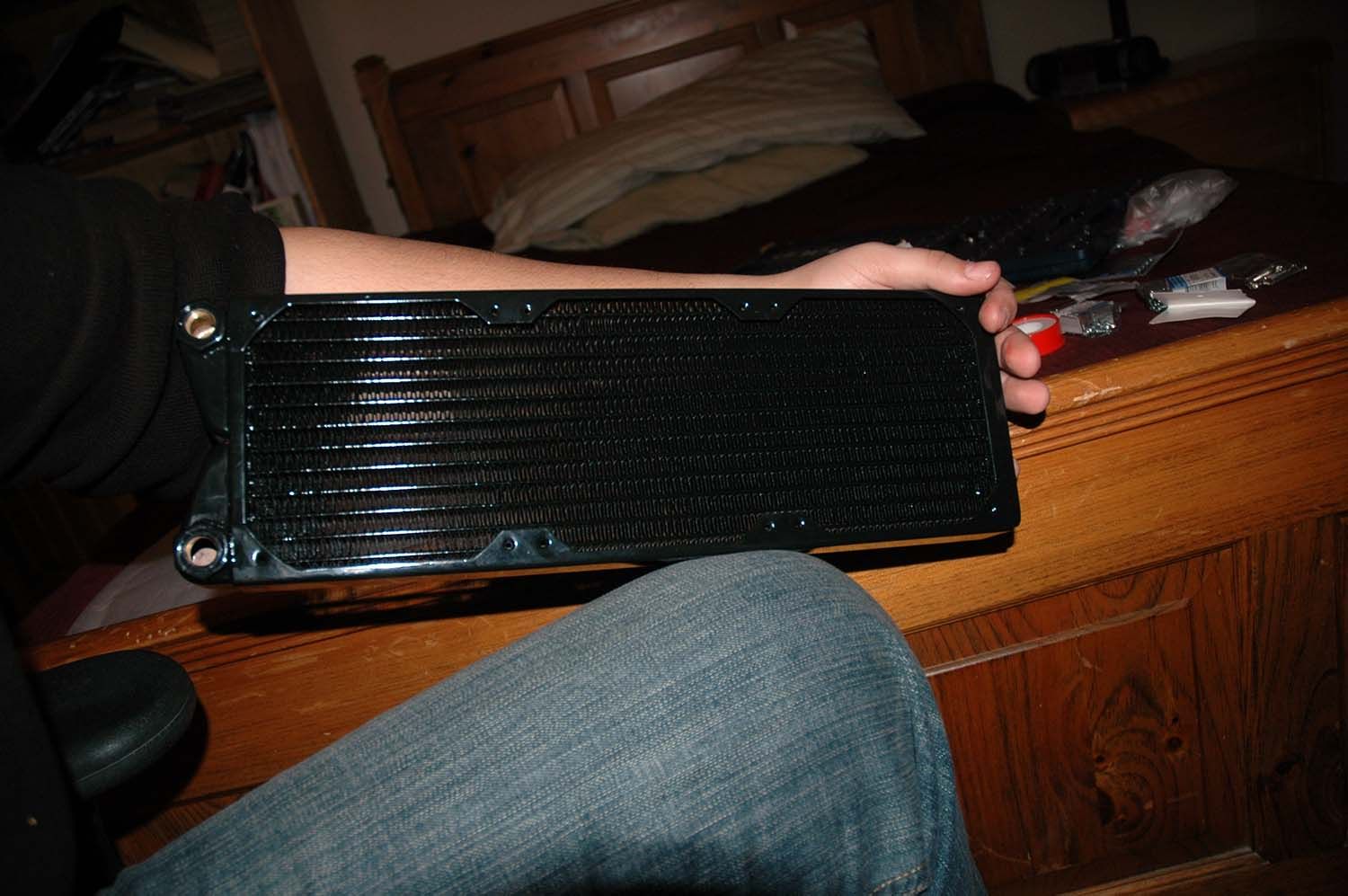 All chopped up!
The custom mounting bracket i made to mount the fans and rad to the top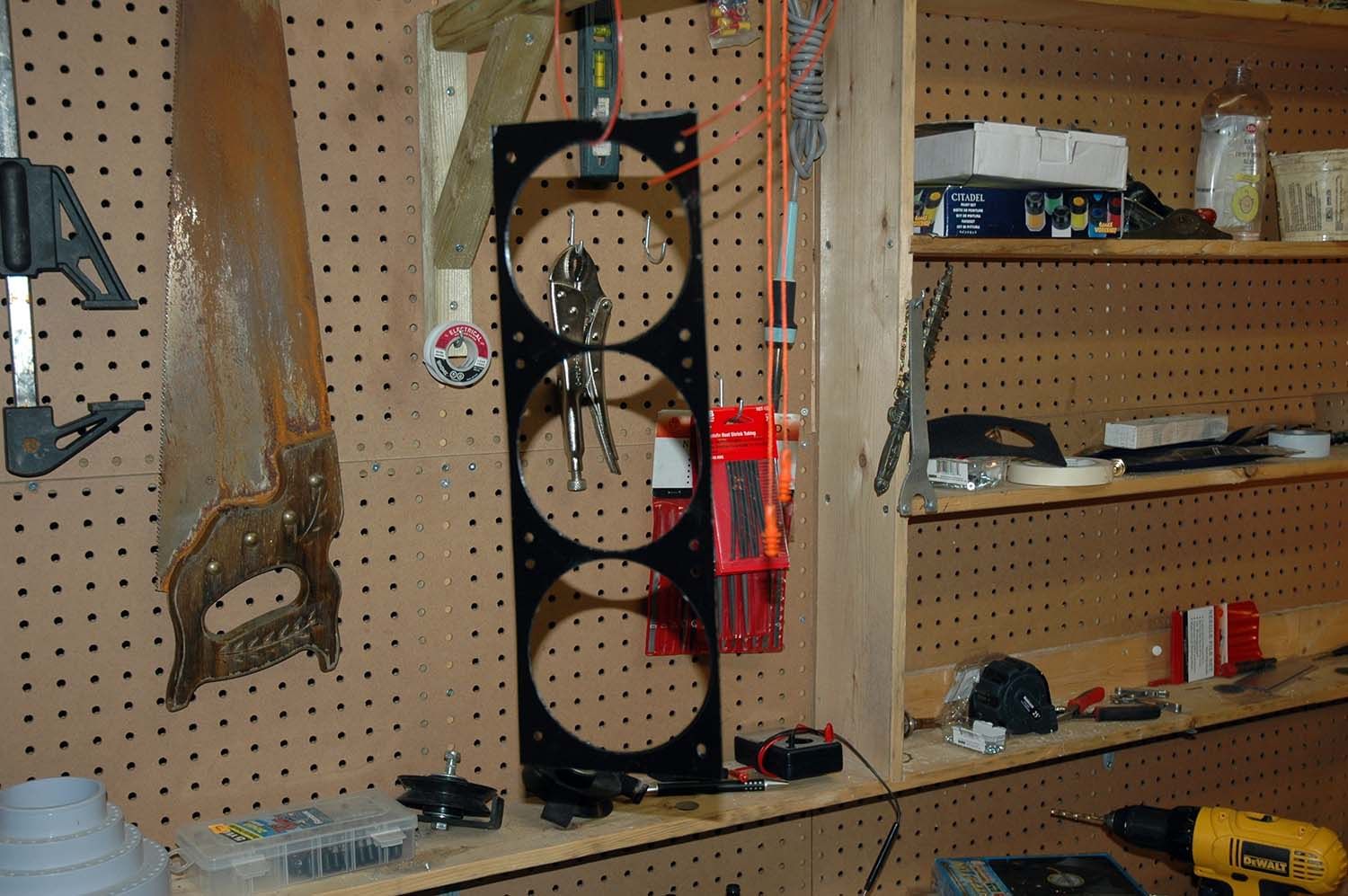 The fans mounted and the side plastic trim reattached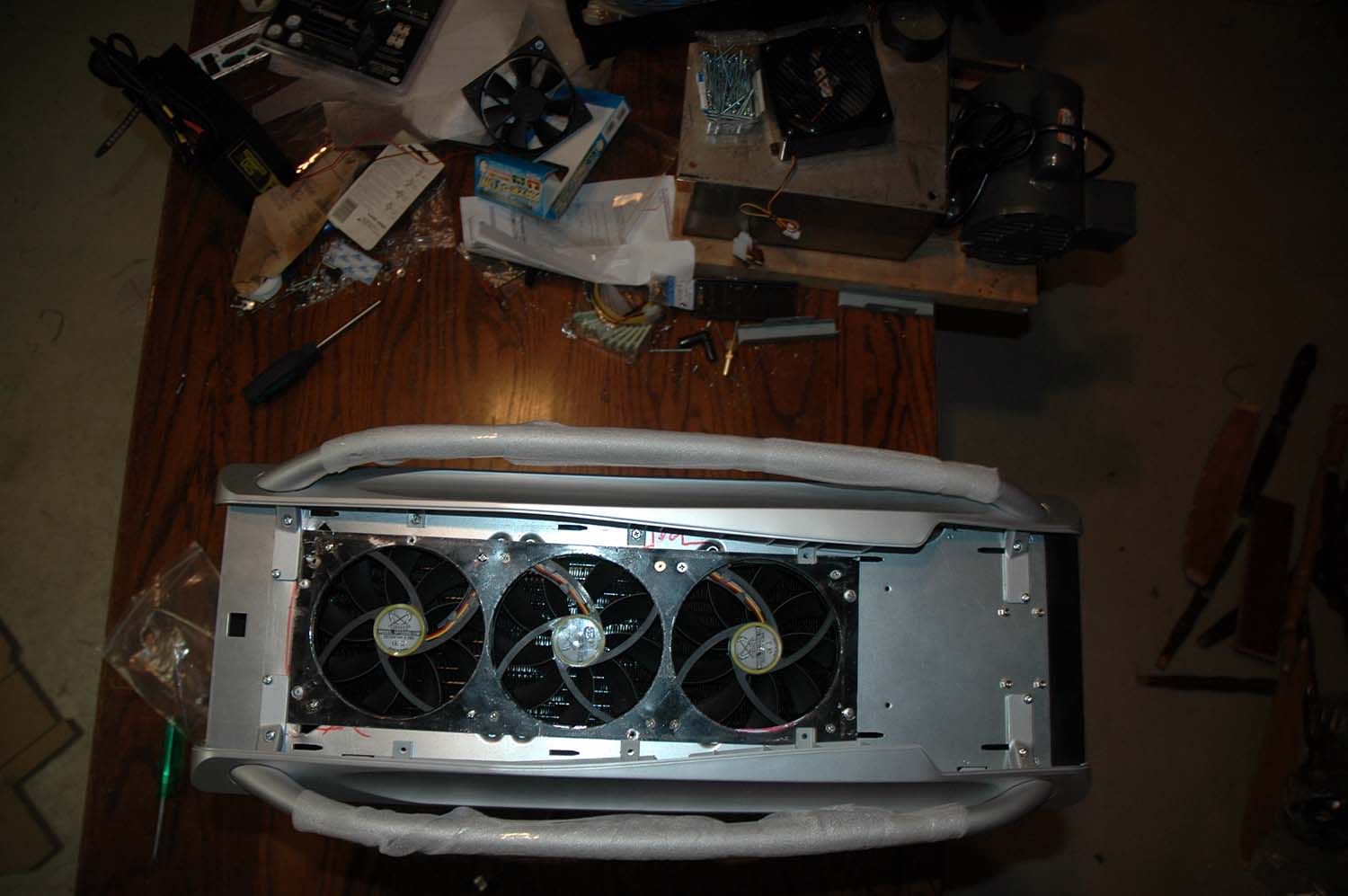 The pump all mounted up!
The radiator as viewed from inside
Watercooling loop all assembled
All filled up and ready to go!
Top exhaust grill i made so the air can exhaust freely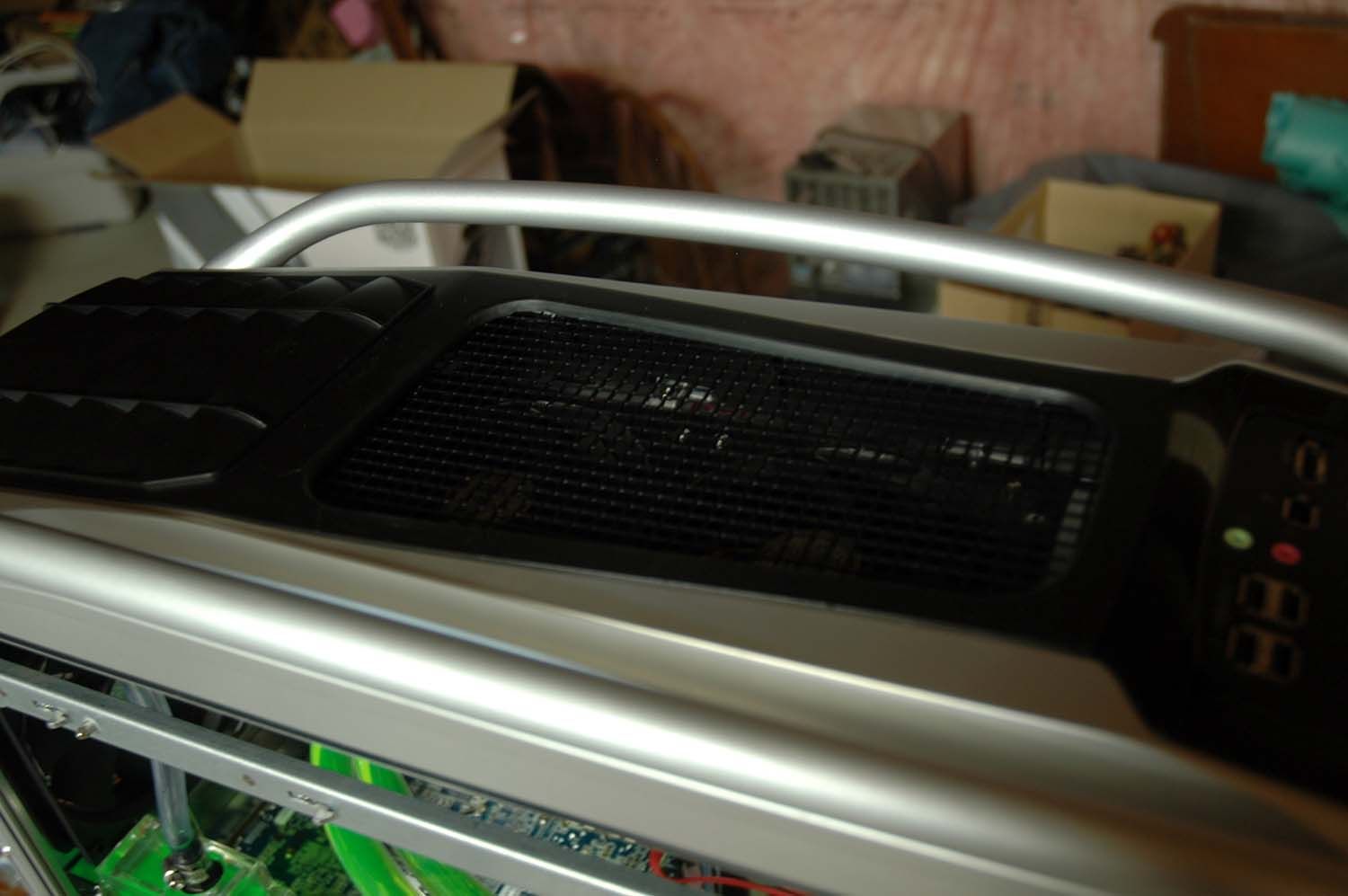 All finished up!