Now ever since I bought Chantilly I often complained how underpowered she was, yes I believe a stock Camaro to be very slow, in fact Chantilly was one of the slowest cars I have owned, as she was sitting next to my Twin Turbo GTO, and my 637hp SRT-4 just to mention a few...
so some power mods were done...
Since joining these forums ADM quickly got my attention, as I was drawn to his builds and products.... Andy ran a special around Novemberish 2010 for his
intake and race scoop, which we ordered and installed. The intake was cool and made the car sound louder and mean...but she was still slow..
Then we got the cnc machined throttle body from Ted Jennetty...
Installed that and didn't really notice any improvement, but for the price figured why not...
A local shop named Motiva was running some dyno special, so we took Chantilly and with her few mods made 330ish hp.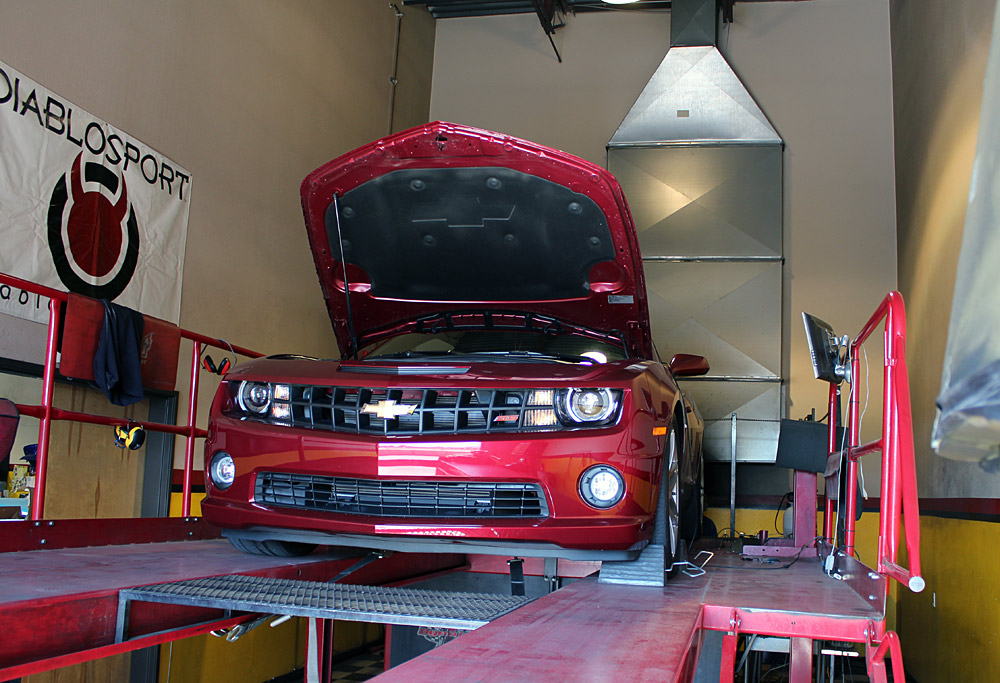 This power level really wasn't acceptable to me....I knew at some point in time, something must be done about it....