The RX single valve can is easy for us to modify to convert to the dual valve unit for Turbo or front mount SC systems. And yes, you can keep your axle back w/the RX system.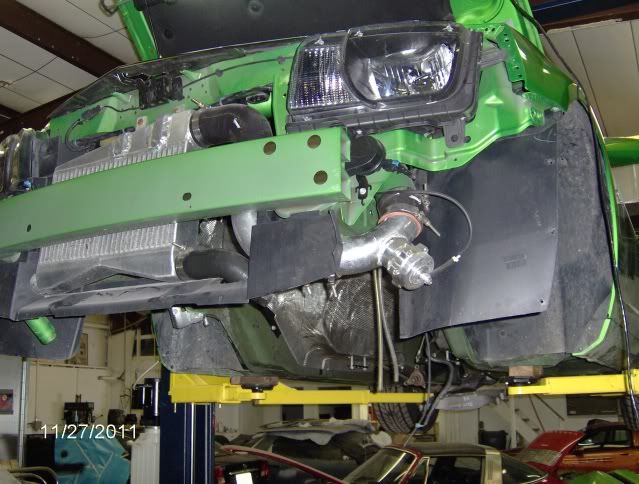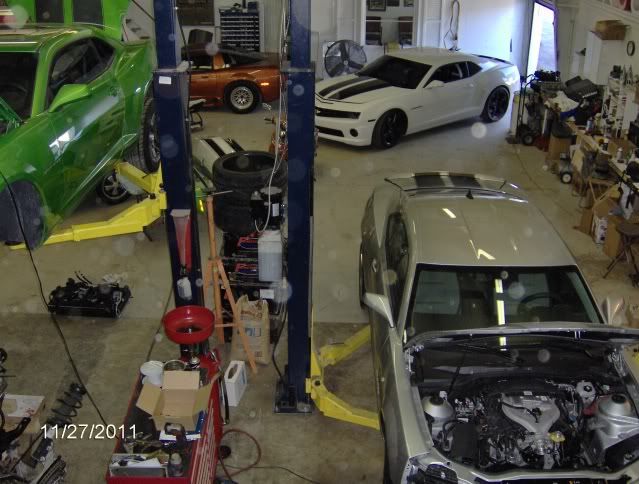 Gretchen TT, white Maggie V8, and silver RX Supercharger.
and with the Super Chiller liquid to air intercooler option.