I have a set of Mickey Thompson Drag Radials that I ran on my 4th Gen, these are mounted on black Camaro rims, and only have 5 track passes on them. I am not sure if the rim would work for a 5th gen, but I am looking to get $500 for the set. I will post pictures when I get home from work or feel free to text 714-267-7307 for pictures. Thanks!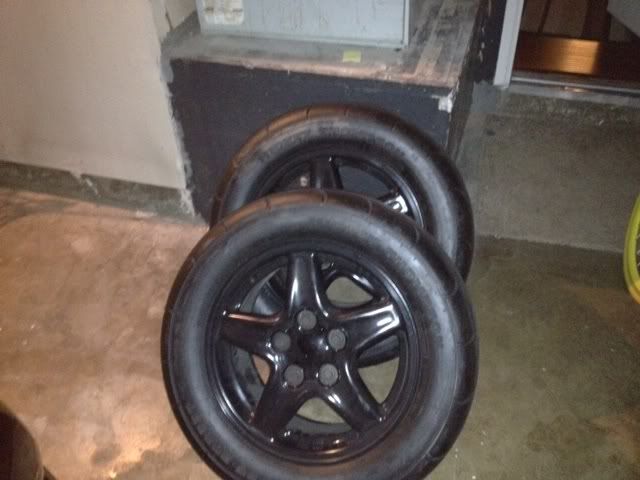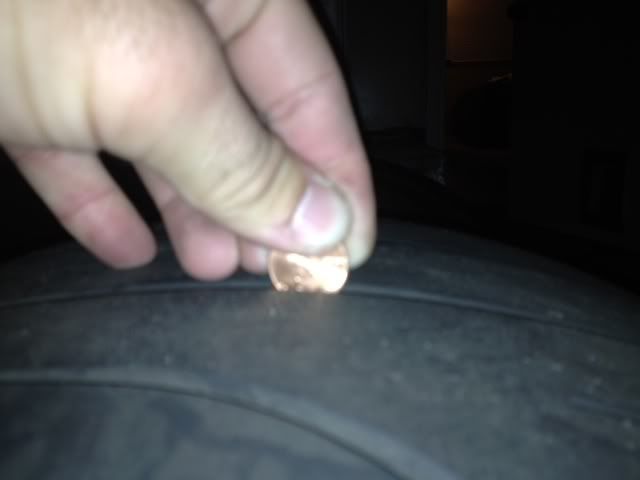 __________________
2010 Camaro SS- First delivered in California
Magnaflow & K&N prototype vehicle, LeftCoast 32 Custom Tuned.
1993- Z28 SS Colone
2007 Silverstone Metallic Trailblazer SS- 439 RWHP and some other goodies- Sold but not forgotten