From the first meeting of 2012 ... Jan 29, 2012 at Tumbleweeds in Louisville, KY ...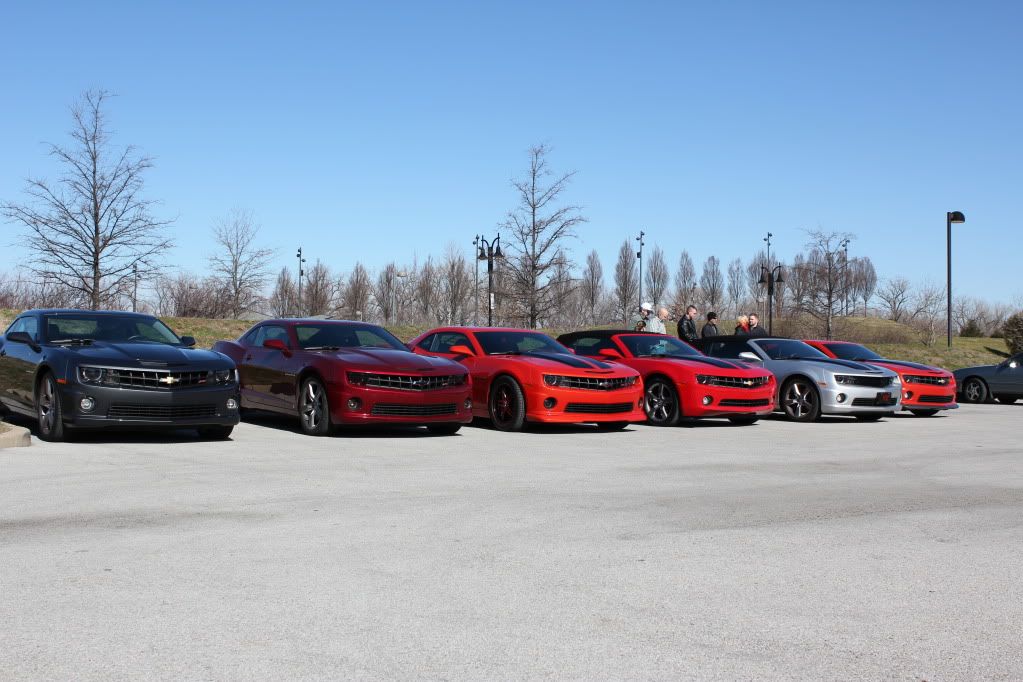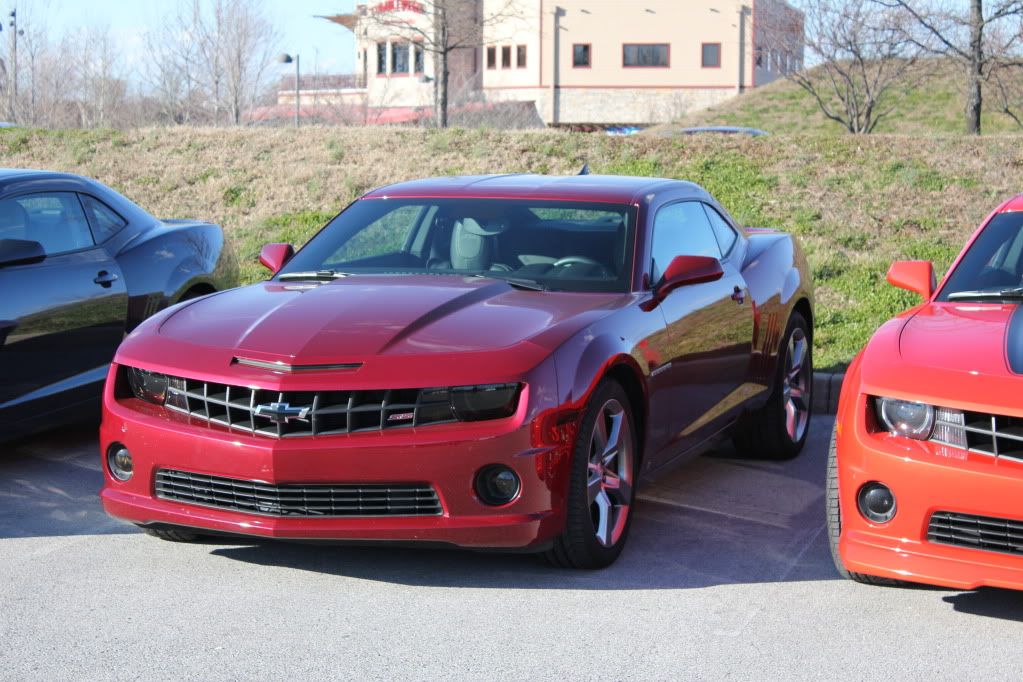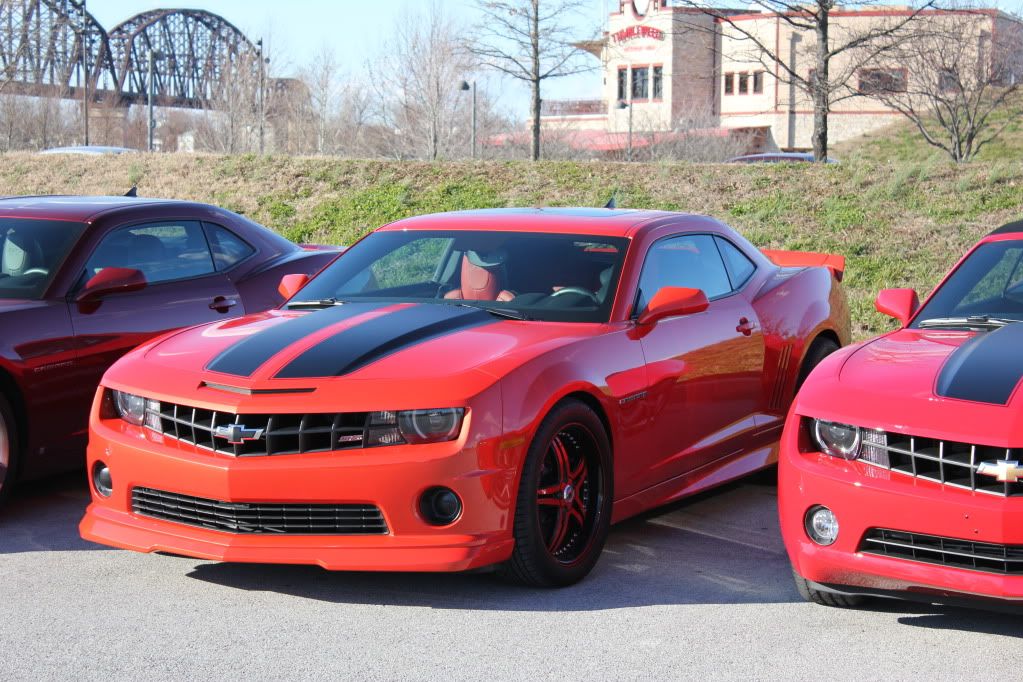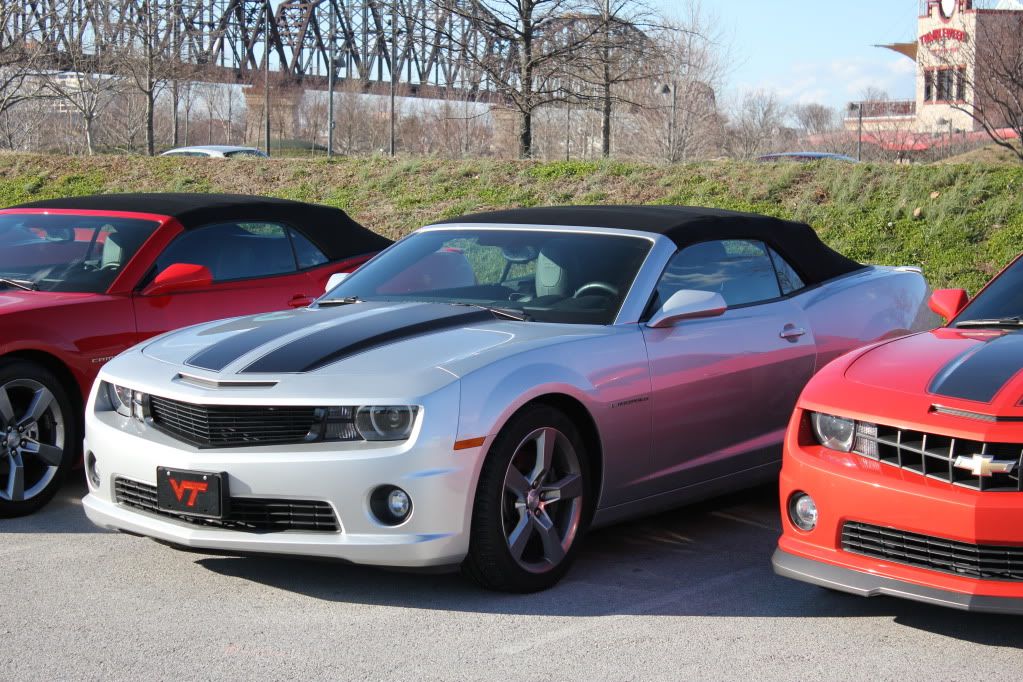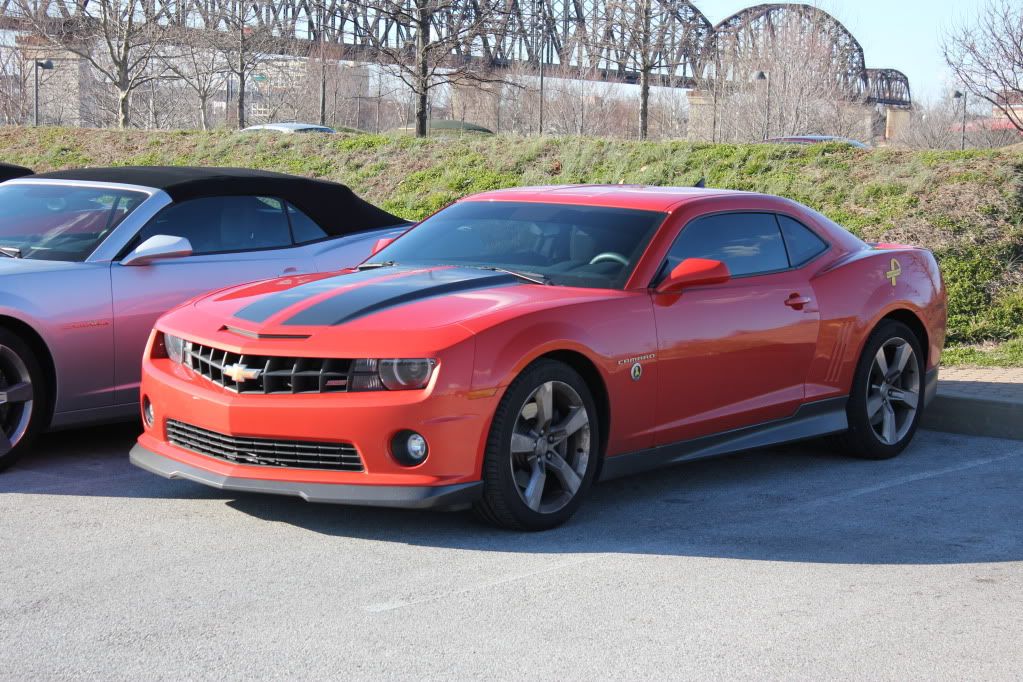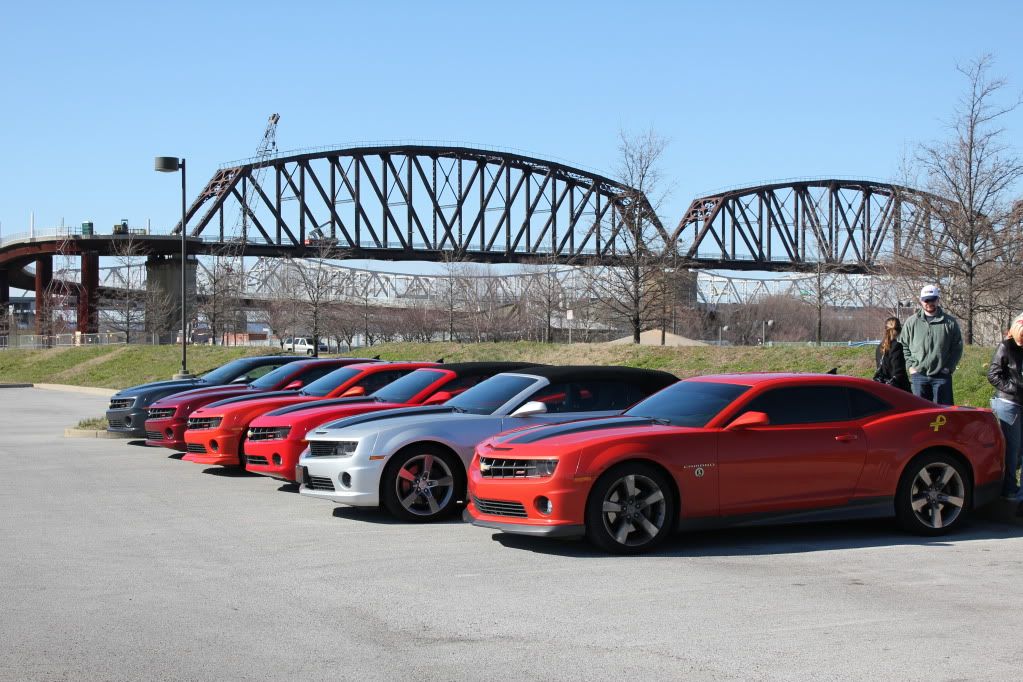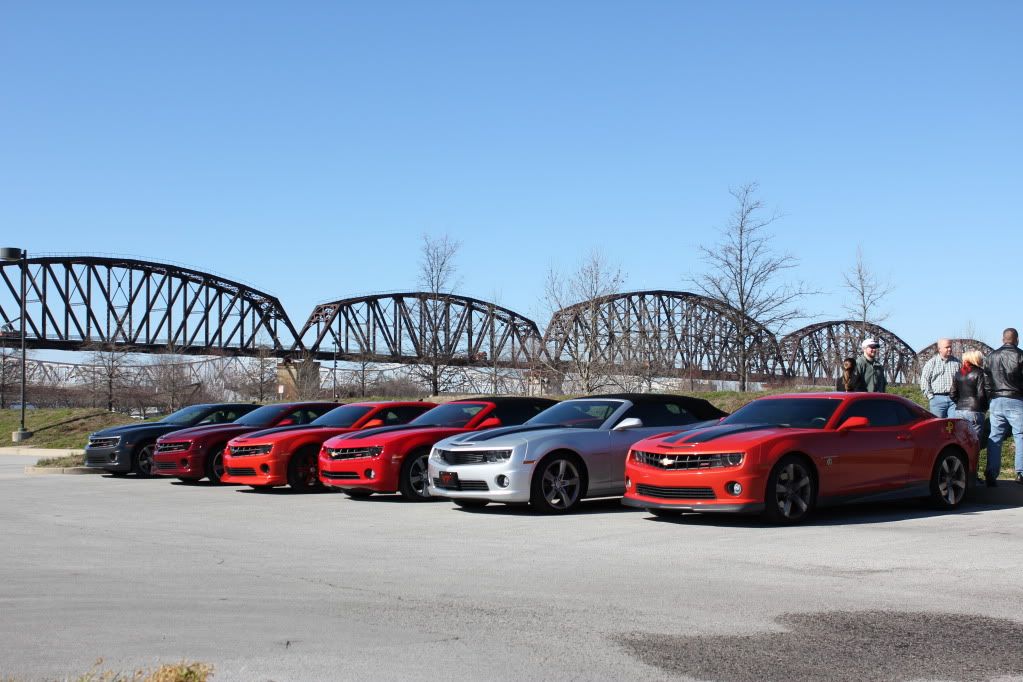 I have some other shots available, so if any of ya want any of the raw photos let me know and I can see about e-mailing the shots (though they are quite large files).
Was great seeing y'all! Nice to see some new faces as well as getting to catch up with some of the old hands!
Sparky: where is the vids!?!?