Another one from Lashway!
The customer brought us this mint 2012 Camaro SS with only 500 miles on the LS3. He was looking for better handling, sound and of course performance all while not breaking the bank. He previously owned a Ford product (cough cough) and was never able to put the power to the ground. He did not want the same out of his SS.
We recommended and installed the following:
CAI Intake (previously installed by customer)
OBX 1 7/8" Stainless Steel Headers with uncatted connections
Stainless Works "Retro Style" Chambered 3" Cat Back
BMR 1" Lowering Springs
BMR Subframe and Differential Bushings (Pro Kit)
BMR Toe Roe Rods and Trailing Arms
The only modification needed during the entire build was the need for some connection pipes from the OBX uncatted connection to the Stainless Works catback. While the Stainless Works kit is a true 3" system, they are made to fit with factory connections which are 2.5". The OBX is also made to work with factory connections, so what we had was a 3" collector into a 2.5" bottle neck and then back out to a 3" cat back. Most shops would have slapped a band clamp on and called it a day – but not us. We reached for a few feet of 3" 304 Stainless which we carry in stock, and proceeded to fabricate the necessary connections. In the end, we had a semi-custom exhaust system that maximizes performance and fit's like a glove!
We finished it all off with a custom dyno tune by none other than our very own co-owner and master tuner Josh. Vehicle picked up almost 40 rwhp and plenty of torque. I will post dyno vid and graph as soon as I can!
Below are some videos, sound clips, and photos of the entire process. I have also included links to all the products used for this project.
Enjoy!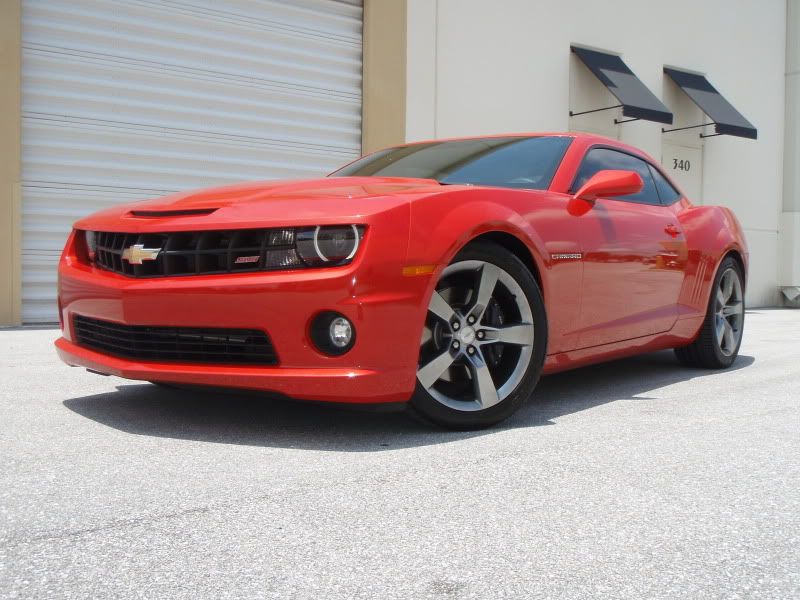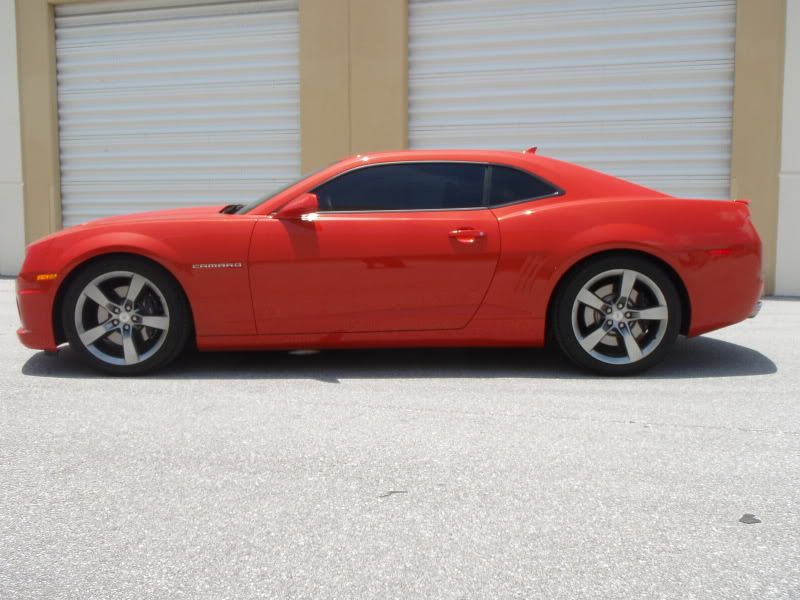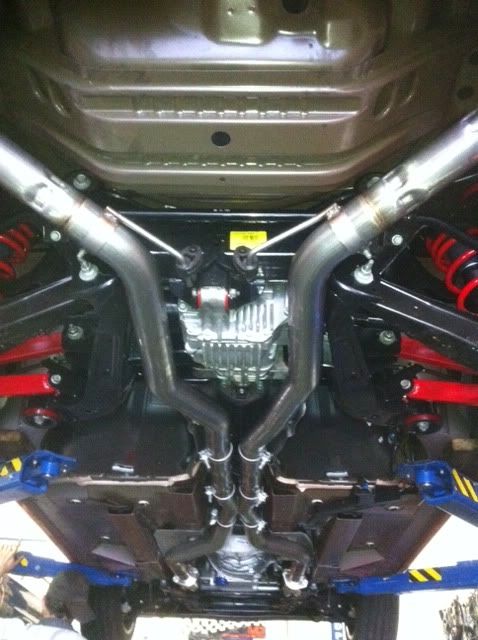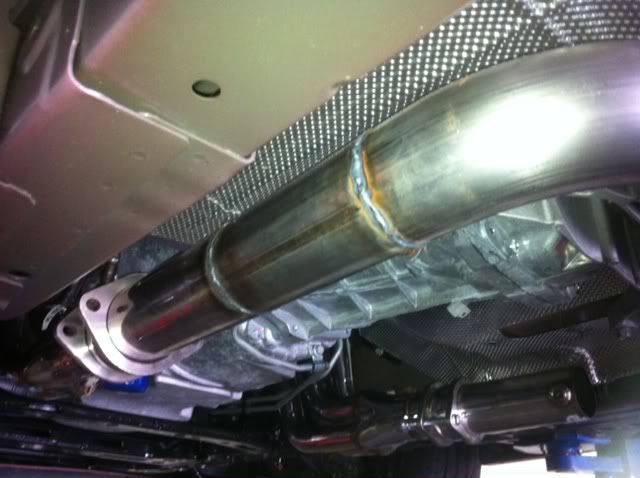 Videos:
Product Links:
http://www.lashwaymotorsports.com/ob...g-headers.html
http://www.lashwaymotorsports.com/bm...-bushings.html
http://www.lashwaymotorsports.com/bm...-bushings.html
http://www.lashwaymotorsports.com/bm...11-camaro.html
http://www.lashwaymotorsports.com/st...024-bk029.html
http://www.lashwaymotorsports.com/ch...0-exhaust.html