Quote:
Originally Posted by
The_Stache

Finally got my pics partially loaded.. here is one on the dyno!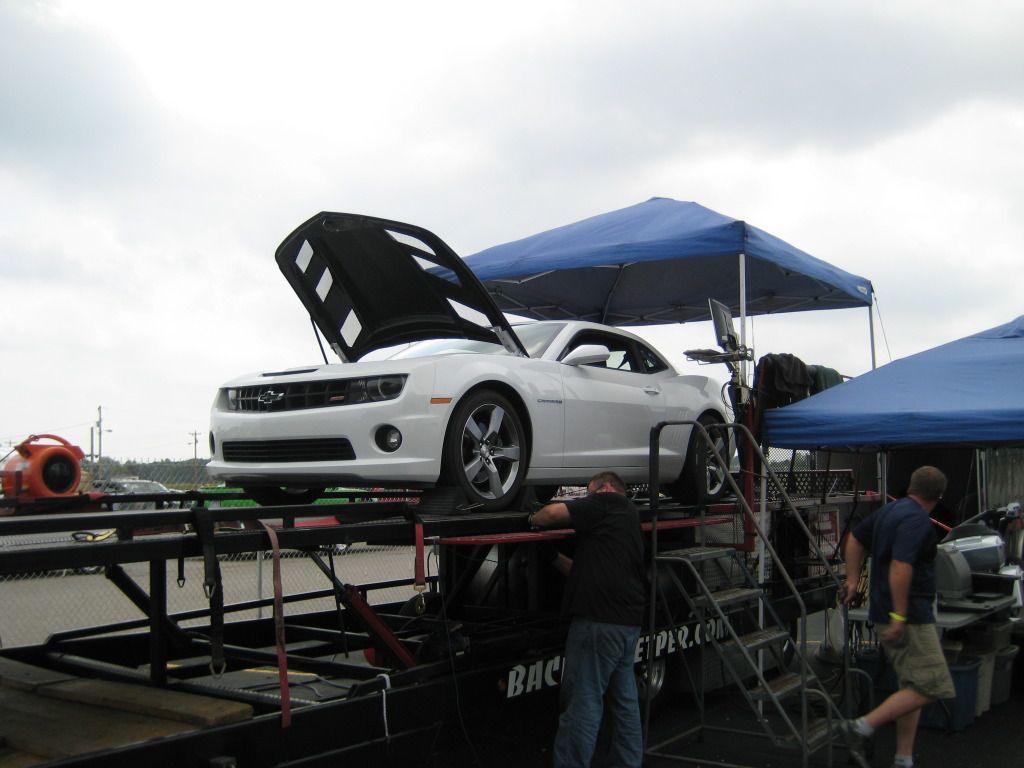 and a scan of my dyno sheet... now to learn how to read it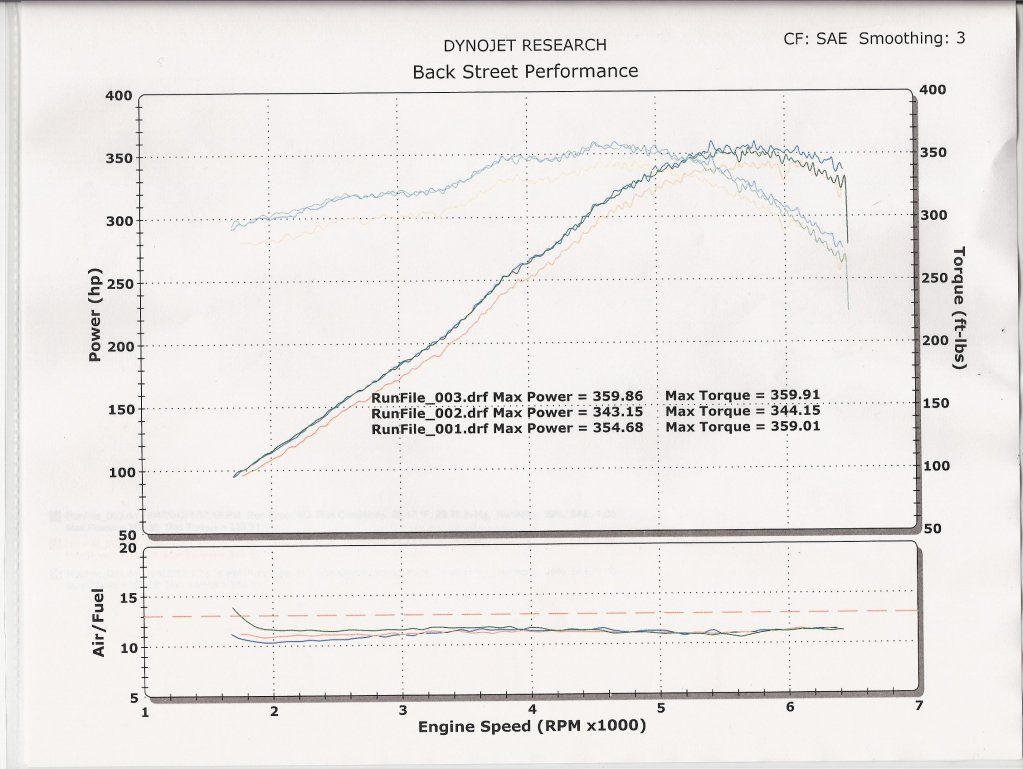 DANG! You beat me by 3 hp, lol.
Those are GREAT vids, especially that first one of the ABM car, lol....
I had always wanted a good baseline of my car's HP, and where better to find that out than C5 Fest? Thanks for coming over from Ohio, you guys ROCK!