Quote:
Originally Posted by
davidcroft

They sell the white interior panel kit....silly! Here's mine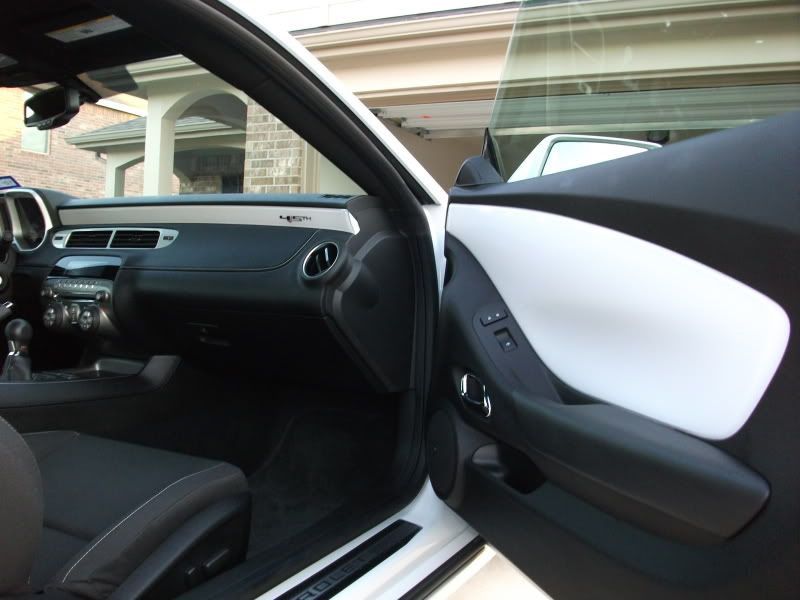 Also I bought the '12 vert strut bar and painted it white(well actually my neighbors did and surprised me with it). The 1LEs will get the strut bar but it's aluminum finish.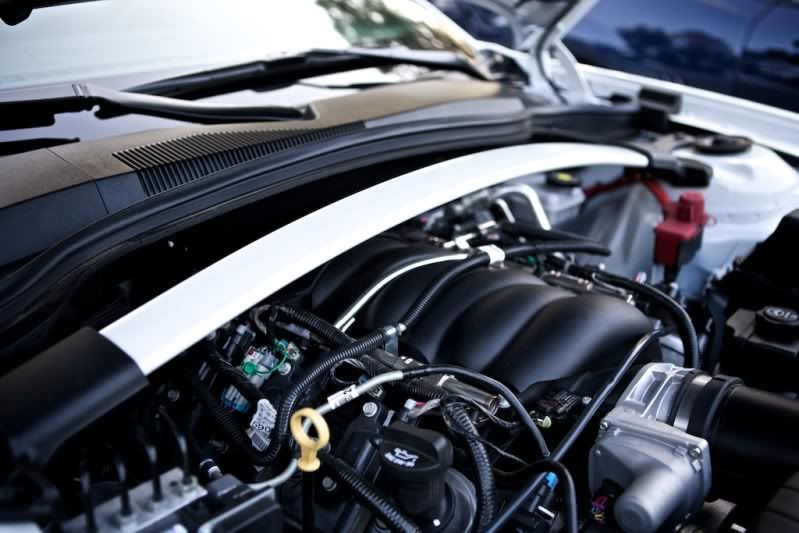 What vendor sells that kit?
I'll be putting a SC on my 1LE so I'm 99% positive that the strut bar will not clear so it will have to be removed :( ???