Quote:
Originally Posted by
davidcroft

They sell the white interior panel kit....silly! Here's mine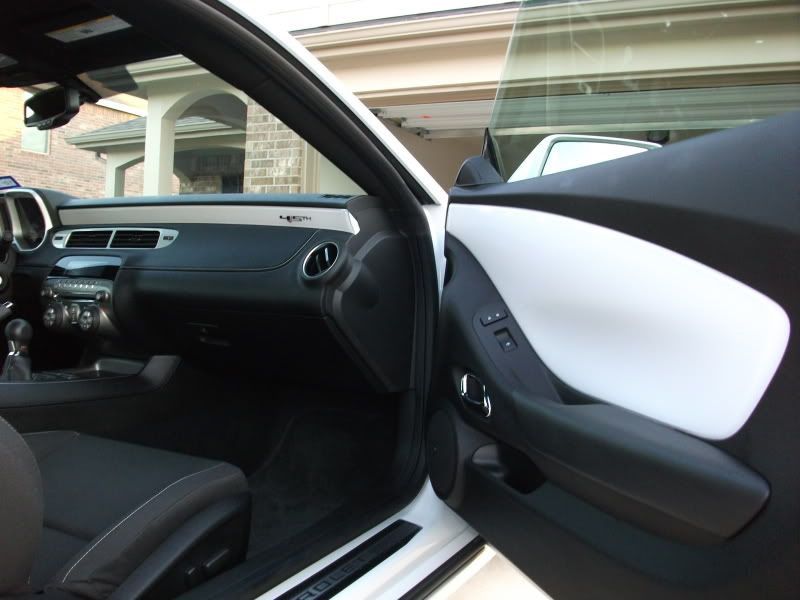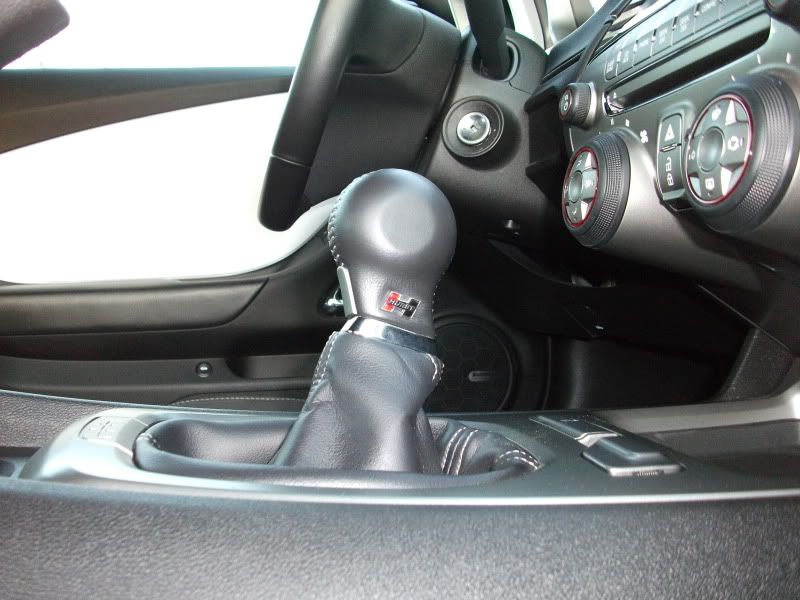 Also I bought the '12 vert strut bar and painted it white(well actually my neighbors did and surprised me with it). The 1LEs will get the strut bar but it's aluminum finish.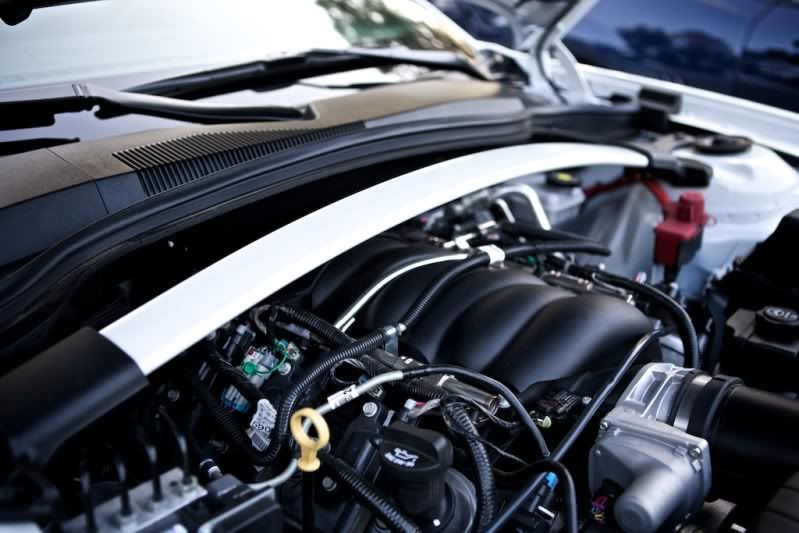 I think I might do that to my SW 1LE. Thanks!