Quote:
Originally Posted by
Rocky918

how about a RJT with bumble bee stripes like this ... msone, teh first pic you provided was almost exactly what i wanted, just the spacing in the middle was to close together ... is there a way to spread them out a little bit? like the one in the above picture
Here you go JRT Bumble Bee Stripes, White, Blk, Gray. Hope this helps!
Plain: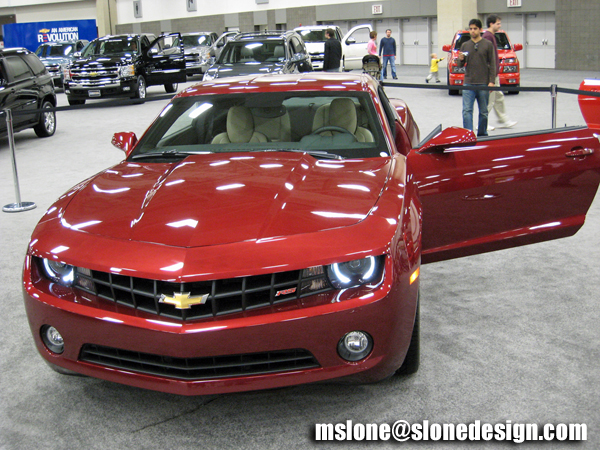 Blk Bumble Bee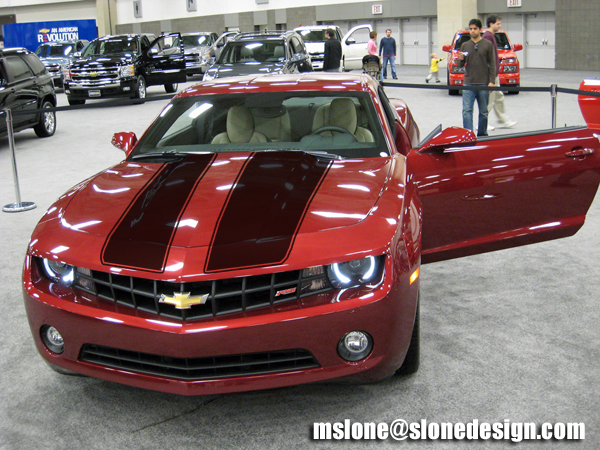 White Bumble Bee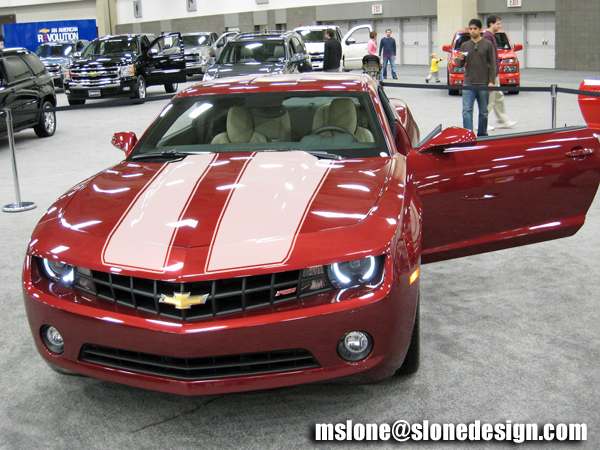 Gray Bumble Bee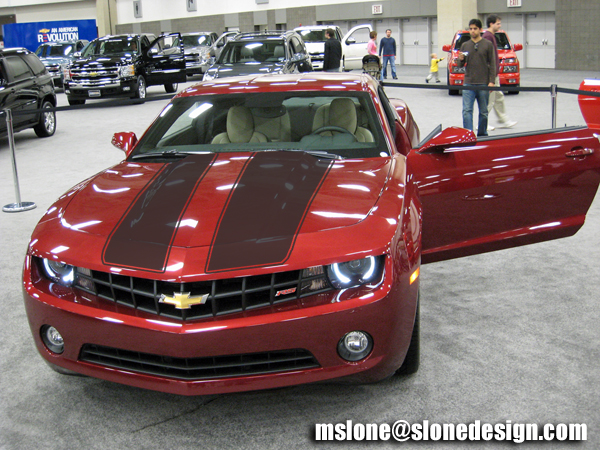 I think I like the Blk!!!!!