hard wired my radar detector on the dash. never been a big fan of mounting them high due to the laser. pull off the driver side panel on the side of the dash. this is where you will be feeding the wire to. i had a extra flat wire (vs. coiled) picked it up at radio shack. i used a piece of a coat hanger to stick between the driver side pillar and dash all the way in the corner as far as you can get it. fold the tip over so you don't scratch up the dash. if you don't see you coat hanger at first wiggle it, its hiding behind the padding. you will see it pretty quick.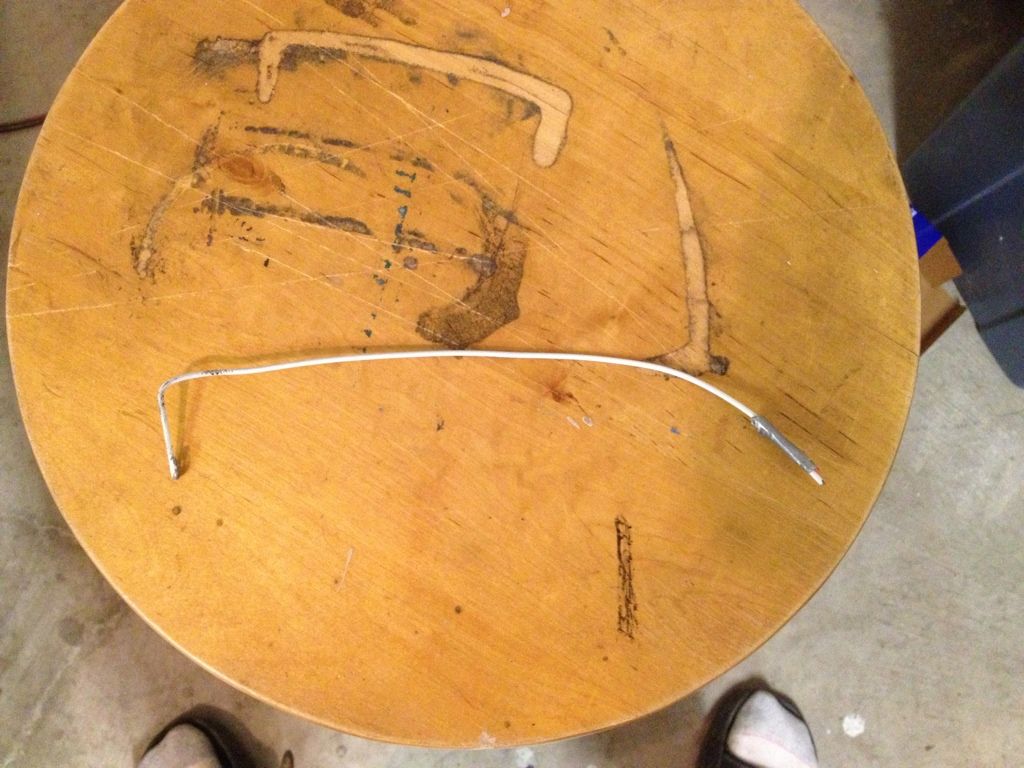 tape the wire to the coat hanger now you get to go fishing. push it through as much as you can and grab it with a pair of needle nose pliers. helps if you put a little bit of a arch in the coat hanger.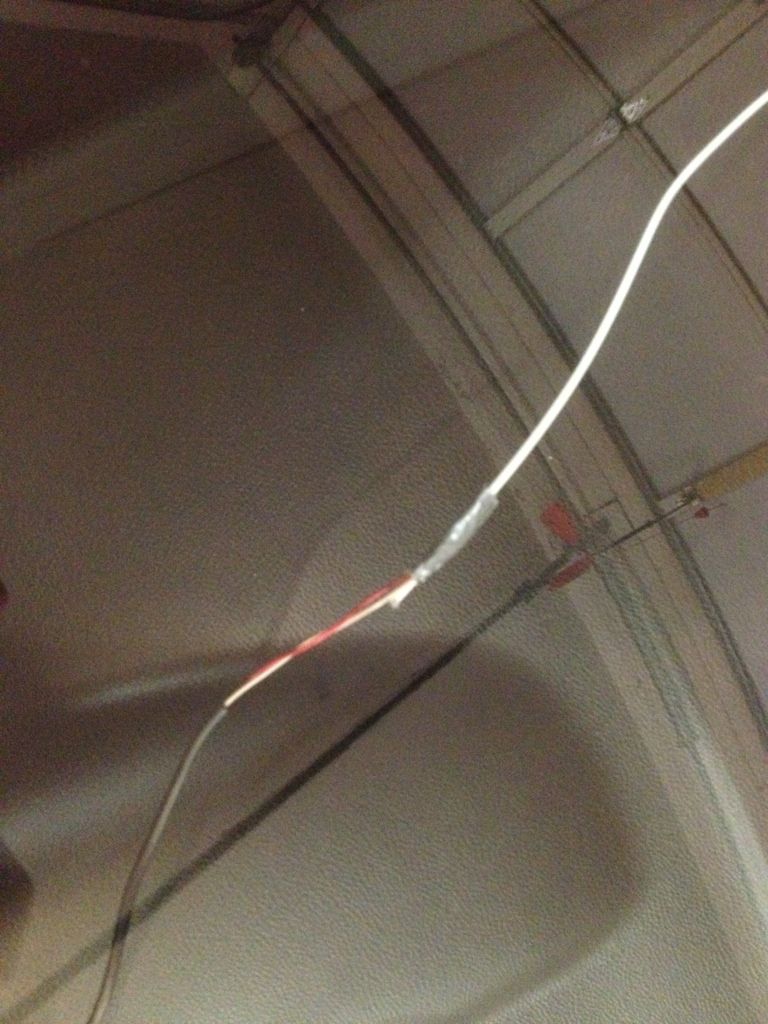 pull any extra wire though so you only have enough on the dash to get to the radar detector. the ground connect i used the screw directly above the fuse panel on the side of the dash. the hot lead i used the f-17 fuse for the cigarette lighter. make sure you connect it to the lead closest to the floor so you have the protection of the fuse.(it is on the ignition circuit) they do make piggy back tabs for fuses but i couldnt find one for the minis so i wrapped the wire around the contact of the fuse and put a small piece of heat shrink on it.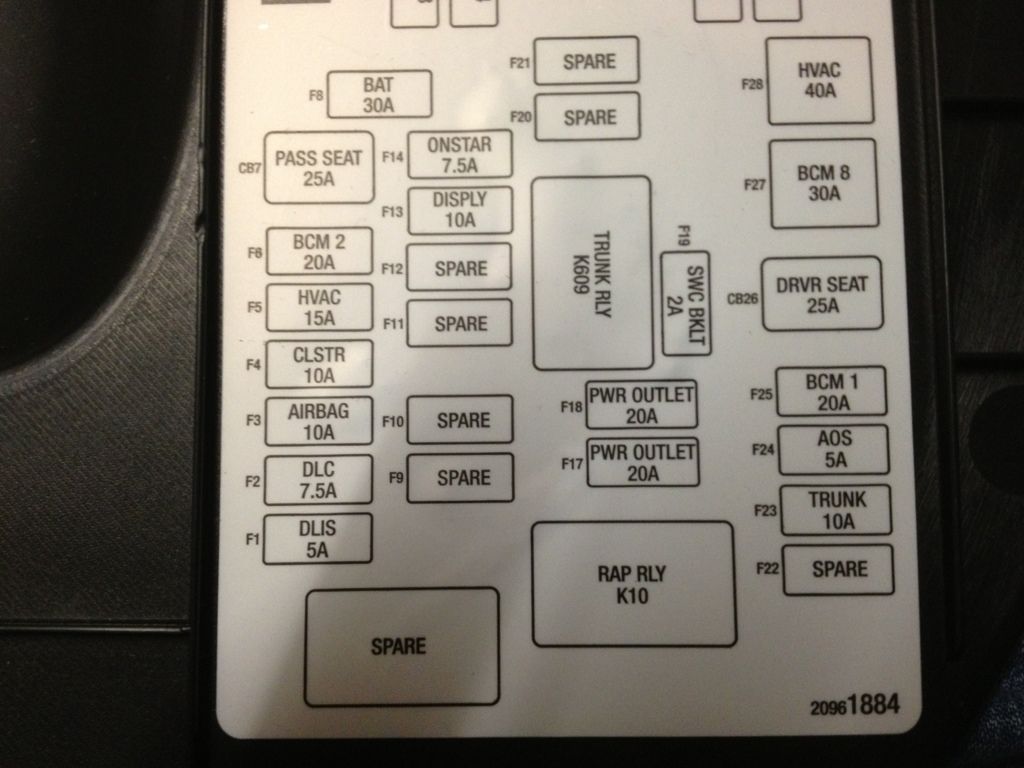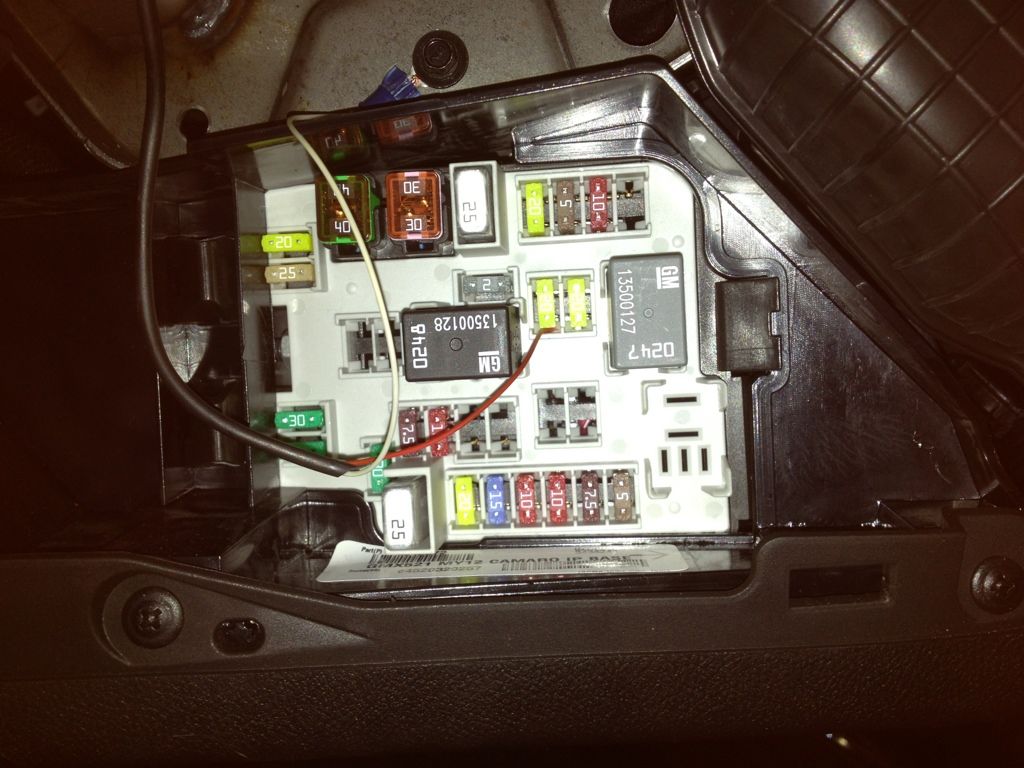 now get your coat hanger back out and gently push the wire along the bottom of the windshield behind the dash. there is foam back there and it will keep the wire in place.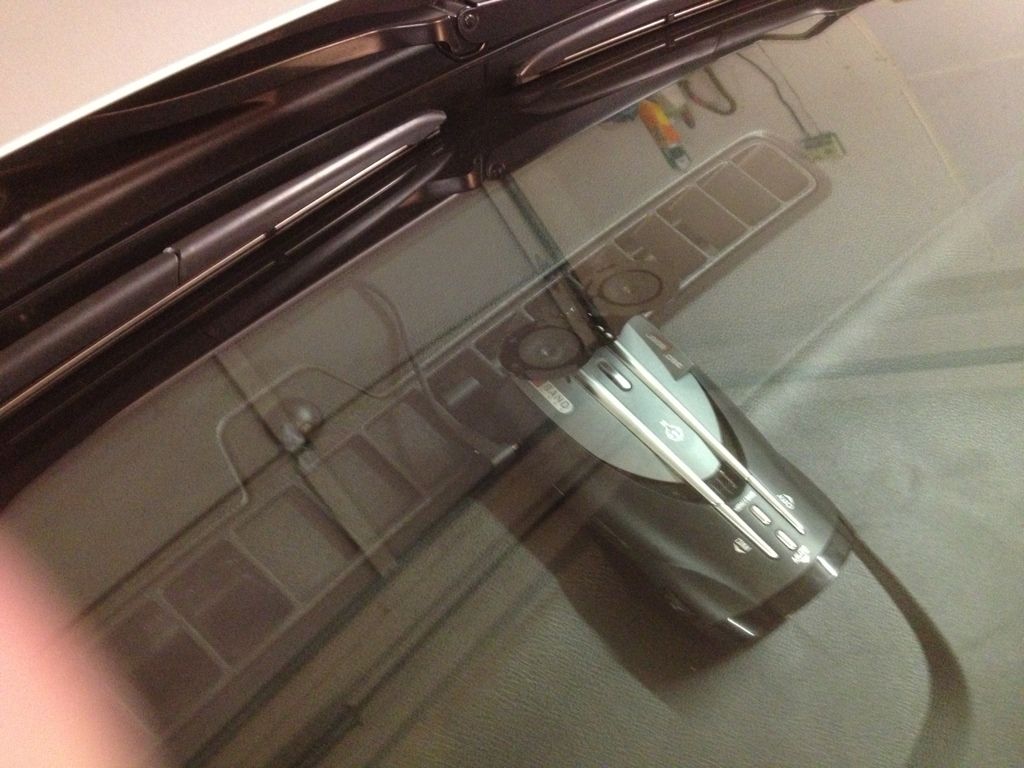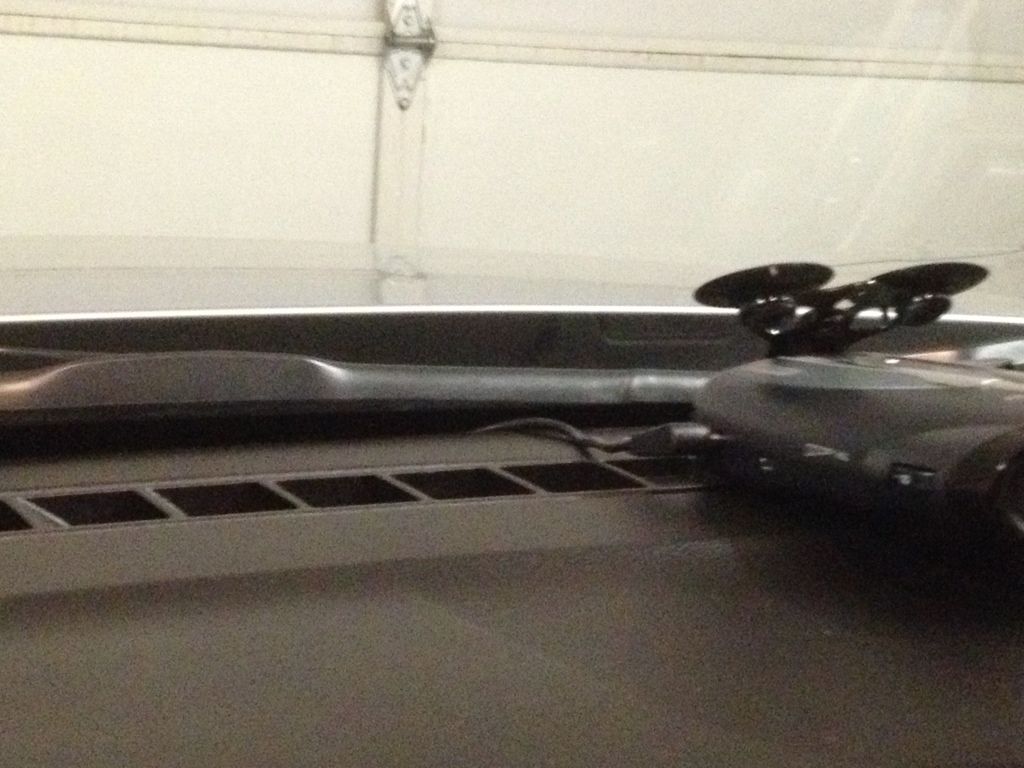 sorry it its a little disorganized but hopefully the pictures will get you through any thing i have missed. and there is little to no