Quote:
Originally Posted by
Senator Atkins

Hey Guys...
This is Blanche! I absoultely love her. She's wonderful to drive and I get so many compliments on how beautiful she is. Pictures do not begin to do this color justice.
I have flat black bowties to add (framed in chrome), and am considering adding powder coated rims. I'm just not as happy with the polished aluminum as I thought I would be. (FEEL FREE TO OFFER YOUR OPINION ON THIS).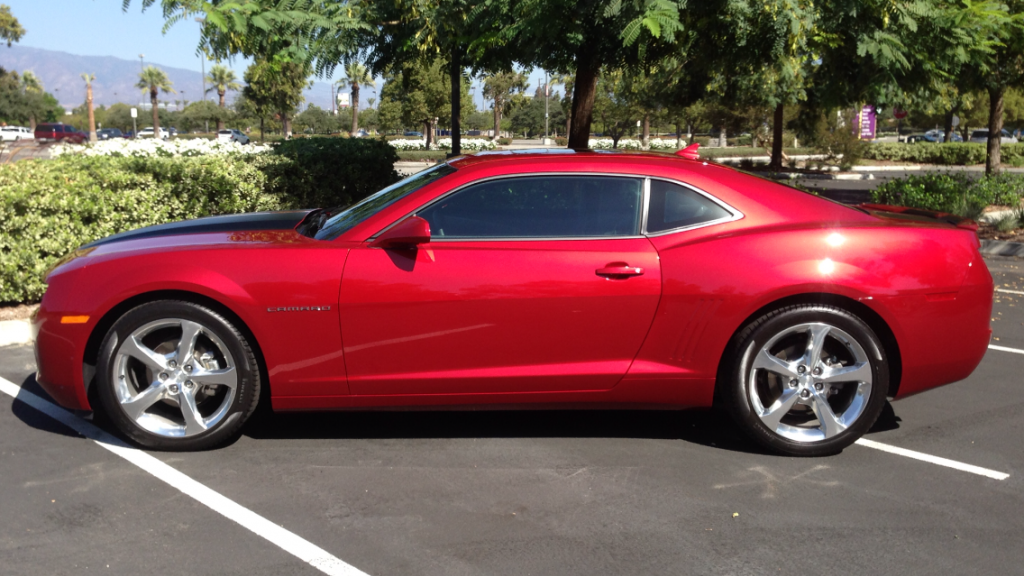 I'm the opposite of vroomapunk, I prefer the midnight silver. But that said I almost bought the one with polished until it was sold out form under me. Got the painted wheels and haven't looked back. The 2010-12 SS polished wheels looked the best to me, but I'll soon be getting ZL1 wheels and it will all be moot for me.
Wanted to add that your car is gorgeous, but all CRT Camaro's are.. And the prettiest.