We know how much you love your Camaro, and how dedicated you are to protecting it year round. The summer is one of the most important times to cover your car, as it is a season full of pollens, rain, and damaging UV sun rays. Keep your car like new and cover it with a CoverCraft car cover!
Because of this understood need for a car cover, we are running a Covercraft Car Cover (any Covercraft Car Cover) special,
10% off and free shipping on any Cover
(free shipping only in the lower 48 states).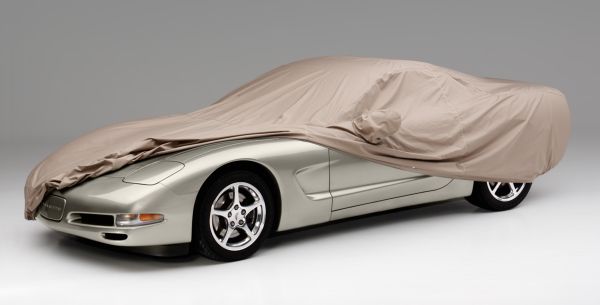 Sale is for all Covercraft covers, including the very popular NOAH cover...
To get the 10% off, simply enter "covercraft" (without the quotes) in the coupon section when checking out.
oh and one more thing, you can order for any vehicle. Does not have to be a Camaro.
Sale is for ALL covers, all vehicles.
All our Camaro Car Covers are located here....
Covercraft Camaro Car Covers
And if you want a cover for another vehicle and still get the 10% off and free shipping, use the link below..
Covercraft Car Covers
Thanks,
David