I'm going to muncie for some testing this weekend. The car feels good on the 20s.. I'd like to get into the bottom 10s on them.. I honestly have no idea how fast or how much power its making.. like I said its only on 18 degrees right now.. it goes upper 10 afr when the meth comes on.. silly safe tuneup...
__________________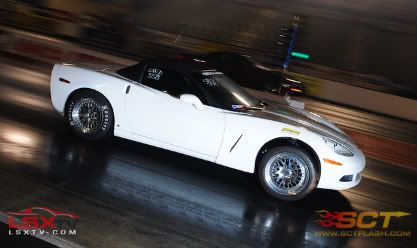 2011 cts-v coupe (pinky) wifes car.. ls9 cam c.a.i. 11.44
2007 corvette vert ..retired..
2013 zl1 stock blower stock ci 20" wheels 10.36 135...so far..