Well i just bought a house with a over sized 2 car garage. I ordered a 2014 1LE camaro and while waiting for it to arrive ill be painting and updating the garage for it.
These are the current occupants. A 2007 Colorado Xtreme and a 1995 Z28. Ill be selling the Z28 next month to a good friend that i served with.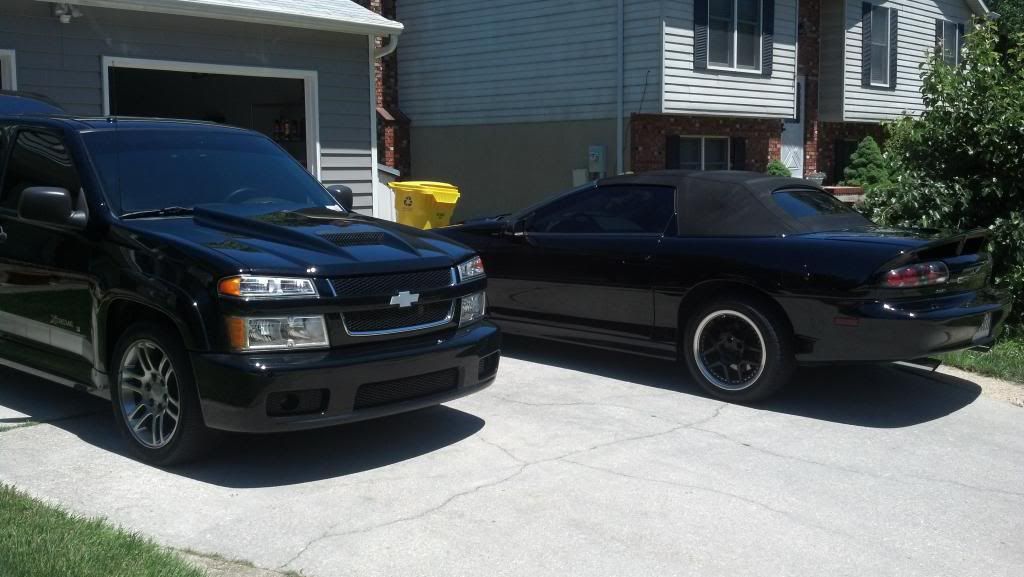 Here is my garage now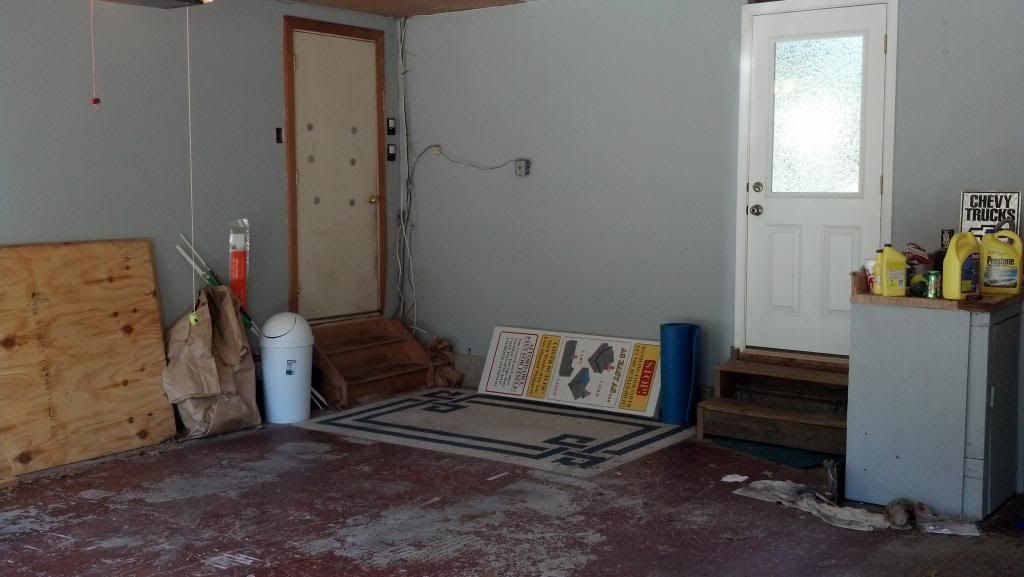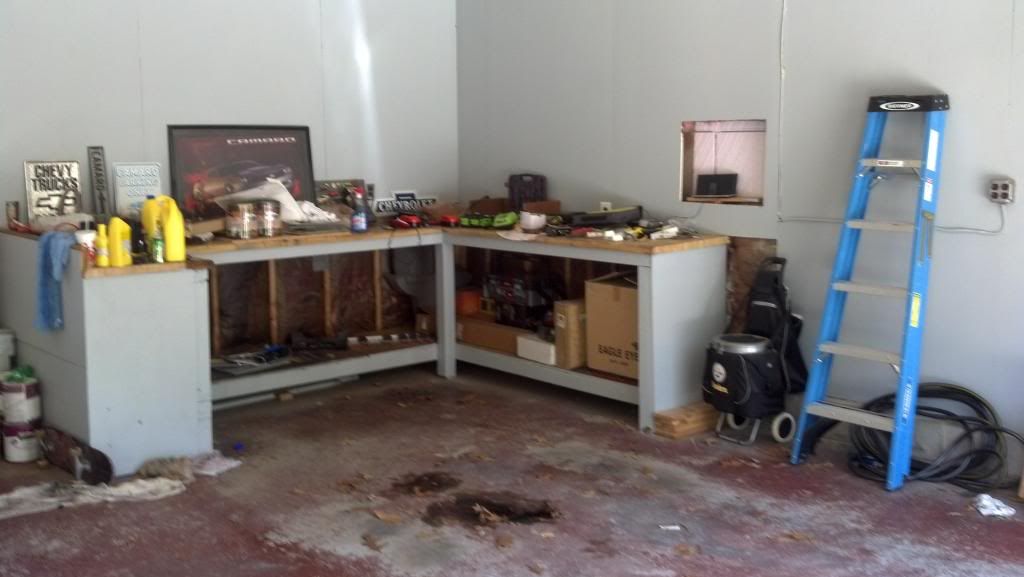 And some of the stuff ill be hanging up.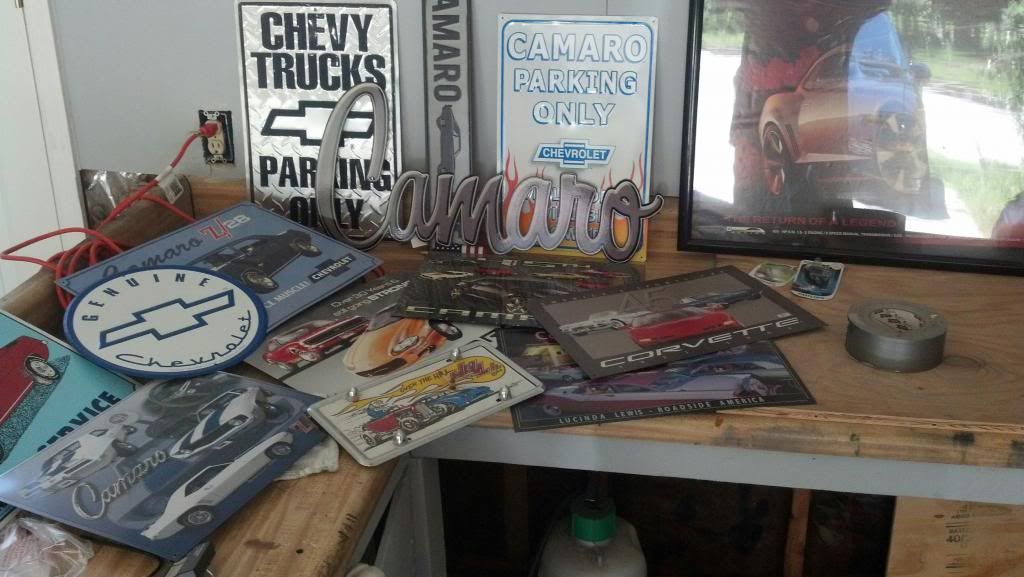 For now i want to paint the floor black, add some tool cabinets, Hang up the signs, paint the door white and anything else i can think of.
__________________
2014 1LE 2SS Camaro Recaro seats, Custom Cam, Kooks LT headers, CAI intake, Z/28 Spoiler, Z/28 Belly Pan, Z/28 Brake Air Ducts, Stainless Steel breaklines, BMR Toe Rods and Trailing Arms resulting in 482.49 RWHP