Quote:
Originally Posted by
E.T.

For reference, here's a cowl pic (not mine). I like it there too, but I would have to take off my "6.2L" emblems and maybe put them somewhere else. I don't want to go all emblem crazy, but these are nice and simple. I have two of them, but might only use one if I put it on the rear.
Definetly on the cowl. I have the 6.2l on there like you do now (see pic) but if I was lucky enough to get a blower installed they'd come off in a heartbeat and "SUPERCHARGED" would go on.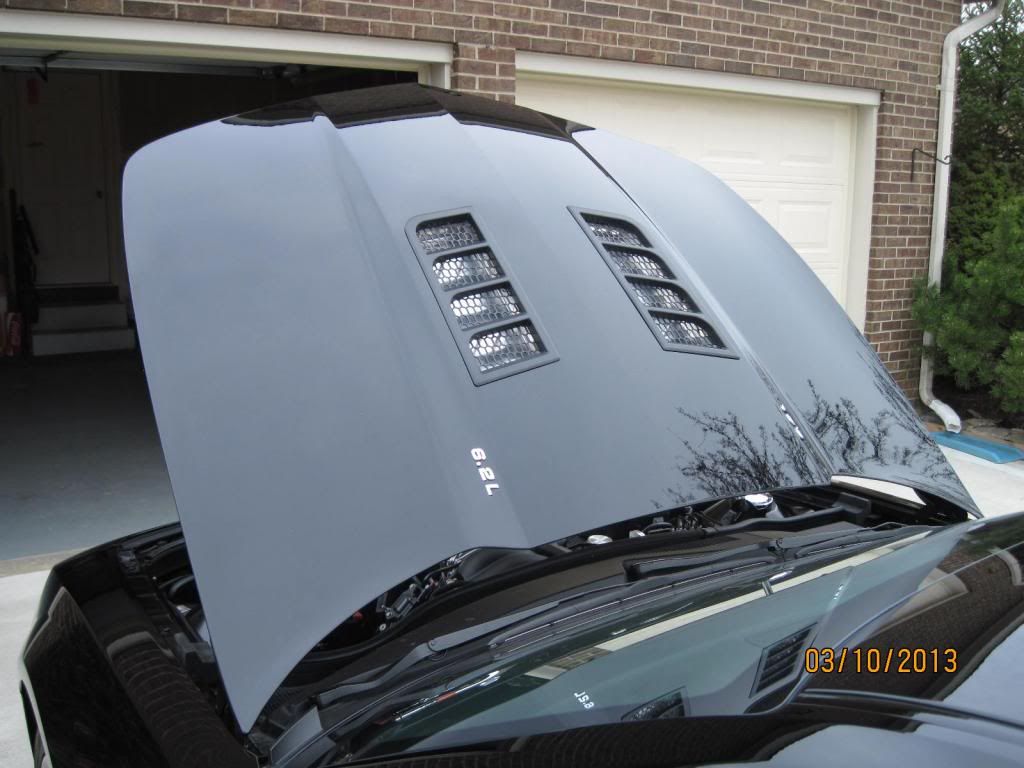 __________________
Traded-in car: K&N Typhoon intake, JBA Shorty headers, Solo mid-pipes/hi-flow cats, GMPP Track Pack axle-back, Vmax ported TB, Billet Custom catch can, billet tensioner pulley, Hines Hex Vents, Z/TA rear spoiler, ProCustom headlight covers, Drake black/riveted quarter window covers, GM satin fuel door, chrome and brushed caps/covers under the hood, EmblemPros underhood bowtie & fuel rail "Camaro" plates, chrome "SS" door kick-panels, chrome trunk latch plate & strut rods, Street Scene lower grille ducts w/LED lights, front bowtie-delete, Yates Performance pedals, 35% tint, etc.