Was really hesitant to post this because I don't know how big of a reaction it will create but I have a very close friend that is looking for a 5th gen SS. She is looking to sell her 4 original Picasso sketchings that were shown off by Darrell Sheets on the first episode of Storage Wars, High Noon in the High Desert. He valued them at 10-12k each on the show and the value has increased quite a bit since then. This is all the info I have as of now but I can have her answer any questions on them for anyone that is serious about making a trade. She is looking for a white 2010+ LS3 SS with a 6 speed manual. She is not super picky on options, year, or really even color but she will trade 2, 3, or all 4 for the right car. She isn't really motivated to sell them outright at the moment unless the right offer comes along but is ready to trade for the right car. Here are a few quick pics but can get more if there is any interest.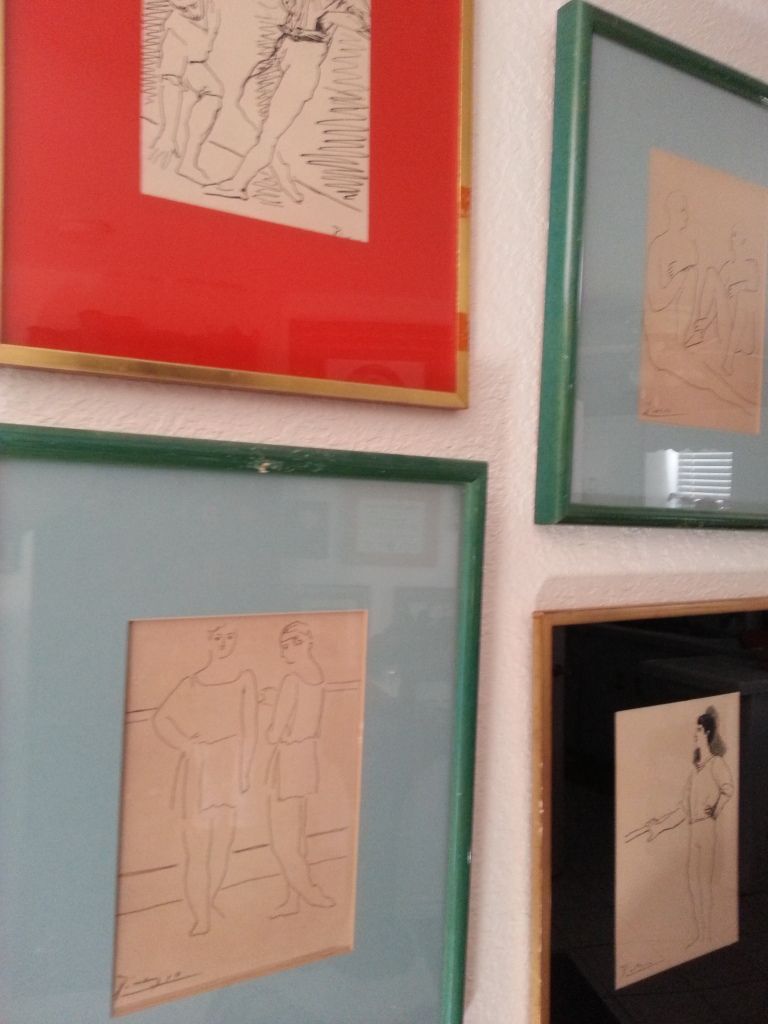 __________________
2010 2SS/RS LS3 M6
- Vararam, VMAX PTB, Solo Mach X, MGW, RAM powergrip hd and slave cylinder, 20" Verde Axis V99, R1 Concepts d/s rotors, CGM heritage grille, Texas Speed 2" long tubes
Street Slayer twin carbon, Tick stainless line and remote bleeder, GTO reservoir, stock slave awaiting install!