Quote:
Originally Posted by
skibik

I know about the oil that is not the answer I was looking for. The oil is not only coming from the passenger side that is being dumped straight into the intake, it is coming from the tube on the drivers side that is hooked to the air tube on the old air box tube which is now connected to the tube on the CAI. From what I have read this is the clean air side of the PCV system (unless I am wrong on what I read). I know the oil that I found in the CAI tube between the TB and the CAI surely is not coming from the tube that is connected to the center of the intake manifold. There is no way the motor can possibly create back pressure and blow oil out through the TB and into the CAI tube.
The reason I am contemplating buying one is why waste the money and still have oil entering the CAI. If the oil isn't coming from the hose that is hooked to the tube on the CAI then where is the oil coming from that I found in the inlet tube on the CAI?
Dean.

Whats happening is the fixed PCV orfice in the rear of the passenger side valve cover is clogged with reisdue and buidup so the crankcase cannot breathe, or release pressure so it takes the path of least resistance which is back out the clean side bringing oil with it.
Take and unclip the 90* plastic fitting from the orfice and with a vice grips or plyers and twist and pull straight up. It will pop out. Then drill both the top hole and two tiny bottom holes out with a 7/64" drill. Clean and push back into place and then it will again evac properly: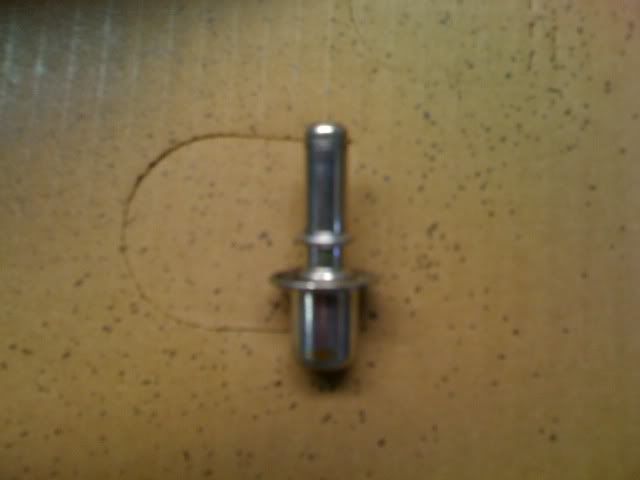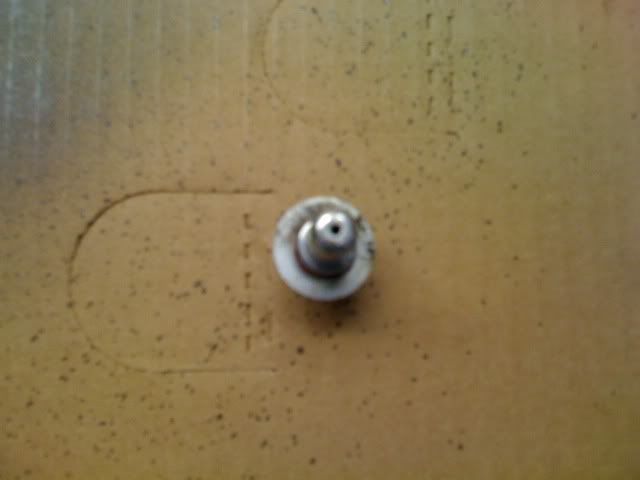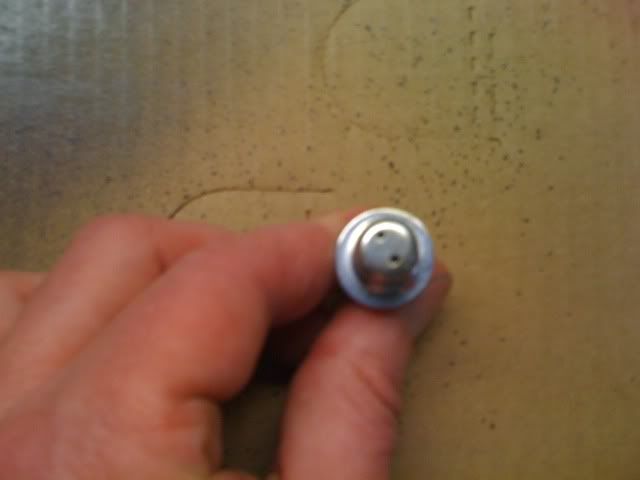 Hard to picture how any engine can breathe through such a restriction, but this is to reduce the amount of oil ingestion while the engine has few miles on it avoiding warranty claims pushing it back to try and get it past the warranty period before real issues are noticed.