For Sale is slightly used CHEVROLET 2010-2011 CAMARO V8 1400HP Level 5 Direct Bolt-In Axles. They are $1,599.98 Brand new
You can have these for
$1,000 plus shipping.

They were on my car through the winter then before race season I upgraded to the Lingenfelter 9.5" Rear End.
I have kept them in the garage the last year as a spare part for my dad if he broke his camaro axles. But he passed away and now I am selling.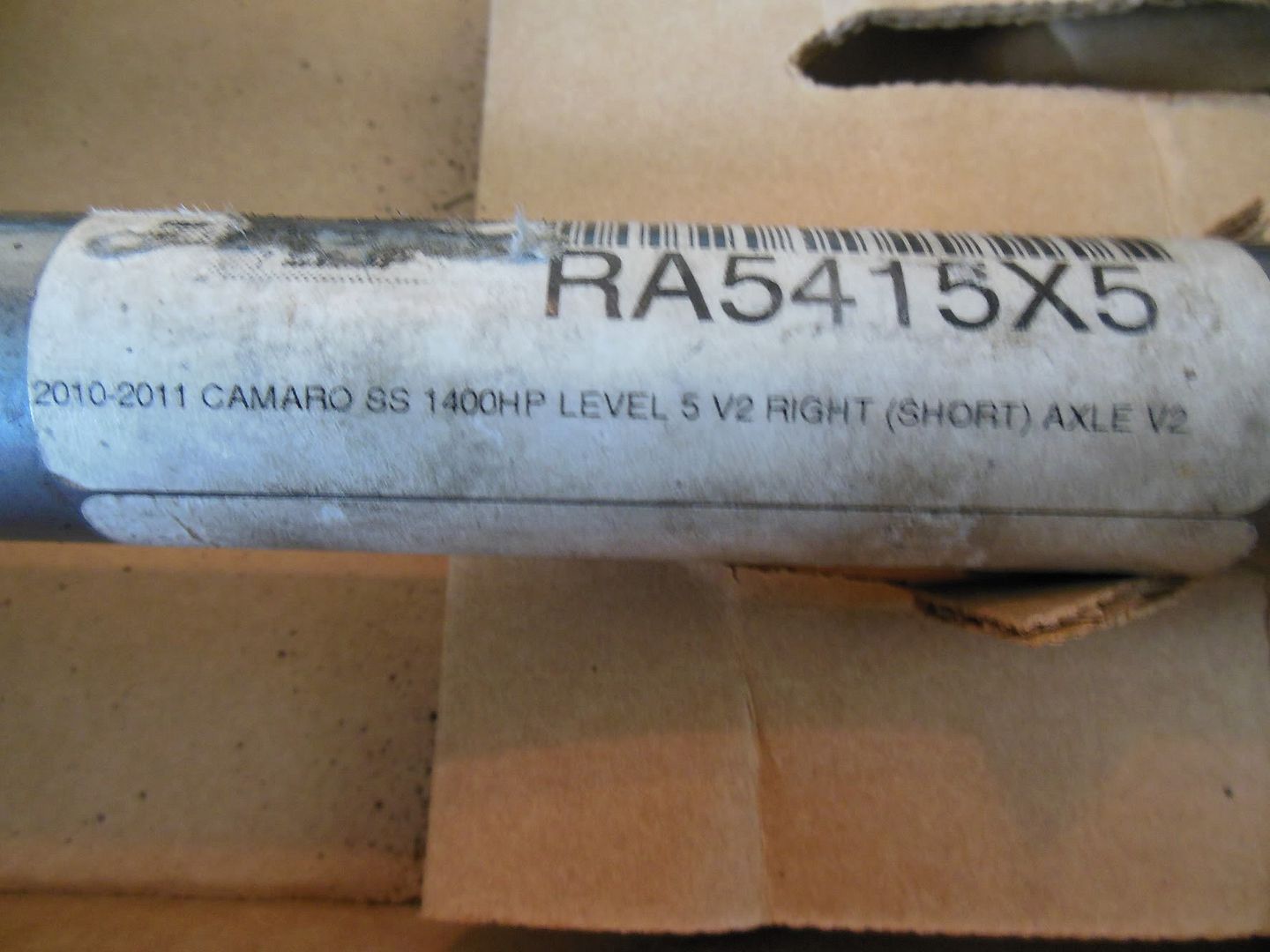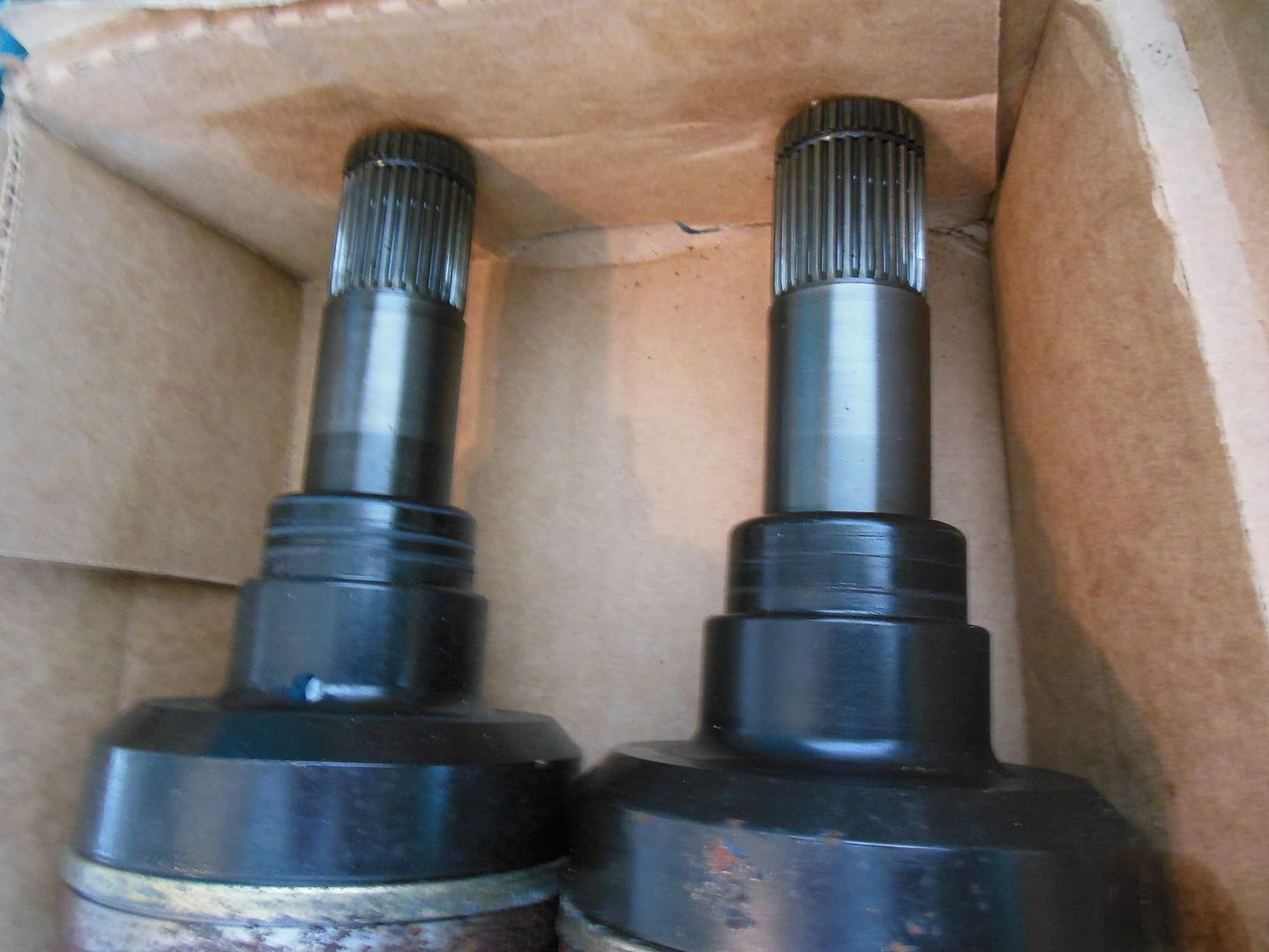 There is a little bit of rust which is normal on car parts under a car. I can sand and paint and make look pretty if that is what someone wants