Quote:
Originally Posted by
JEFF75645

Let me correct myself
12.618@111.18 1.995 60'
12.630@114.47. 2.144 60'
12.693@110.56. 2.051 60'
12.696@113.90. 2 195 60'
Deki, Check out this thread. It may explain my numbers a little more
http://www.camaro5.com/forums/showthread.php?t=303356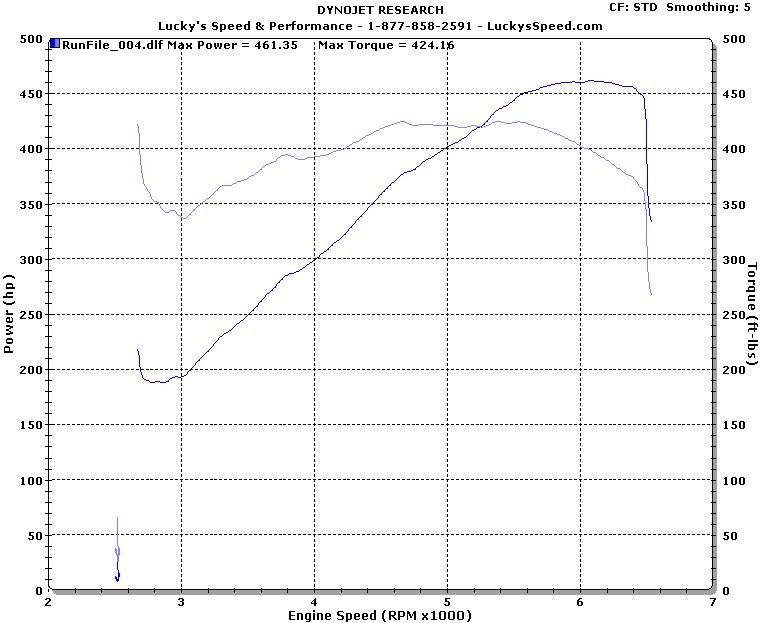 Your car is a monster man. That's a ton of power. I always wonder if people with 450whp look at their car and go "I have more power then super exotics of 10 years ago". My goal is to have a 450whp N/A daily or a 600whp supercharged daily. Once again, sick car. Hope you take that Vette.
Quote:
Originally Posted by
Dr. Evil

I did much the same. I had a 96 LT4 car that was modded. It'd beat a stock Z but not by much. After 9 years with that car I just wanted something with a back seat and updated. I do miss it though. Rolling into the throttle in 2nd gear and wasting the tires or downshifting to 3rd on the interstate was fun in that car. The Camaro... not so much.
I've never been a fan of the C4 until my buddy got one. Sold his high 11s 2012 GT for a built 96 C4 with a built LT4 and a blower on it. The car put down 638whp. It's like a ninja kicking a puppy against my 2011 GT.