Quote:
Originally Posted by
right to travel

DAFUK!

@GM
Our first size (SMALL) is .5" tall by approximately 3.25" depending on spacing
Our second size (MEDIUM) is .66" tall by approximately 4.6" depending on spacing
Our third size (LARGE) is 1" tall by approximately 7" depending on spacing
@Rodger
of the different sizes and designs you have made so far. Thanks!!

Pictures sent to me by other forum members. These are the locations they chose to place them.
Thanks,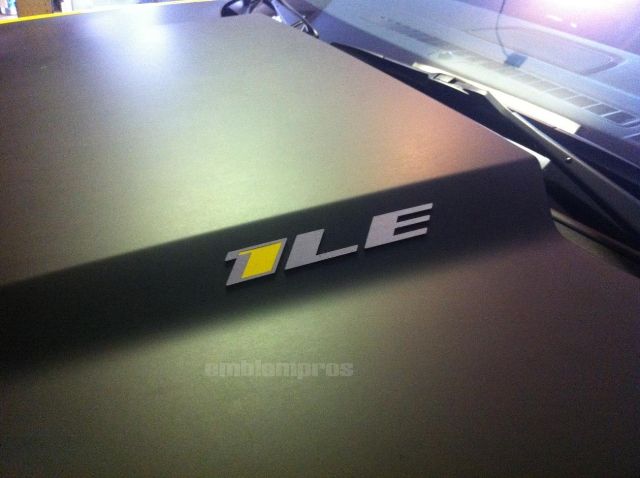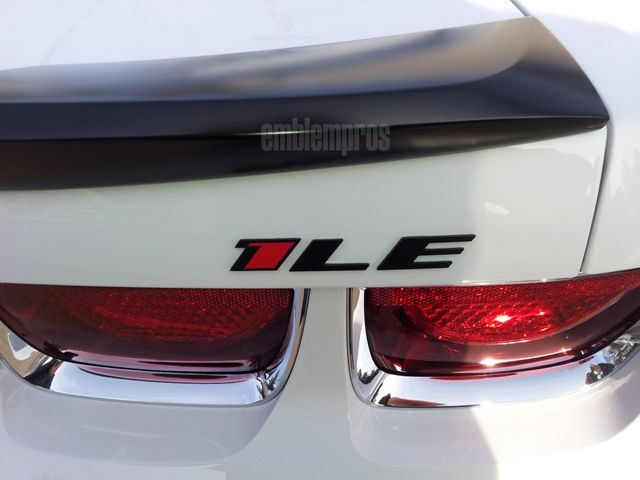 The pictures are very clear. The parts are very nice. Obviously will be available in many configurations. Carbon fiber insets, black stainless options etc....
And the one
only we
will be making: It is part of our licensing agreement. This one has quite a few options to change the look.