Below are some images of the rear upper shock mount cup modifications. This was done more so as a prevention as I felt this was an area that would need addressing at this HP level.
Hole inside trunk above shock mount.
This tube/cup will be sandwiched between the lower frame rail and the cage plate.
View from below before welding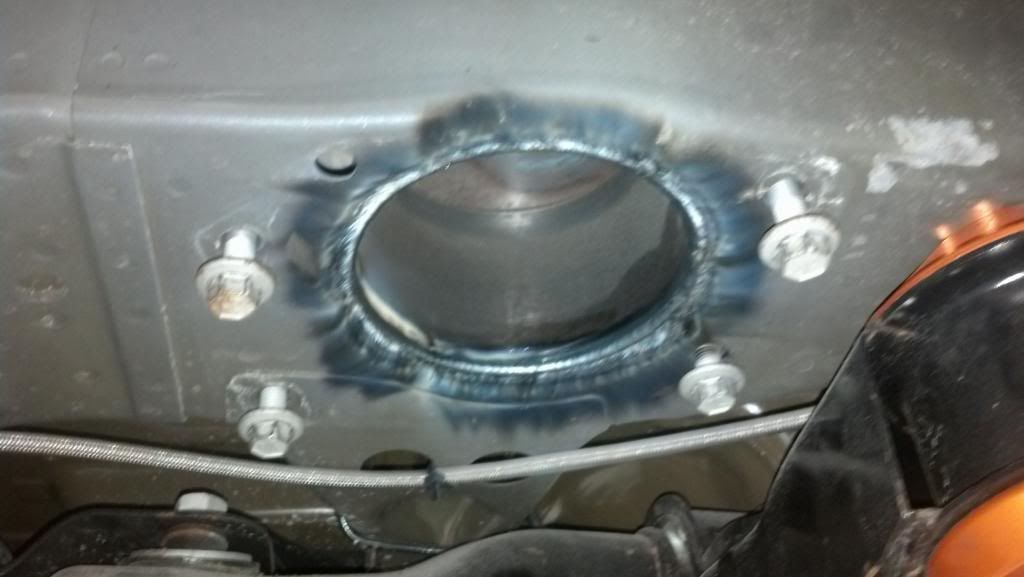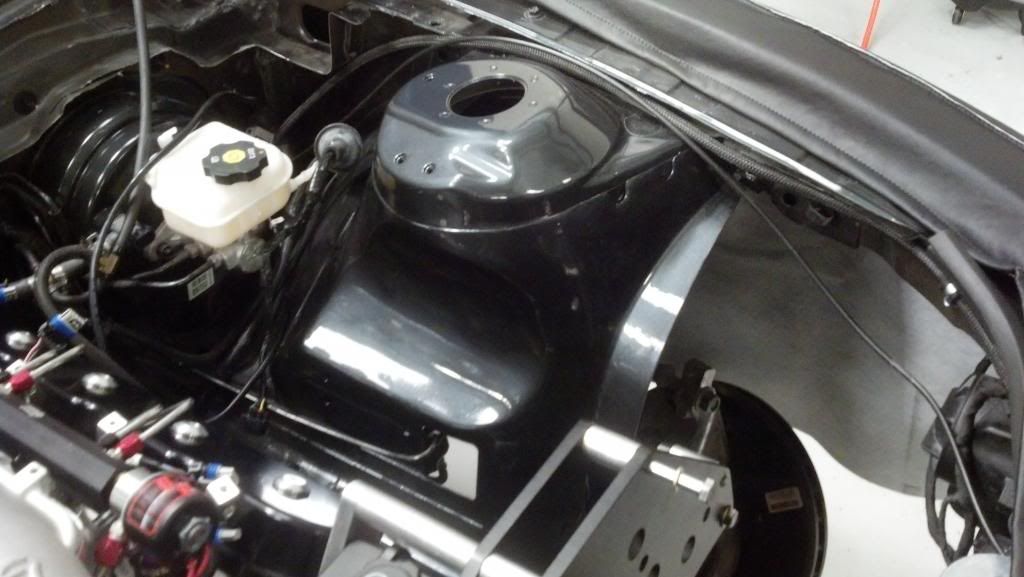 Finished shock tower modification
Most of the fab work is complete. As Matt has already mentioned the wiring has taken on a whole new direction. Once the wiring is complete, we can reinstall the interior/glass and button up a few loose ends and hopefully start the tuning process some time next week.
Sheffield Race Cars Facebook Page. Become a fan today!
https://www.facebook.com/pages/Sheff...0044603?ref=hl