Got it, sorry for the delayed reply..... crazy busy weekend.
Quick update: We worked on where to mount the PS, overflow, and catch can today. All this stuff takes a tremendous amount of thinking time as there is no such thing as bolt on. Seth took on the task of mounting the Apex catch can and did a great job. BTW, I have to say the Apex can is Top Shelf! The quality (fit and finish) are bar none. Since our radiator is mounted via the crash support bar, we welded in the holes where you mount the catch can, so instead, we mounted the can straight to the engine block.
You can see in this picture how the bracket was meant to bolt onto the catch can.
Attachment 579789
In order to mount it to the block Seth had to modify the bracket. He started by making a template.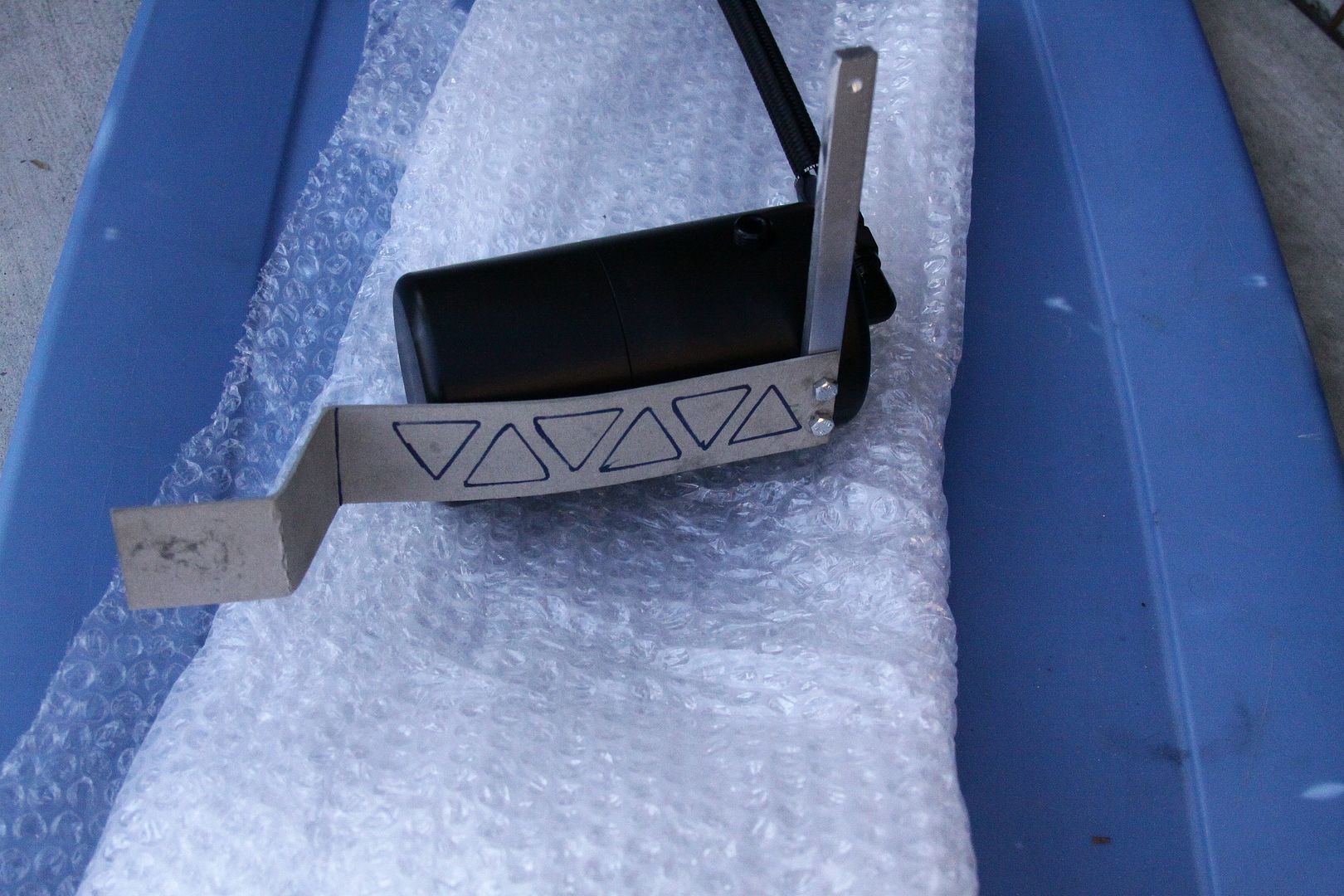 Next came cutting off the mounting tab.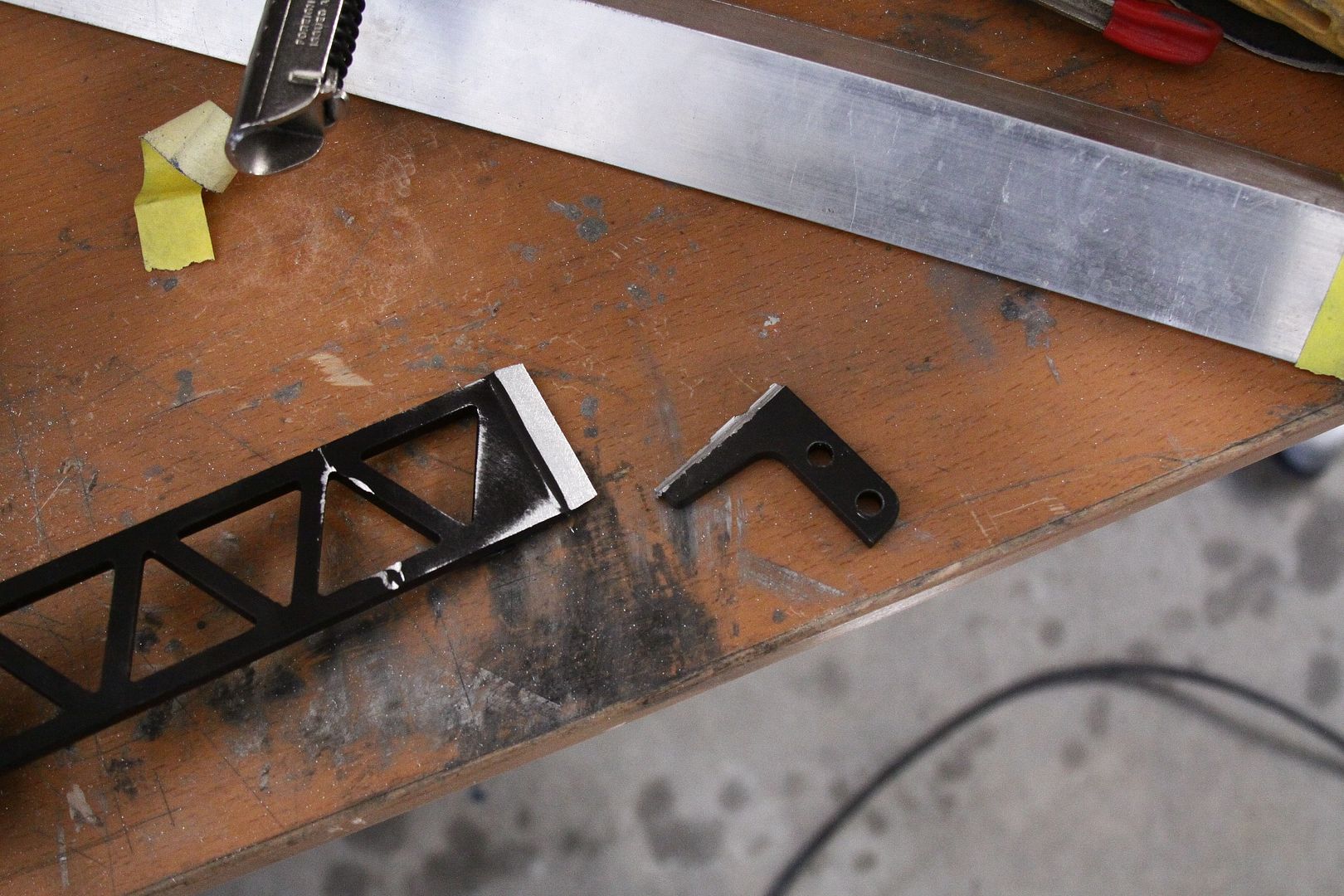 He then trimmed the tab to make it more of a spacer. Kinda hard to grasp the reasoning unless you had a can in front of you to see why he did this.
To extend the lower portion of the bracket, he used a piece of aluminum from an angle iron we had laying around.
There's a few steps missing because he forgot to take pictures, LOL. This is a proto-type as the final product will be welded on, metal finished, and powder coated in anthracite.
In the meantime, here are a few preliminary pictures.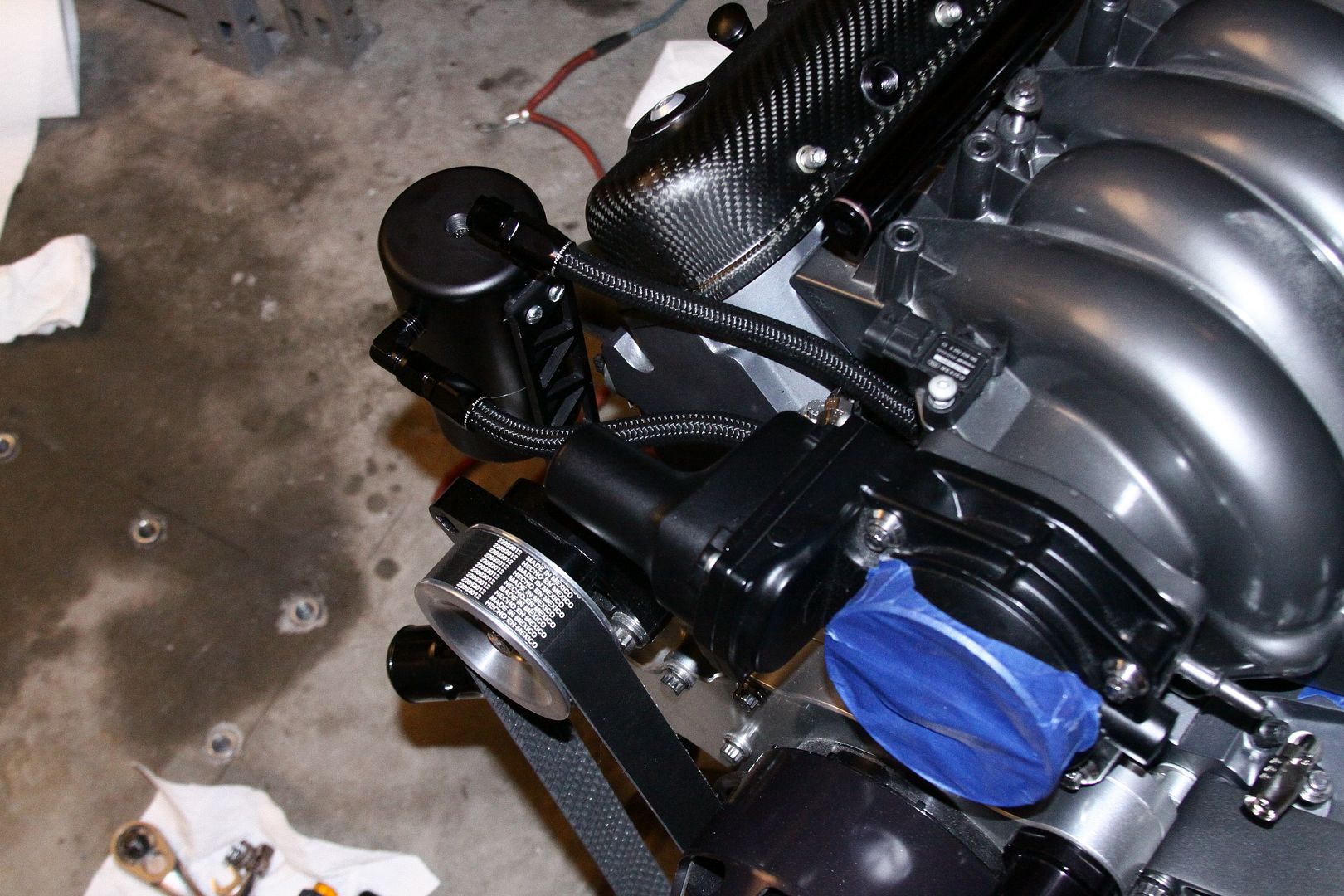 BTW, we know the hoses are not mounted correctly.
For anybody who would want to mount the can in this location, it would be very simple. We just used the same bolt that holds your AC bracket. Obviously, you would want to relocate your negative battery cable to the drivers side and the EVAC under the fuse box. I think we should come out with a kit as we get so many PM's asking the same questions.