You're making a fine point, but I would be curious to know what the sales ratios were for V6's versus V8s back in the day, I bet they would be closely aligned with what it is today.
I bought a V6 because it was what I could afford, and becuase _at the time_ I wasn't enough of a car person to care about whether my car had a V6, a V12 or a V32. I quote myself in saying back then "I just need it to be able to pass a semi on the highway". My dad suggested when I bought my car that I might end up wanting a V8 later. Back in the day he had a '67 mustang with the big engine, and traded it in for a corvette, and when he suggested that I just shrugged and thought it wouldn't happen.
Fast forward a year later, much less the 18 months it's been now, and I'm drooling over the LSA V8 in the ZL1, trying to hold back from going to get one now lest the 2016 make me even more envious. 18 months ago, I had no idea, nor did I care, what a 6.2L engine was, I didn't know if 12 seconds or 30 seconds was a good quarter mile time, and I didn't know if 200HP was at the extreme top end, or if 1200 was modestly respectable.
18 months ago, I was driving my dad's old explorer at exactly the posted speed limit and getting miffed at people in "sports cars" (I.E. any coupe) that passed me because they were driving dangerously. This past Thursday night, I was on an interchange from one freeway to the other. I was coming down the on-ramp about 10 miles over the speed limit for the freeway, and frankly probably about 25 miles over the "recommended speed" for the ramp. I saw police flashers in my review mirror and I thought I was going to get my first ticket - luckily he was just going down the freeway with his siren on to get somewhere else.
My stock V6 Camaro made me a car person, and more than that a car
enthusiast
. I can't imagine not having a performance muscle car in my driveway for the rest of my life. It is my opinion that the the fact that we are seeing mostly V6's on the road is
not
an indication that the American driver is faltering in someway, but rather that they are being reborn. Frankly, all the cars after 60's were not the kind of cars that spawned generations of enthusiasts the way the old muscle car days did. The new Camaros, Mustangs, and Challengers have created a brand new era not matched since the '60s, and that is a great thing. The fact that you're seeing a lot of V6's out there, again in my opinion, is an indication of that fact that a lot of younger people are getting into the muscle car idea, even if they aren't jumping full bore into it and getting a $33,000 V8 their first time out.
(TLDR, I bet we're seeing a lot of V6's out there not because people don't care about about what they're driving, but because we're seeing the birth of a new generation of younger people who DO care about what they're driving because we finally have cars worthy of it, just that they are on a budget...)
To tie that into the actual topic..
It's interesting that people poo-poo the C7 Corvette because it's too European looking. When I think European styling, I think this;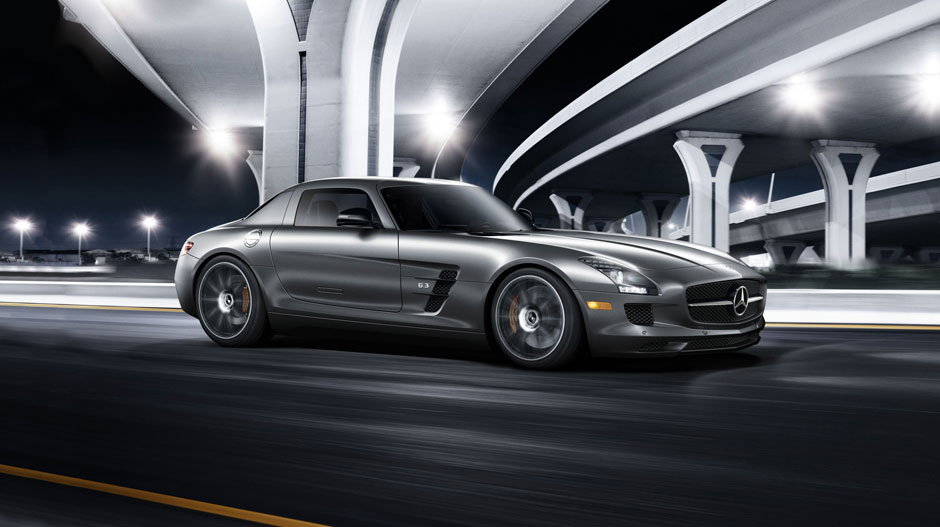 Or this;
A chuffy, uninspired design that just doesn't say movement or speed, too awash in its own arrogance to deign to include extreme elements that hint at something more
Or something like this;
An exotic that, while I really like the look of, looks like something that pixar would have come up with if they wanted to make a fast looking car.
I look at the C7 and I absolutely love the design, it is reminiscent of some of the best looking American designs that I can think of; e.g. an F/A-22 Raptor... or a 5th Generation Camaro. I love the design because it looks sleek and aerodynamic, edgy, muscular and powerful at the same time - a confluence of everything that's best about American car styling. To me, the Corvette has always been about being the smaller, aerodynamic, sleek
sports
car compared to a body-building muscle car like a Camaro. It, is in fact, one of the things that gives me a lot of hope that they will nail the 6th Generation Camaro because they understand what their cars are supposed to be and convey, and can do so in a breathtaking way.