The RX Twin Turbo Trash kit is no more. I have removed the last part that has made this kit a nightmare to own. I have removed the oil pump (aka really a fuel pump) from the car. Thanks to Matt I have now a Turbowerx's Exa Pump handling the load. This thing can suck a golf ball through a 1" hose lol. Don't know how such a little pump was supposed to handle the load of a twin turbo kit. It's was also louder than anything under my hood. Also I know some people use fuel pumps as oil pumps for turbos. But when your paying $7k for a kit you should get the best!
Here is a picture of the size comparison and you tell me lol.
The pump is so big I had to find a new location for it and find a way to mount. I think I did a pretty good job lol.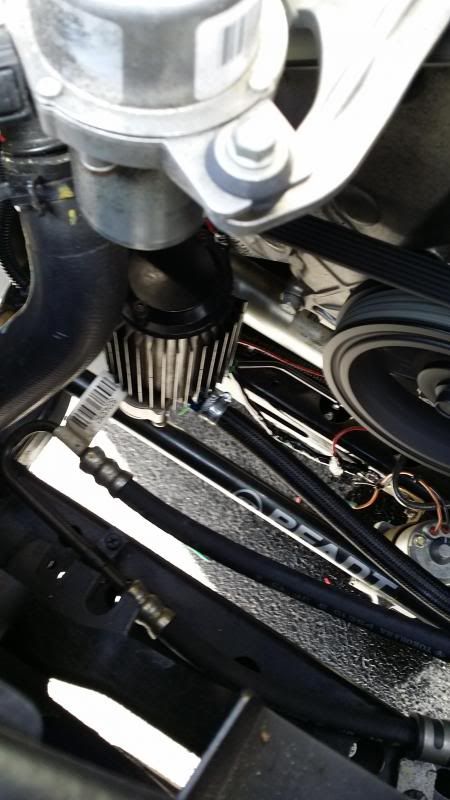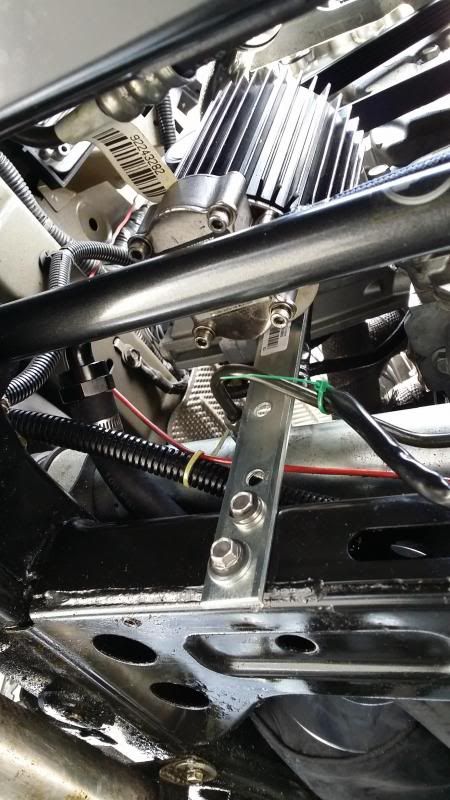 Here is a video of the RX fuel pump working as a oil pump. Ain't it loud as hell?
CLICK TO PLAY THE VIDEO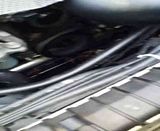 Now here is the Turbowerx pump. So quiet I have to touch it to make such its running lol.
CLICK TO PLAY THE VIDEO