man i left this thread hanging didn't i?
well here goes with the updates.
RPM installed the 2300 TVS and after some issues she is now running like a champ.
added a fuel/air boost gauge to the driver side.
did the ZL1 front swap
couple weeks later saw a used pair of fully adjustable's peddlers suspension so that was slapped on the following day.
then the fishing season hit so i parked the car and it hasn't moved since.
now i got the spring fever so it continues
Yesterday i ordered the ZL1 reps and going with the Nitto Invo and Nt555r for the rear. probably will have that next week some time. and Plasma bulbs for the DRLs
Dyno video at the bottom
Before the madness
Then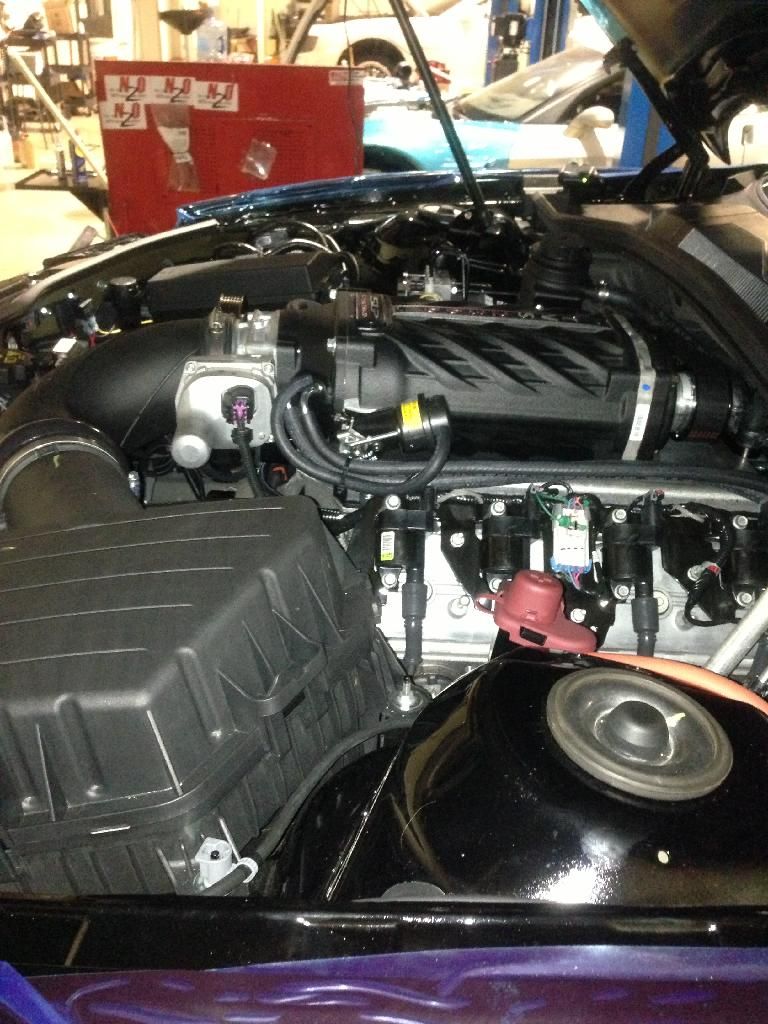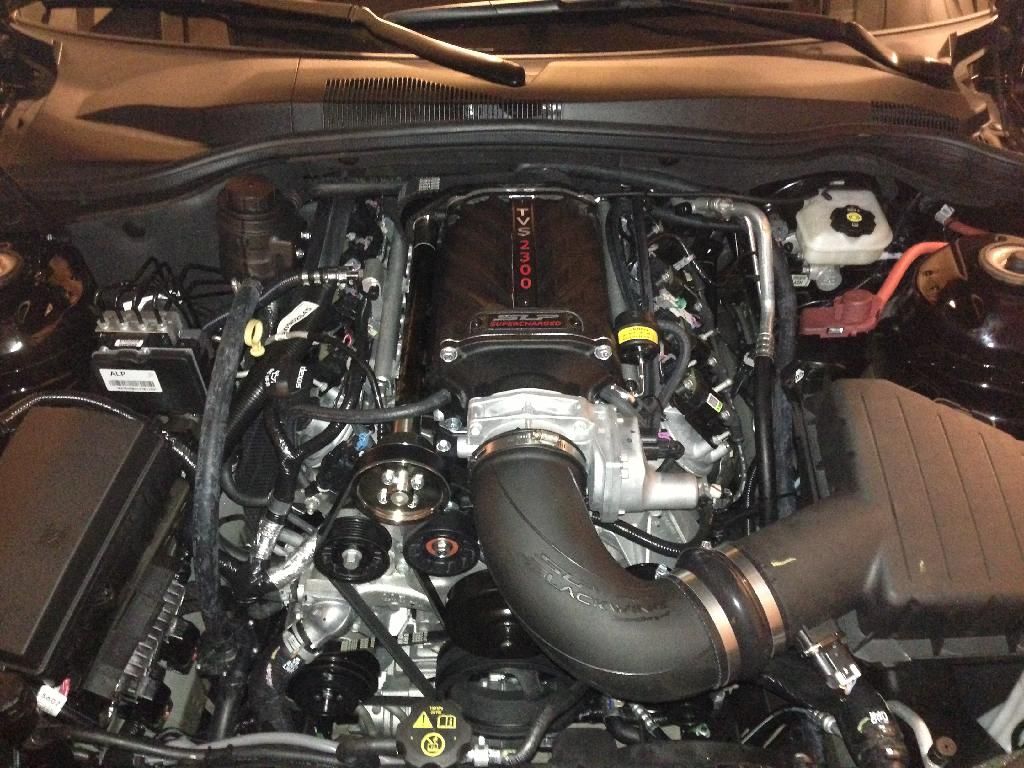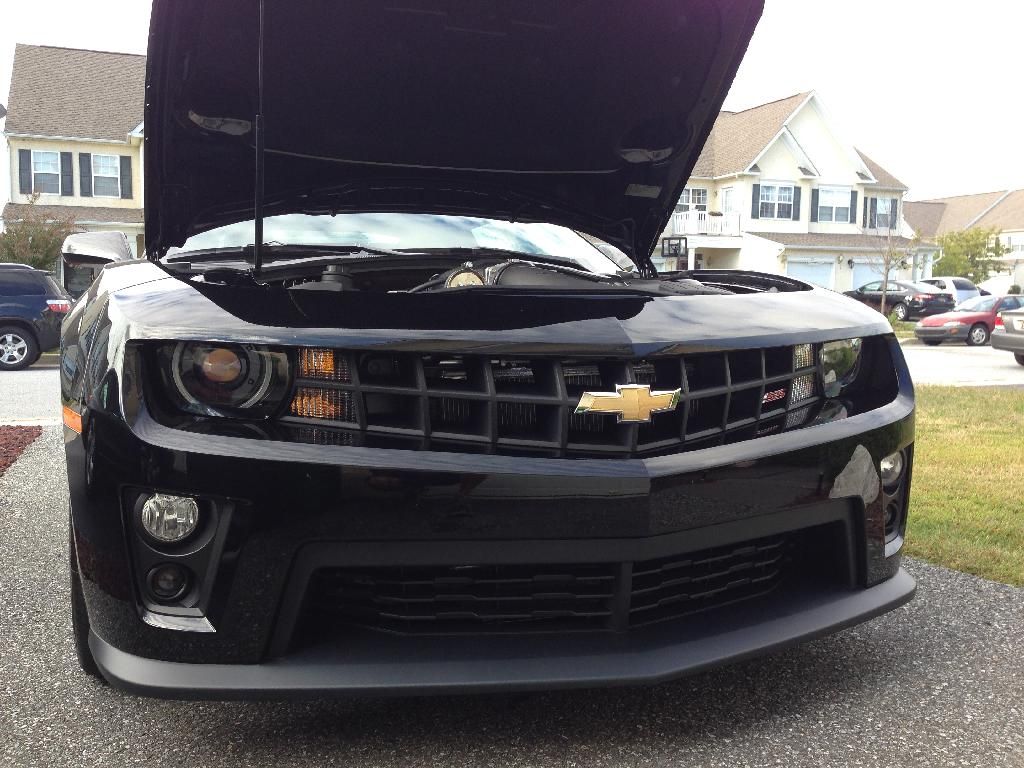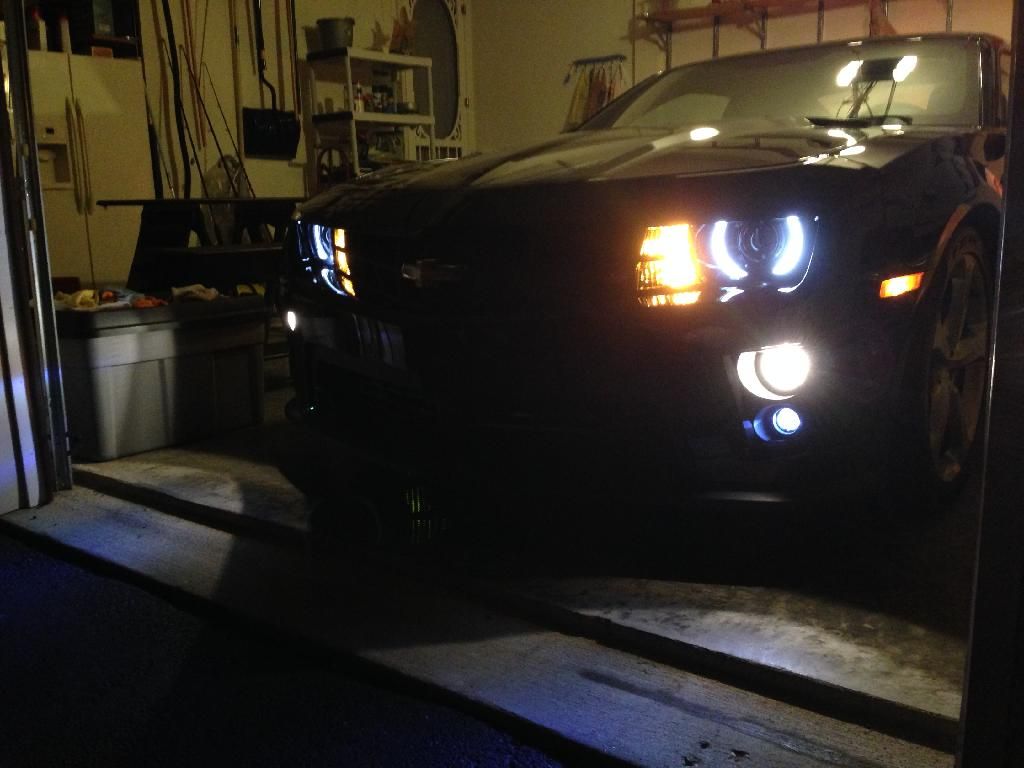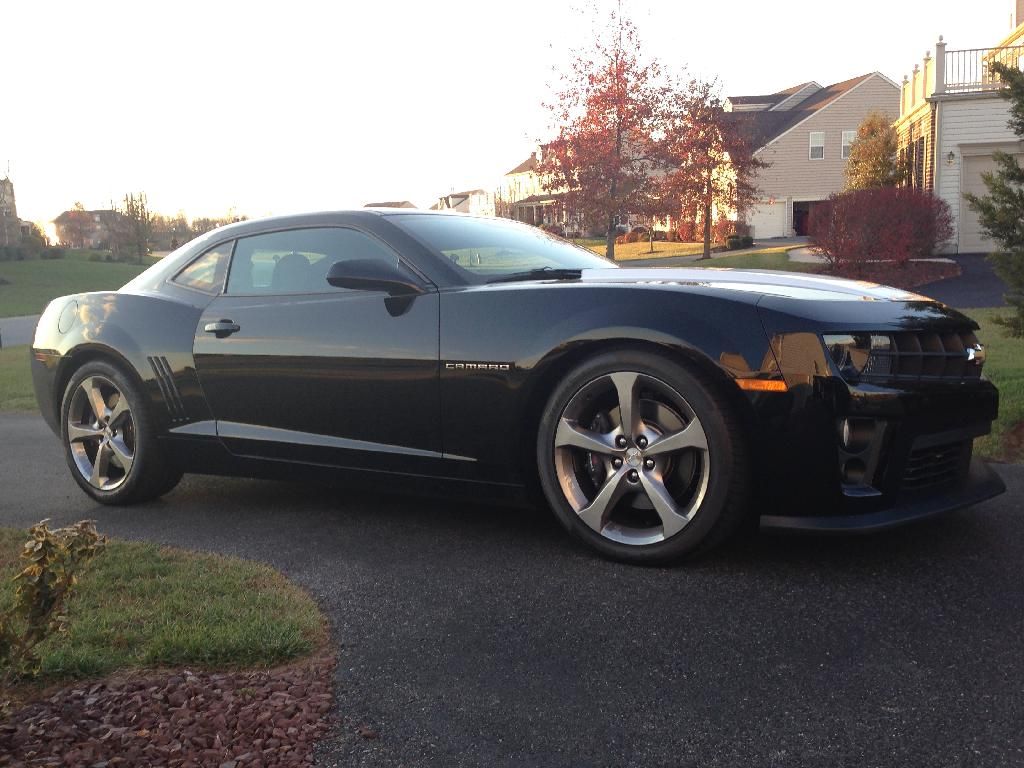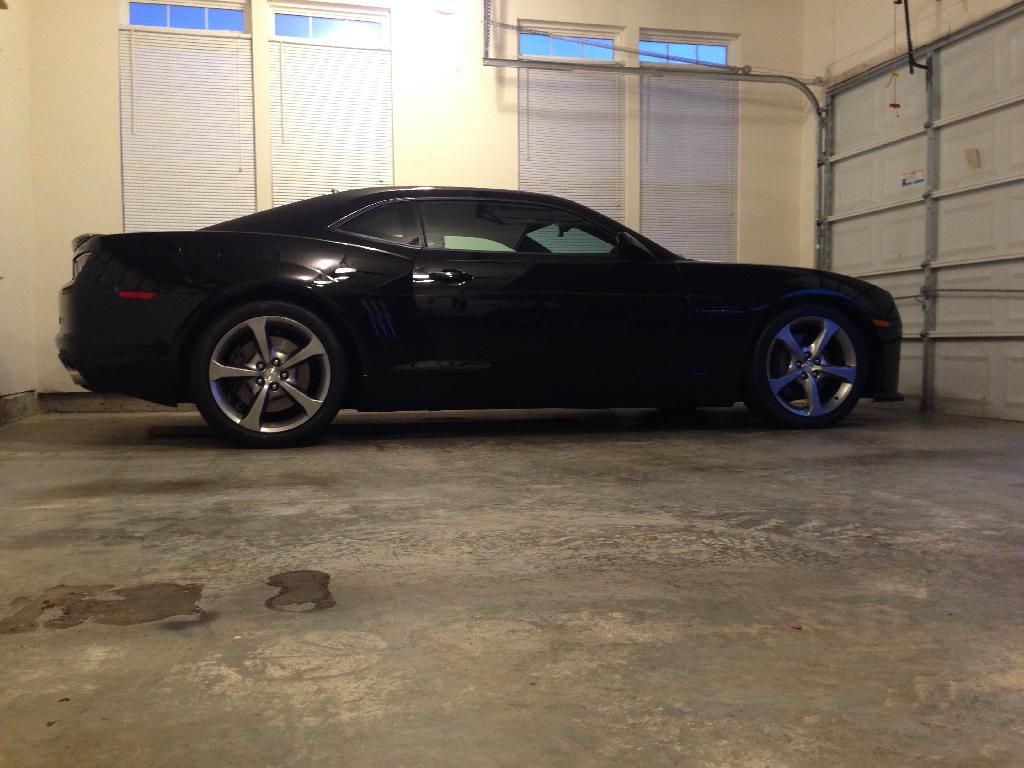 don't know how to embed the video so here is a link of it on the dyne
http://youtu.be/0BcQI-clE7A