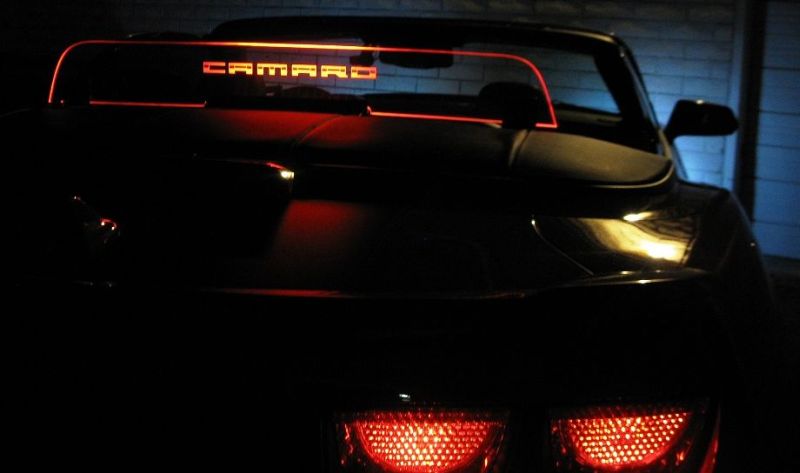 [SIZE="3"]The WindRestrictor is one of those visually striking and beautiful aftermarket parts that every person who sees your Camaro will ask about. Each and every WindRestrictor is made from extremely high quality materials and utilizes a brilliant bracket mounting system for strength and beauty. The clear construction helps to keep visibility at a max, and the 3D machine engraving provides rich and beautiful detail. Can remain installed 24/7, with the top up or down, and doesn't need to be removed when switching between the two. Works to buffer wind noise when driving on the highway with the top down, and provide greater visibility and beauty to your Camaro Convertible.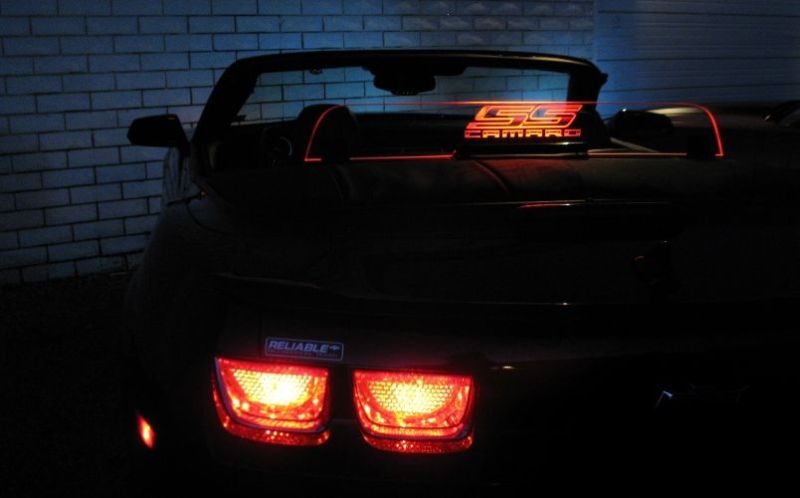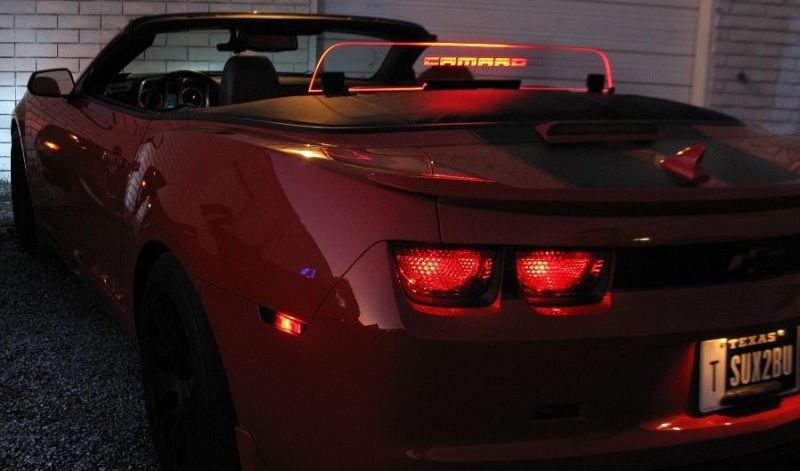 The WindRestrictor is available for the Camaro Convertible comes with a large variety of available engravings, LED light options, and custom components. Perfect for a showcar or fun weekend driver, the WindRestrictor is both functional and beautiful. Light up your car, make yourself more visible to other drivers on the road, buffer wind noise on the highway, and do it all with a stylish and complete WindRestrictor package at the best price ever.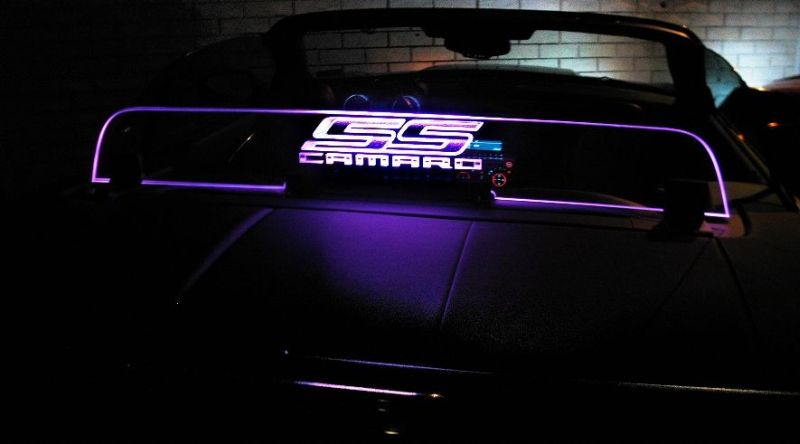 Camaro Convertible WindRestrictor
Click the links to see all available lighting and engraving options, component products, installation information, and pricing and ordering.
Thanks,
Dave