Well, after a 12 hour marathon, and a couple of hours today doing the interior, wheels, AND CLEAN-UP ;o), Finally got it done -- then immediately took it for a ride! So shiny!
Last night @ Midnight after I did the sealant: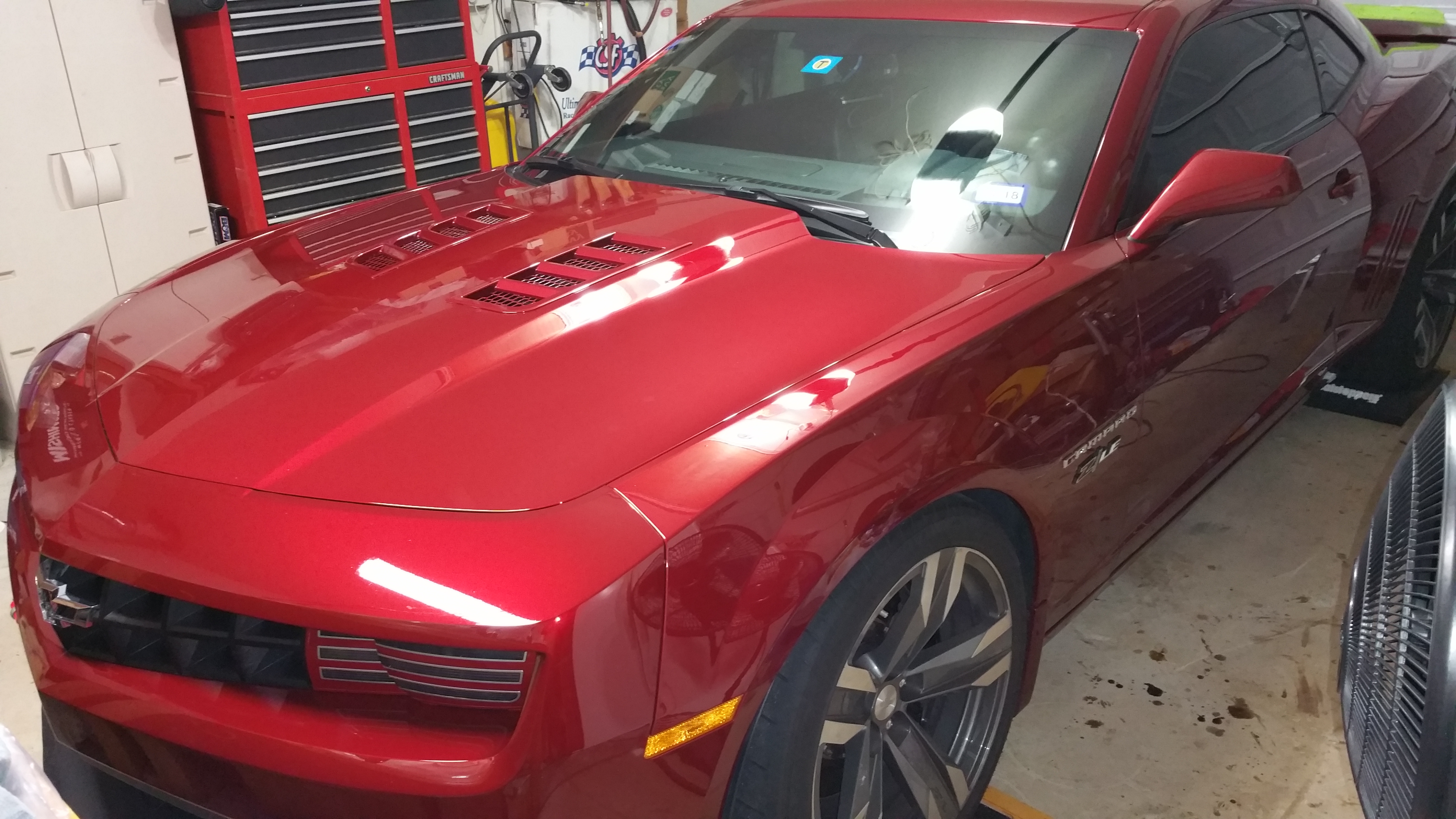 Really like the Adams products -- they give great results...
Didn't take a ton of pics -- pretty much the same as when I had a detailer do it -- except I did this one...
Not too bad for a car raced on road courses!
-Don