Well, a brief explanation of what happened to me on my way back.
The flex fuel kit worked perfectly. I was very pleased. I did an E85 fill-up @ Speedway in Jackson TN, and about 13 miles outside of Memphis, the Aeroforce was reading 0%. I could see the gauge moving from 60% to 0%. Very strange. Car was running ok, but I went ahead and pulled it over.
Unplugged the connector on the sensor, verified everything was still connected, let the car cool.
Started it back up, still 0%. Car was running fine, so I continued home. About 20 miles into Arkansas, the car suddenly started bucking (like a mechanical bull on 7). Luckily I was only 1 mile away from an exit, and pulled into a BP, taking it VERY easy.
I was down to about 5/8th of a tank, so I filled up with 93.
Let it sit for 15 minutes, and started running great. Proceeded home and just filled up with 93 all the way in.
When I got home, decided to review everything. Checked the wire harness (added a single connector to remove the white wire). Check all with an ohm meter to make sure nothing was breaking contact.
Nope, all good, went up to fill up with E85. Still read 0%. After that, I ordered a new sensor from Chevy (Dave from DSX offered to get one, but he was out of town, and I wanted to be certain I had a new sensor now). Got it today -- guess what, bad sensor!
Now reads 53%! I did, however, go ahead and update the connector to the sensor with the one I ordered for the new sensor -- just to be certain, there were no issues:
Sensors side by side (new one with caps):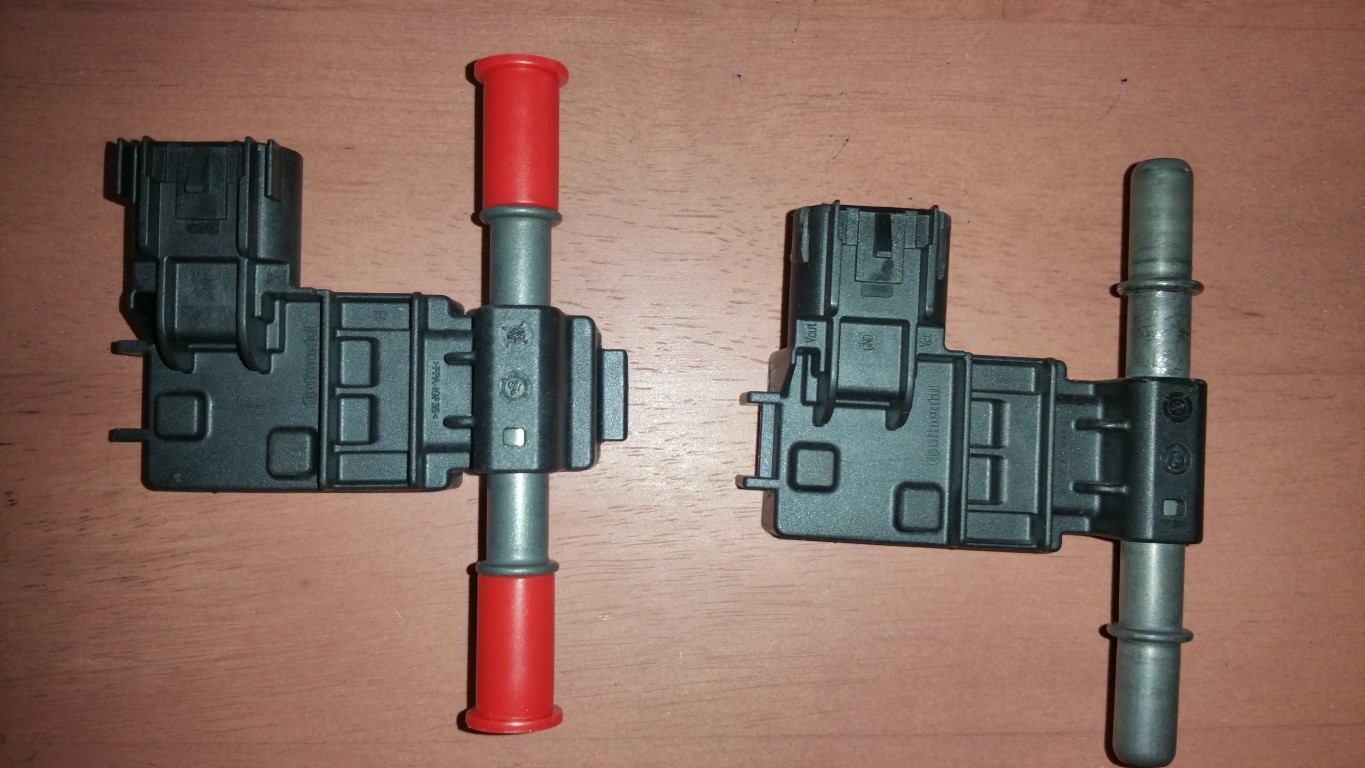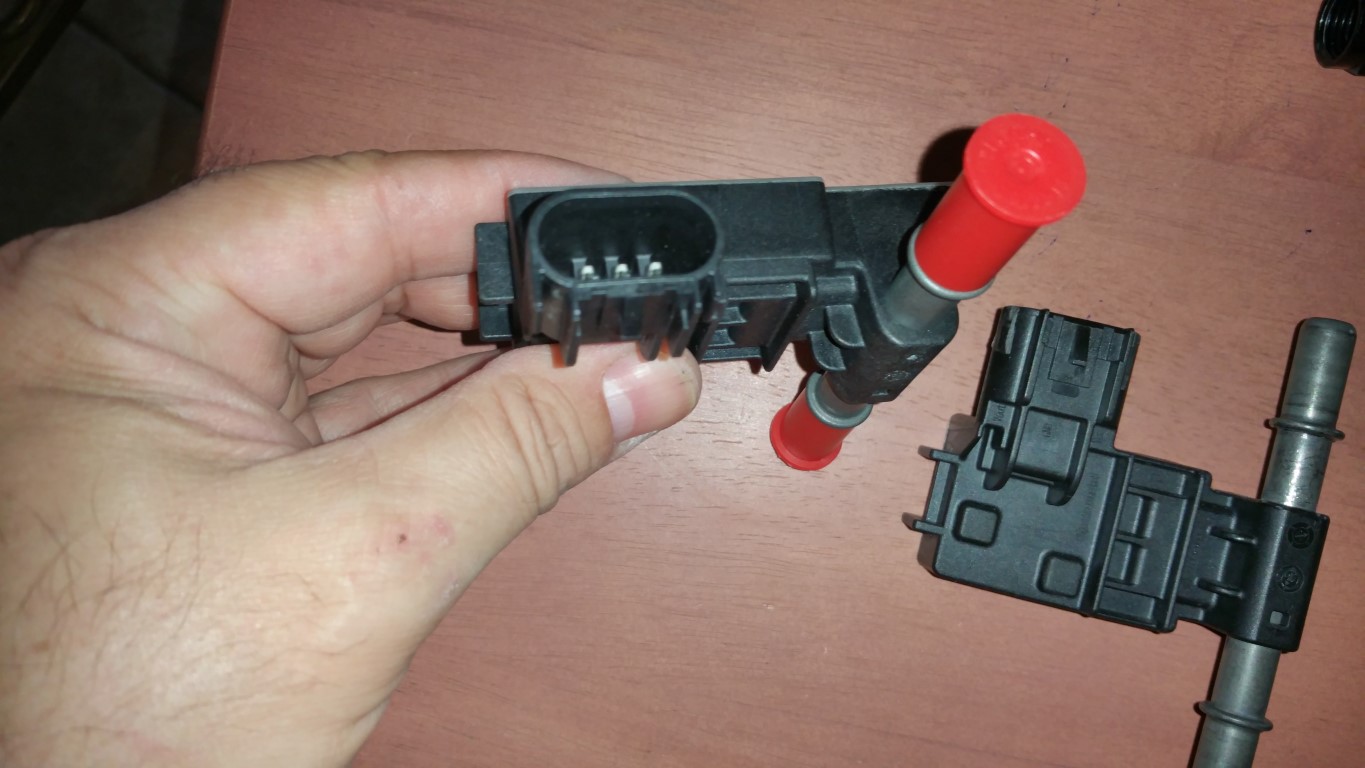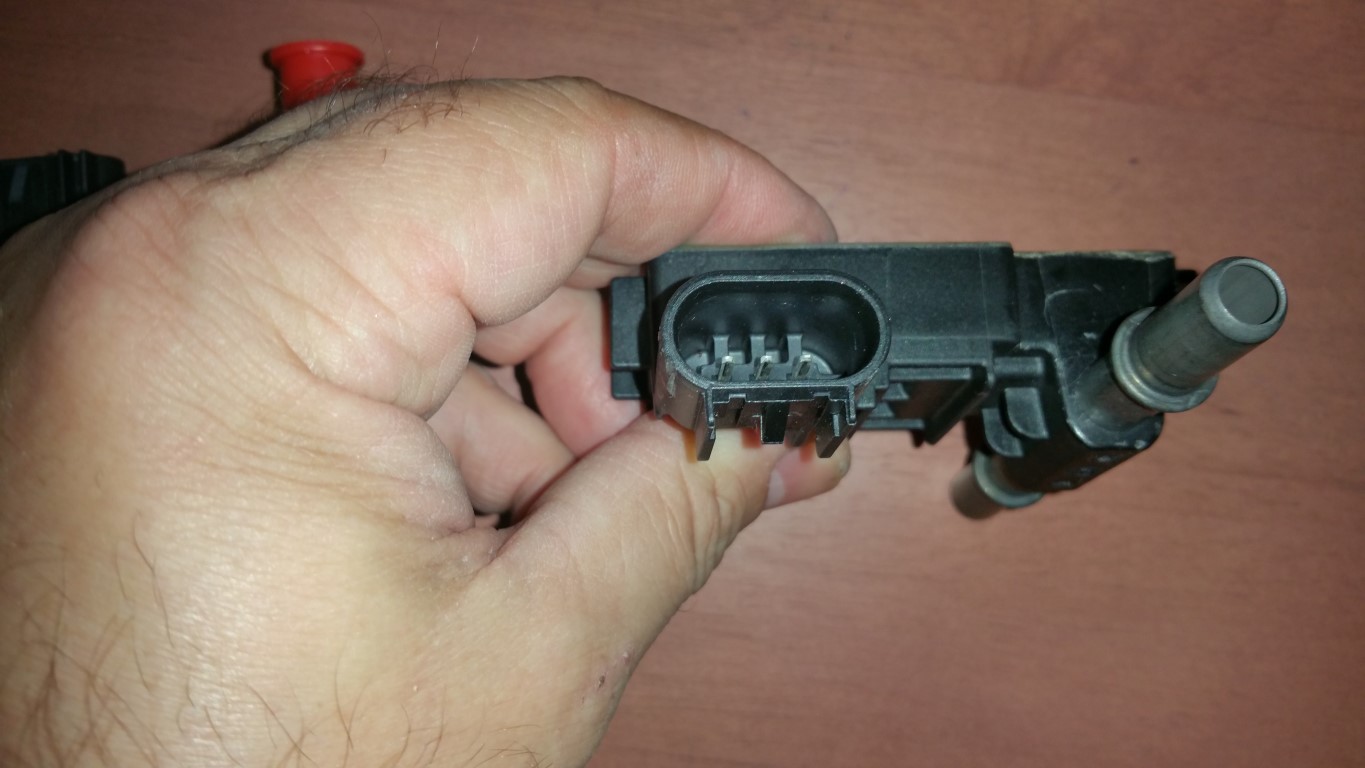 Connector update: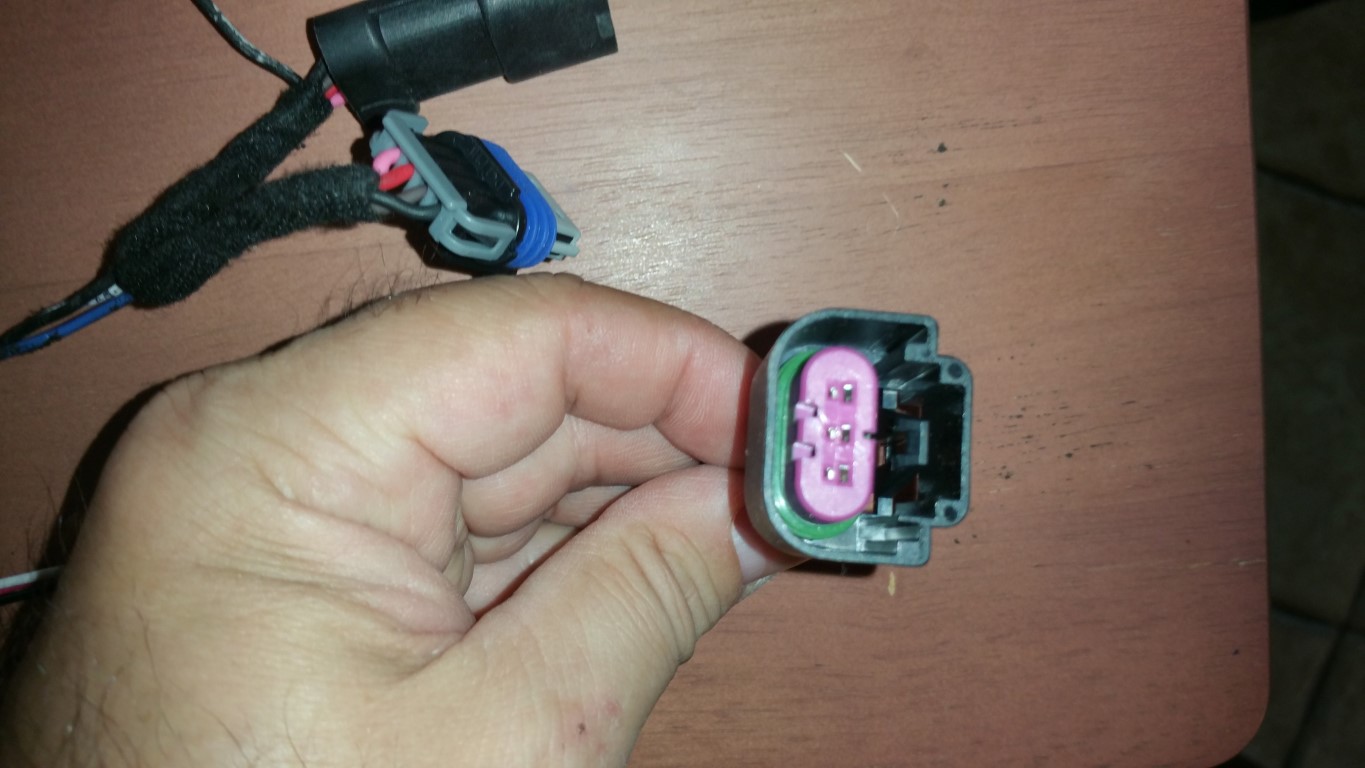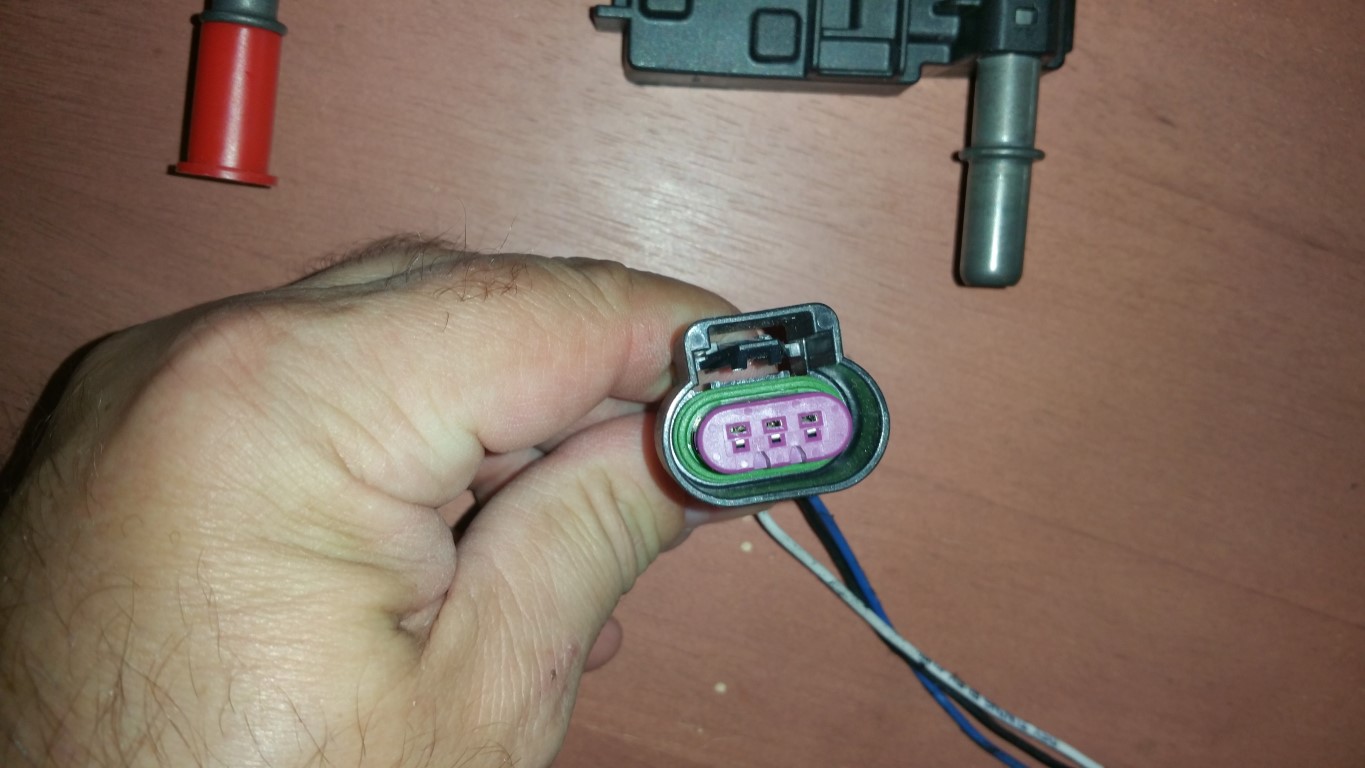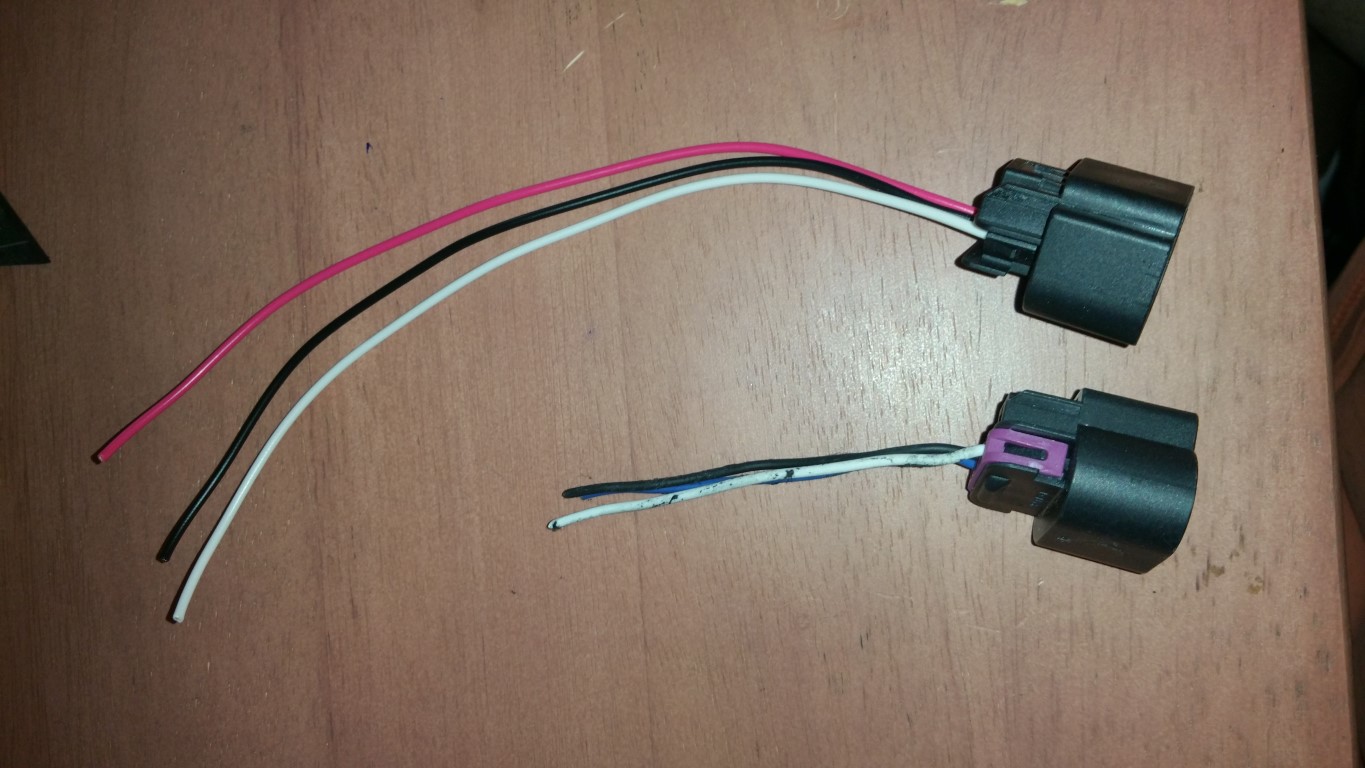 Wire harness before (I removed the tape so I could see the wires and add the single connector weatherpack):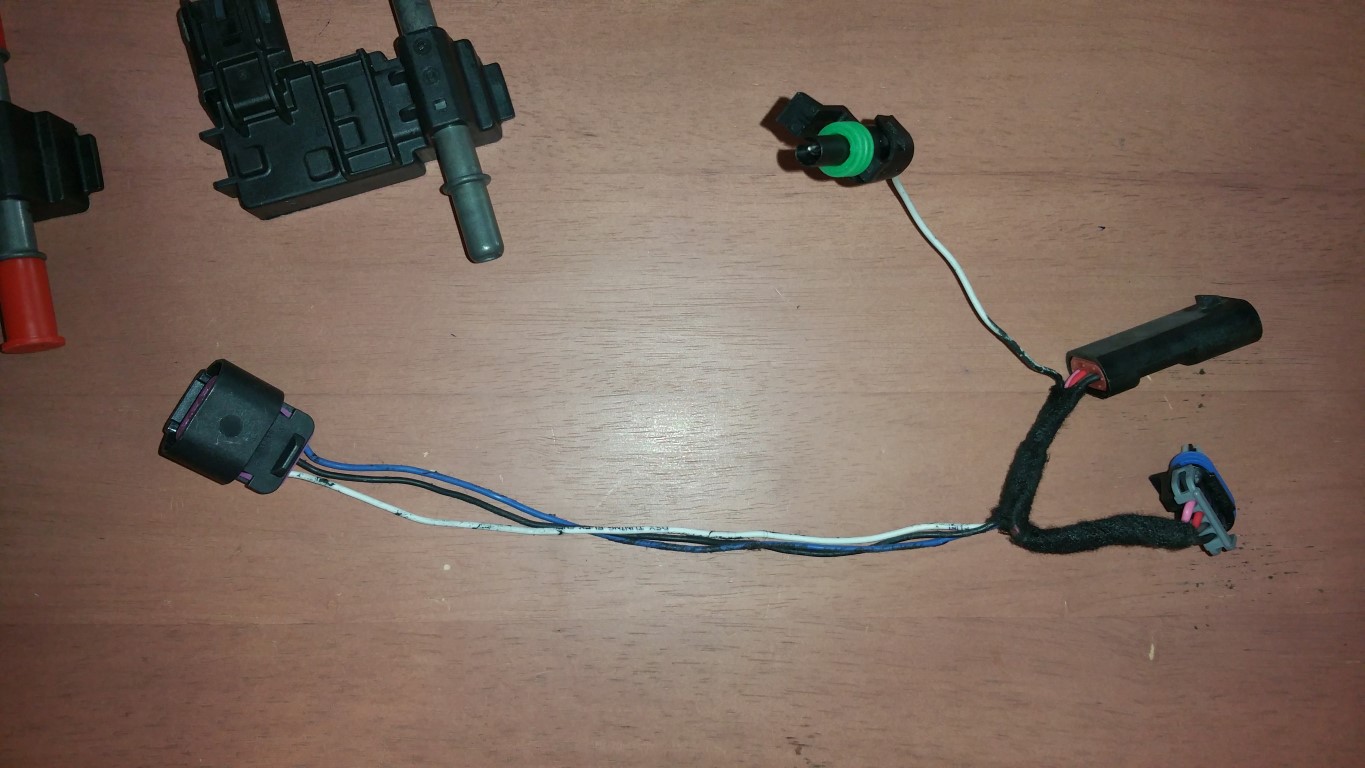 Wire harness now: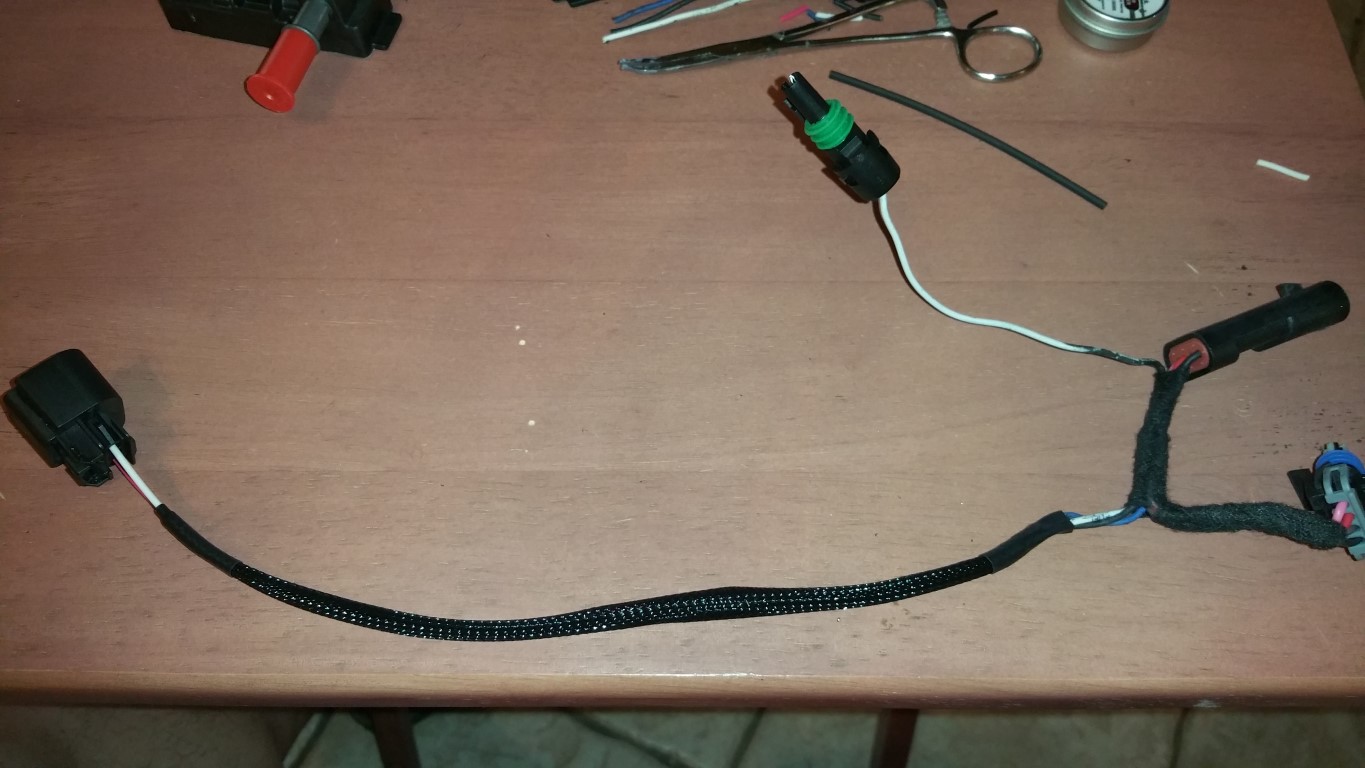 3" longer to give me a bit more room. Note I added a weatherpack single connector for the white wire that goes to pin #40 -- to make it easier for me to remove the harness. I think this would be a good idea for anyone who may need to remove the harness in the future.
Harness and new sensor installed: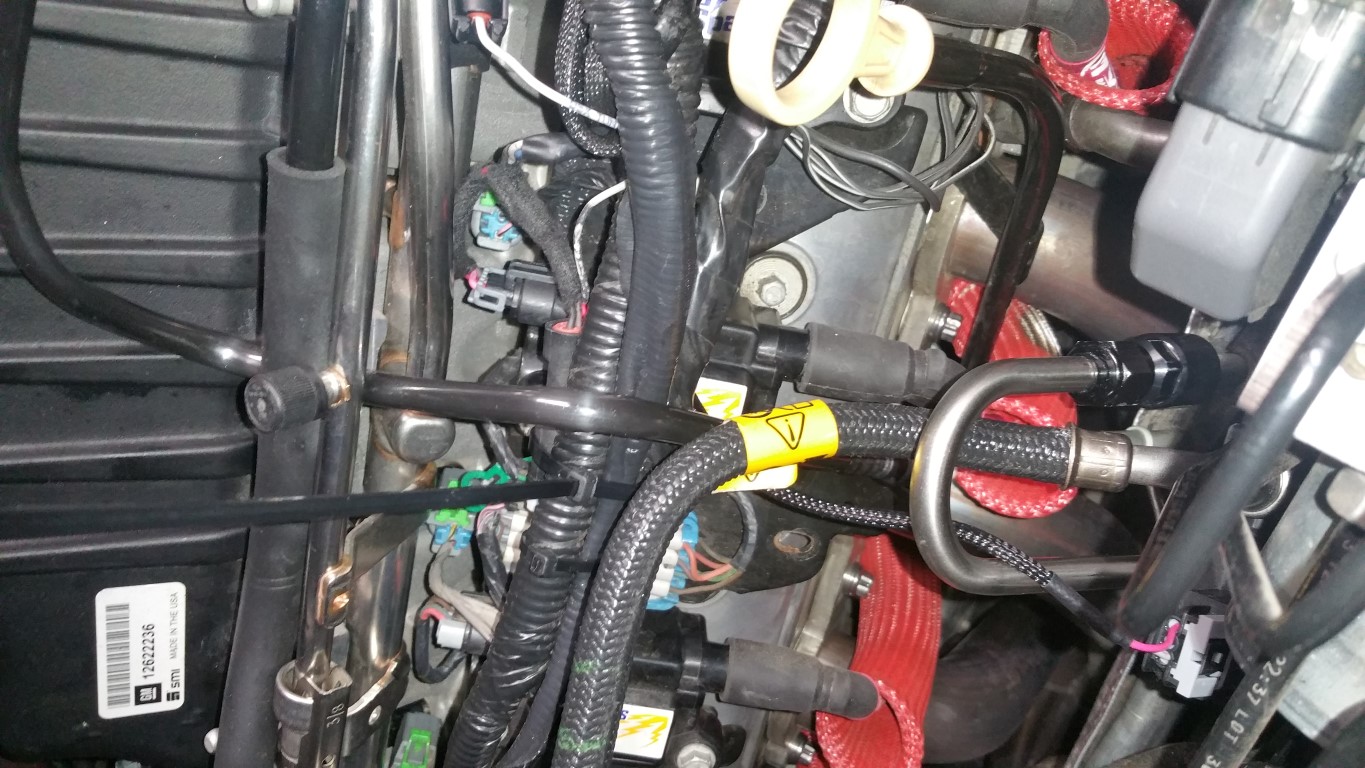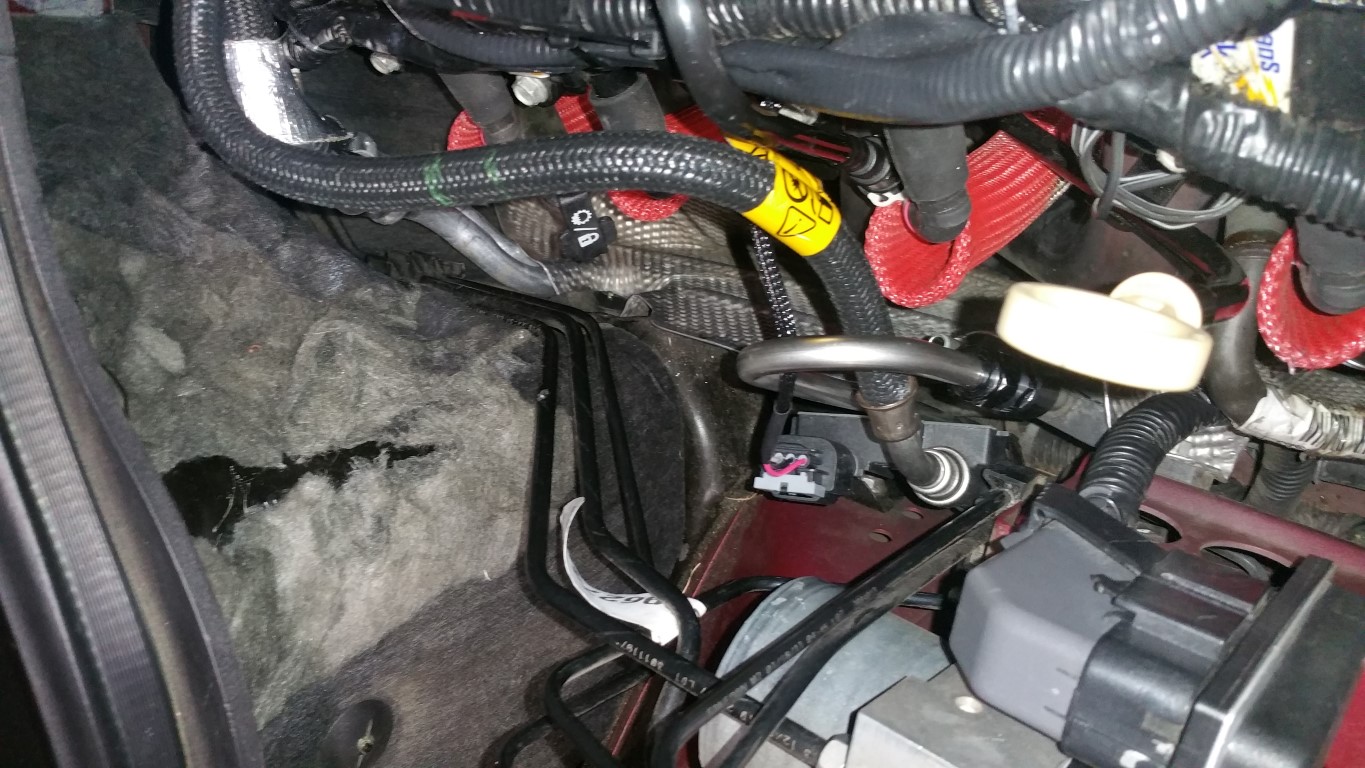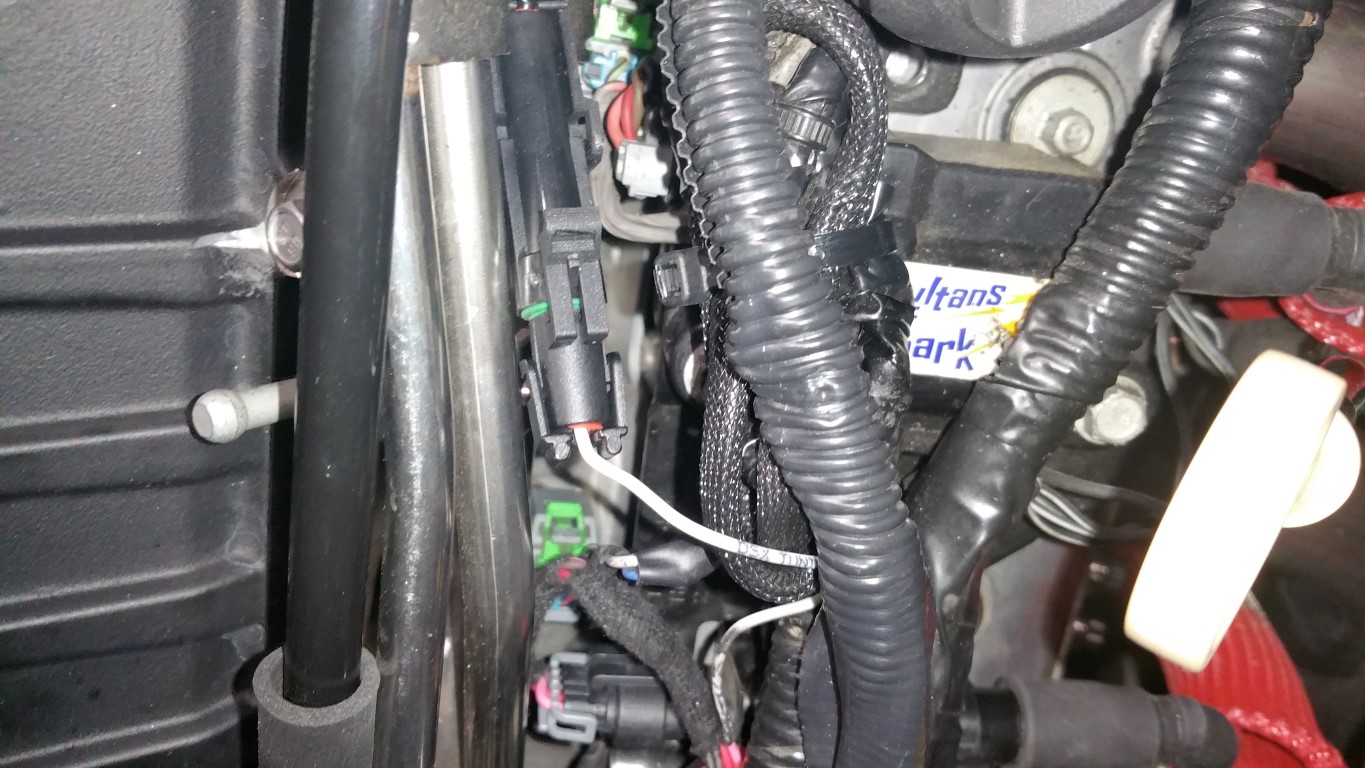 Working!
YouTube after new sensor:
Will be taking it for a drive and filling up on full E85! I went ahead and zip tied everything back and validated no leaking fuel @ the hardlines. I will say, getting the flexible hose that goes to the fuel rail off the sensor
IS A PAIN
, but, with help from my wife (keeping pulling pressure on the sensor), I was able to use a small flat head screw driver to push the spring clamps back - took about 10 minutes, but, I got it off. WOULD NOT want to be doing that on the side of the road ;o)
-Don