Well, my Apex Pro finally came in! Installation is a breeze and I ordered the Windshield mount in case I need to move it.
Here it is un-boxed: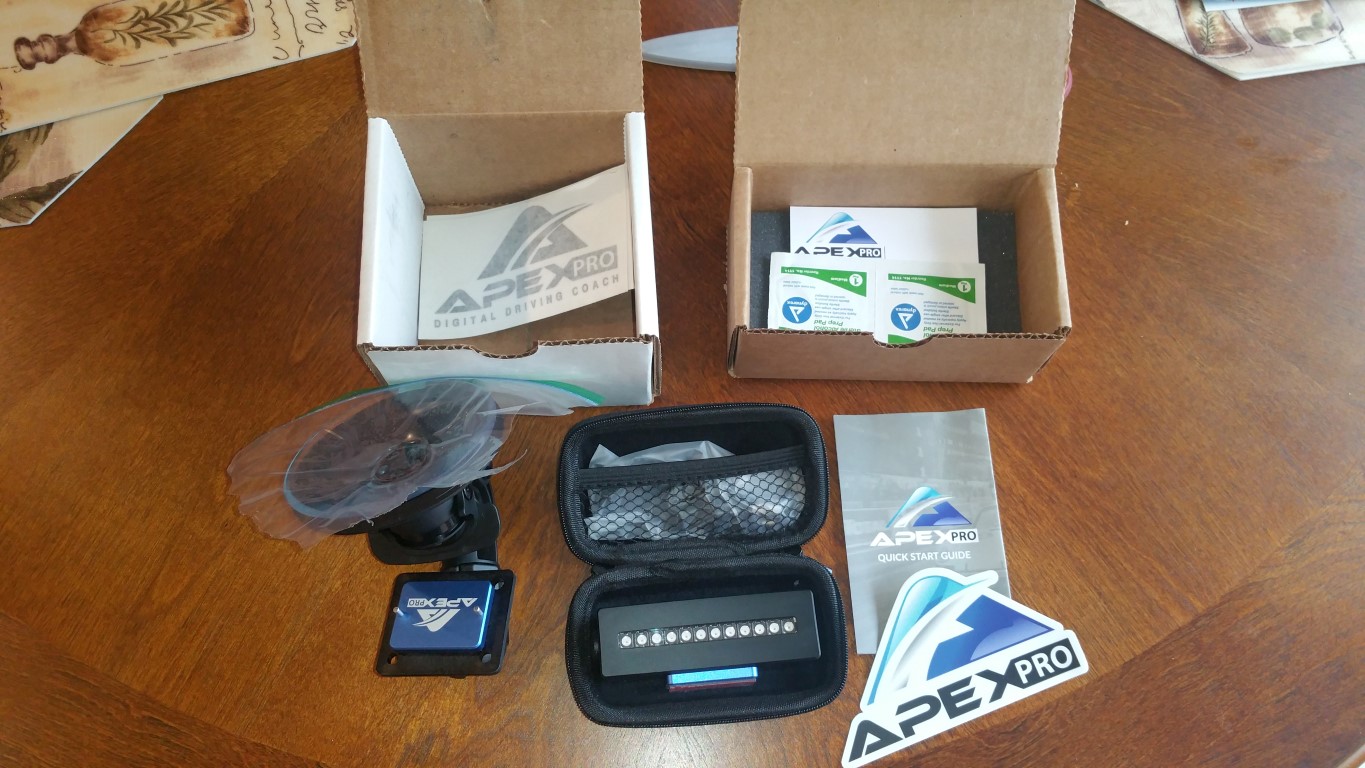 Here it is 'charging':
Hard to see here: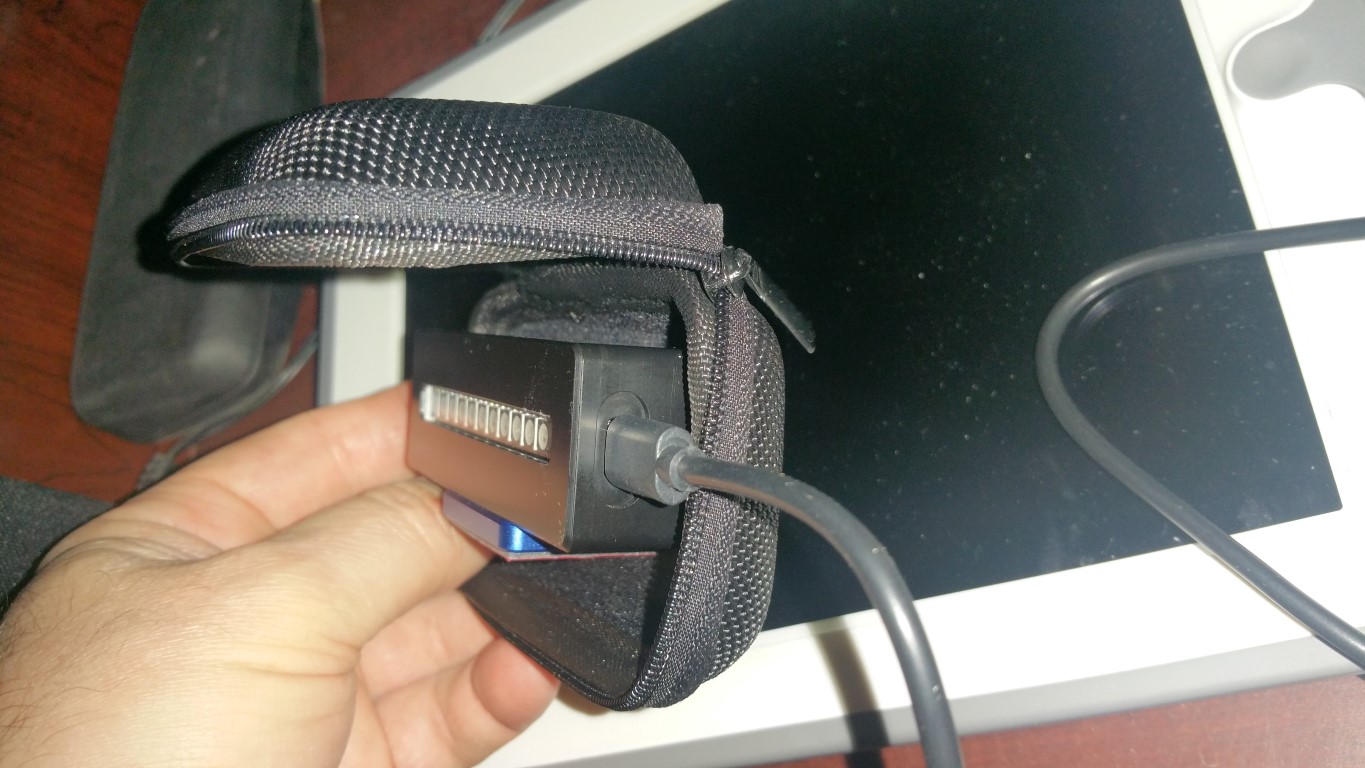 No flash: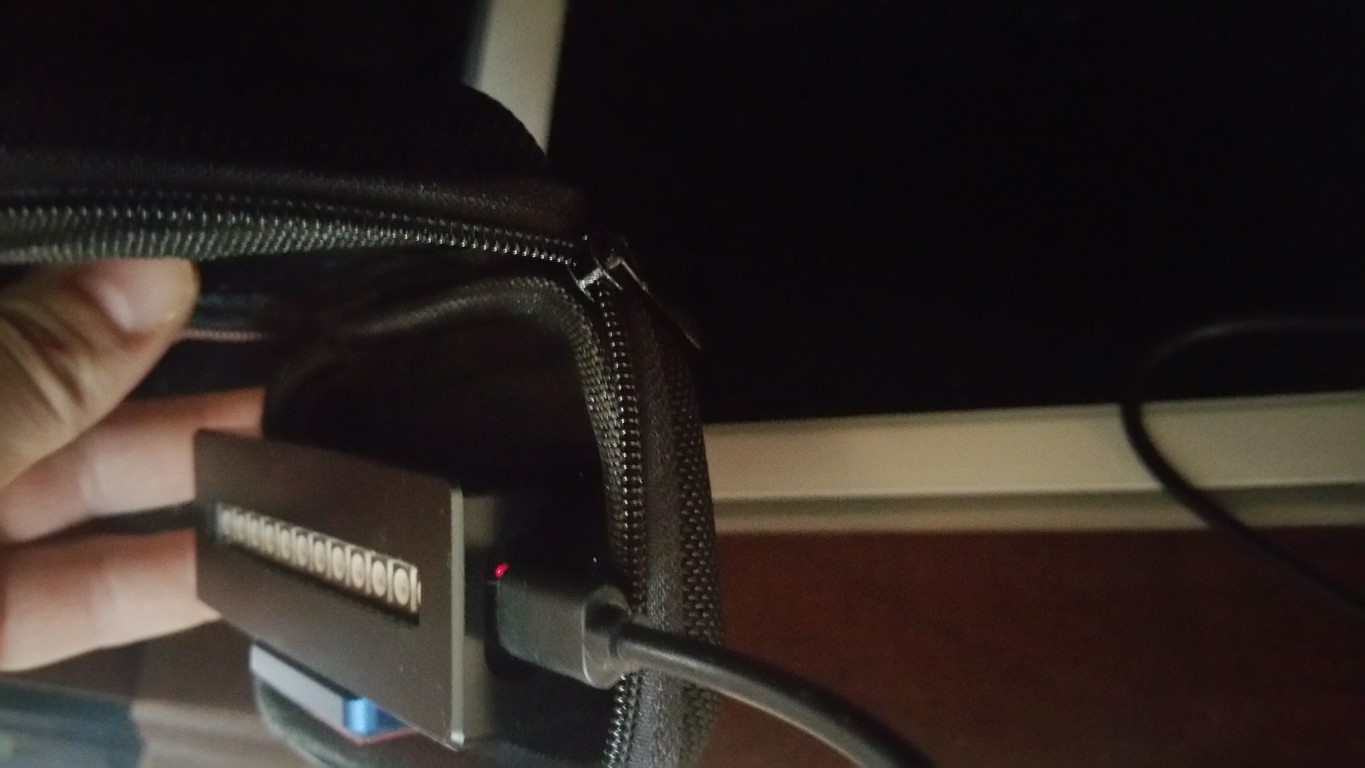 The one thing I'd like to see is the red-led on the back, above the USB wire, or some place easier to see. Small nit but that way I'd know its charging.
FYI, this unit uses the USB-C cable -- so if you want a longer USB cable, remember that...
Like the magnetic base -- 2 pins -- that are very strong. Looks like a very strong unit!
I have a location and I'll put this right in my 'scan' so it will be easy to view. I have the windshield mount if its in the way or, I want to 'let' Danny try it when I get to NCM ;o)
Outside of that, can't wait to try it out next month!
I'll have 2 camera's going -- GoPro for the track, SJCAM for watching me and the Apex Pro -- should be fun!
-Don