Quote:
Originally Posted by
Dan1028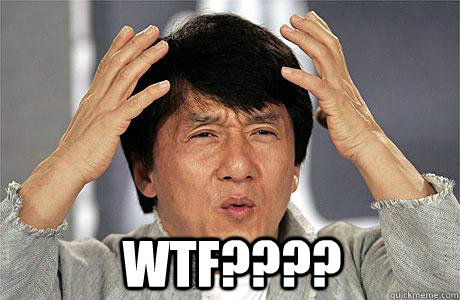 On a brand new car there is already undercarriage rust?

That is simply unacceptable!! What are they doing to actually *fix the problem*?
Yup! Some surface rust, not that bad, but it should not be there! The catback is bad though! It appears to be from salt..
They said they will replace the catback and fix the rust.. I asked for a GMPP performance axle back (borla) in lieu of the stock one, as I already have a Corsa. I figure I will sell the GMPP..
I don't fell like dealing with fighting them to take it back, I don't keep a car more than 2 or 3 years anyway.. Hopefully it will last that long, but I probably am done with GM... A 2006 GTO with too many problems and now two 2012 Camaro's.. I know all brands have issues, I've had my share with other makes, but My luck with GM seems to be worse..