I wish it was 1:1 scale... but tis only 1:10th
It's an HPI Sprint 2 Drift with a pre-painted Camaro body. Just came out.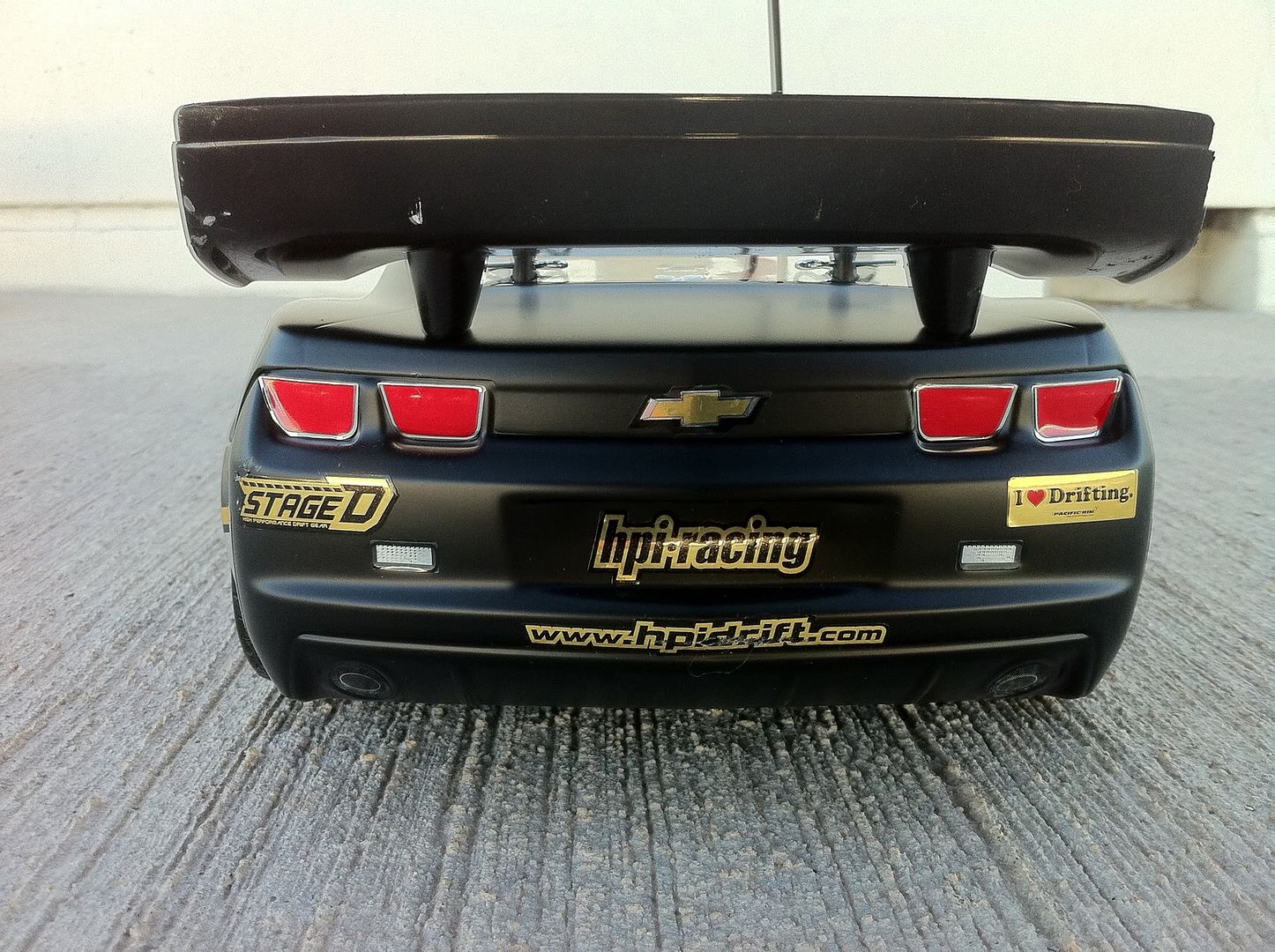 I'll have some video of my drifting skills later. This thing is so effortless. The last drifter I had was a nitro car and wasn't very easy due to high speed. This is slower but more realistic on a smaller scale. We have a really nice RC track here in Las Vegas, dirt and road courses. But its on the other side of town. Have to wait until the weekend to make it out there.