hey guys,
Selling my 16582 because I'm switching to the full doug thorley with stock manifolds, this thing was the meanest sounding exhaust I've seen yet.
The axleback retails for $514.99 on marylandspeeds website. I'm looking to sell for $300 shipped in the contiguous US. it has about 1,000 miles on it and is in great condition.
http://marylandspeed.com/magnaflow-c...82-p-2422.html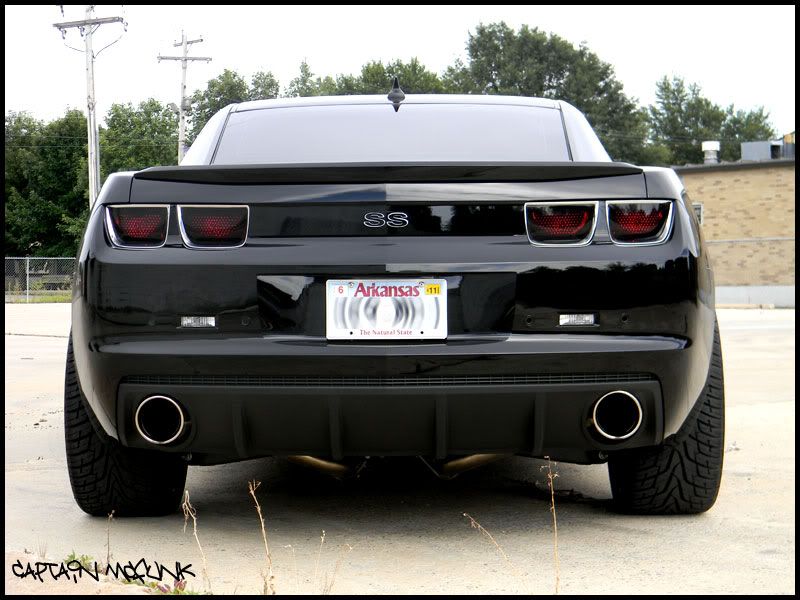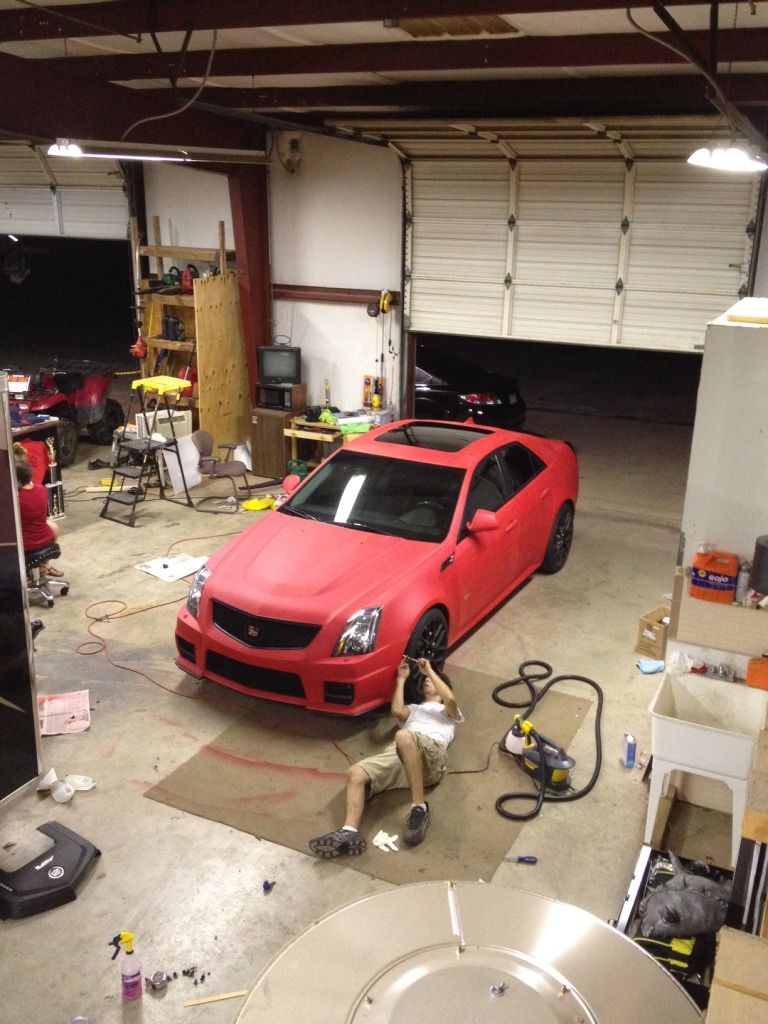 Edit: I also have a Doug Thorley catback for sale for $400 shipped to anywhere in the US. I'm looking to get the Borla S-Type catback.
Adam