Forum member
Bi11ymc
recently commisioned
Vengeance Ra
cing to upgrade his newly purchased 2011 L99 Camaro. After recently owning a 2010 V6 Camaro Billymc thought it was time to take his passion to the next level.
After several conversations discussing the many options available we settled on the following modifications based on
RELIABILITY & PERFORMANCE
All of the manufacturers involved have a proven track record of providing top quality parts that perform as well as they look.
Engine:
Vengeance Racing Custom Spec Camshaft
Comp 26926 Dual Spring Kit
Hardened Pushrods
Katech C5R Timing Chain
Melling Hi Volume Oil pump
Comp 850-16 Lifters
GM LS3 Lifter Trays
GM LS3 Front Cover
GM LS3 Upper Timing Gear
GM 6.2 MLS Head Gaskets
ARP Head Bolts
Suspension:
Pfadt Racing coilovers
Pfadt Racing Sport Swaybars
Pfadt Racing Swaybar Endlinks
Pfadt Racing Trailing Arms
Exhaust:
American Racing 1 7/8 Stainless Longtubes
Hi Flow Cats
Borla Catback Exhaust System
Power Adder:
Magnuson TVS 2300 SuperCharger
Tuning:
EFI Live Software
The goal of the build is to produce 550RWHP while maintaining stock drivability with increased handling without a sacrifice in comfort. We are confident we will exceed the customers requirements in all departments!!!!
The first step is to baseline the new Camaro to verify our starting point.... Baseline #s are 325/330...
Next the Camaro hits the rack and has the fenders wrapped in protective film to ensure no damage to the paint.
Time to get rid of the pesky L99 VVT/DOD
This is what is left in the engine compartment
New Comp Lifters in their new LS3 lifter trays ready for installation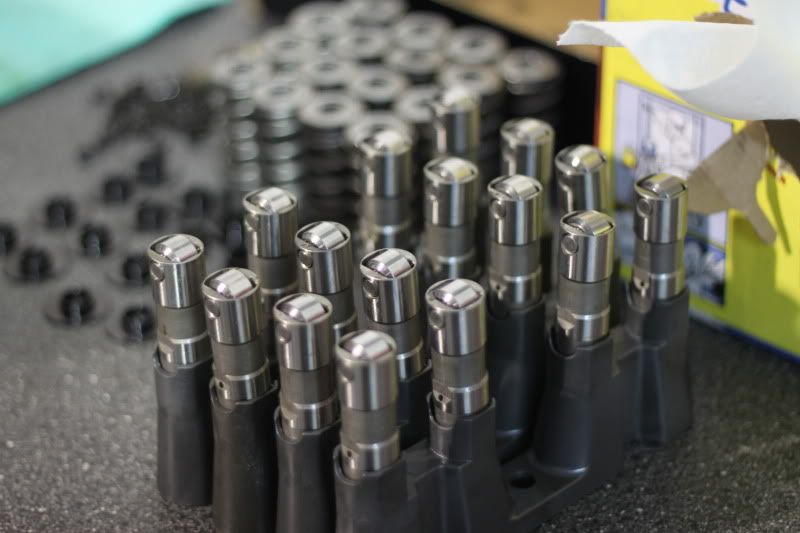 New Comp 26926 Dual Spring Kit waiting to be installed on the cylinder heads
Katech C5R timing chain- This is the same chain used in the GM LeMans Series. Vengeance Racing prefers this chain over any other single roller chain on the market. We have a 100% success rate with this chain.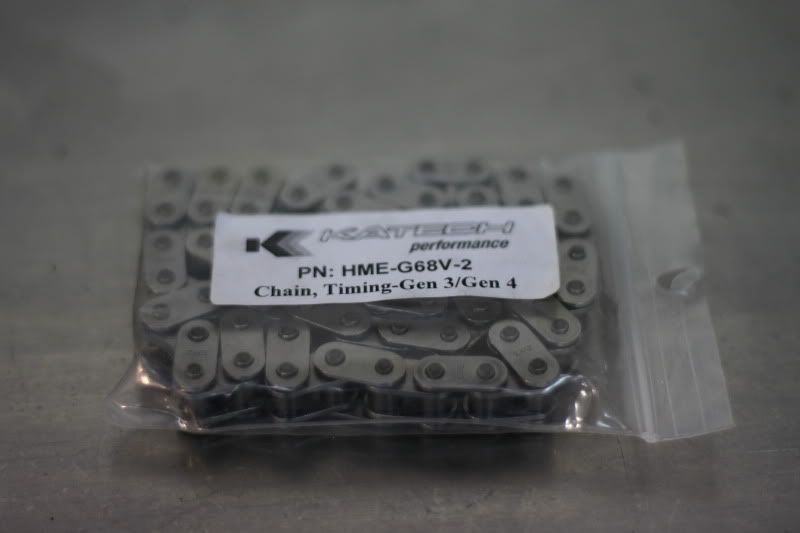 New Vengeance Racing Spec Custom Camshaft from Comp Cams awaiting install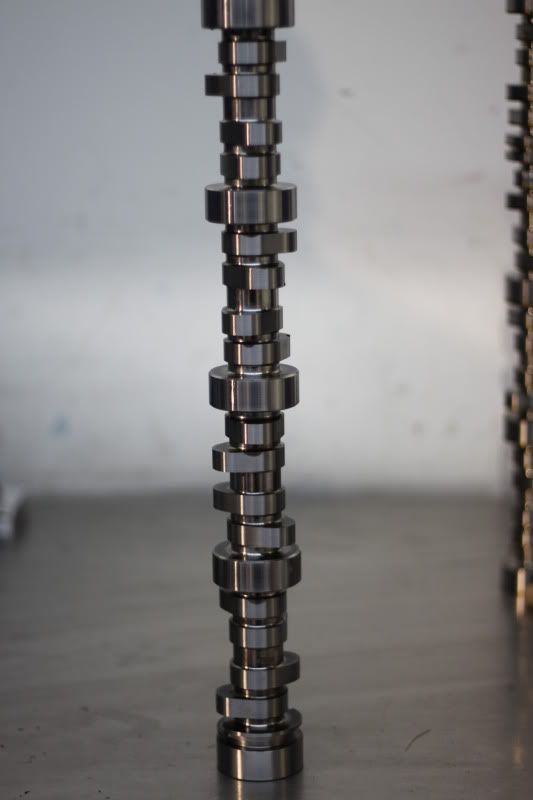 Lets get these parts off the shelf and into the engine!!!
Camshaft/GM Timing Gear/Melling Hi Volume Oil Pump/Katech C5R Timing Chain Installed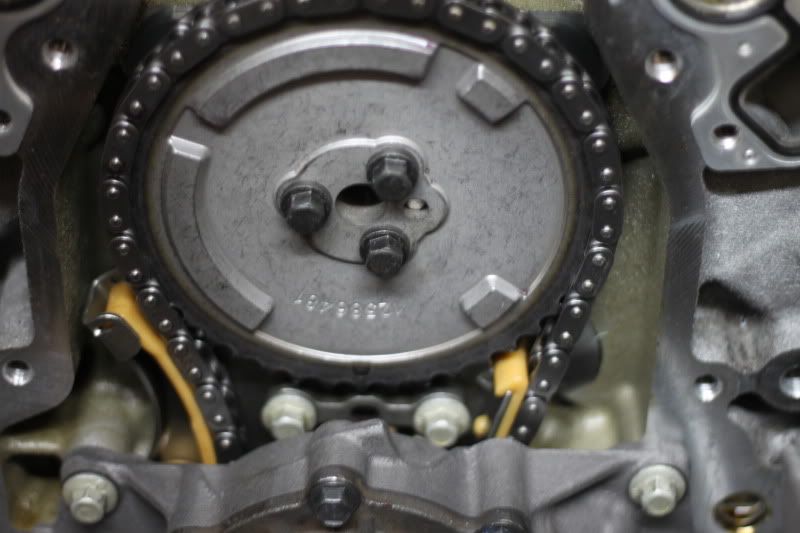 Cylinder Heads are installed using new GM LS3 Head Gaskets/ARP Head Bolts. Heads have the Comp 26926 Dual Springs installed
Engine is buttoned up and waiting for the Magnuson TVS 2300 to arrive
Lets tackle the exhaust...
Moving along to the suspension... Pfadt Race Engineering has outdone themselves yet again. The quality/fitment of these pieces is simply second to none.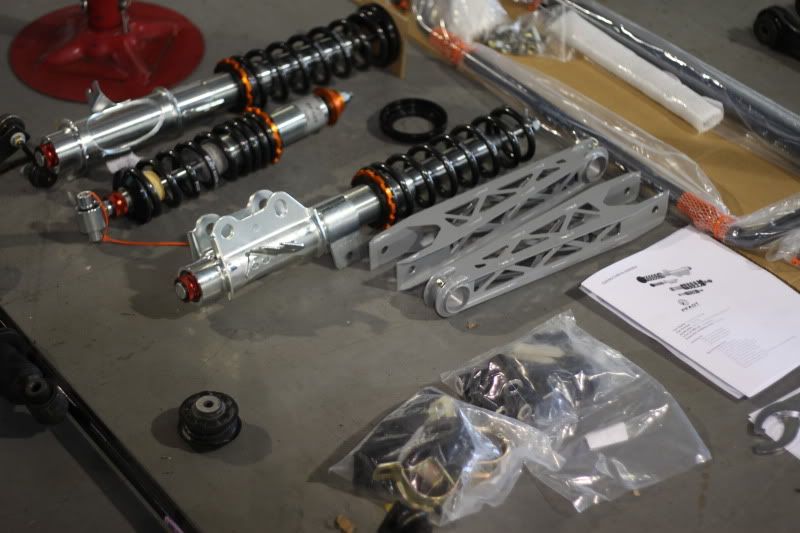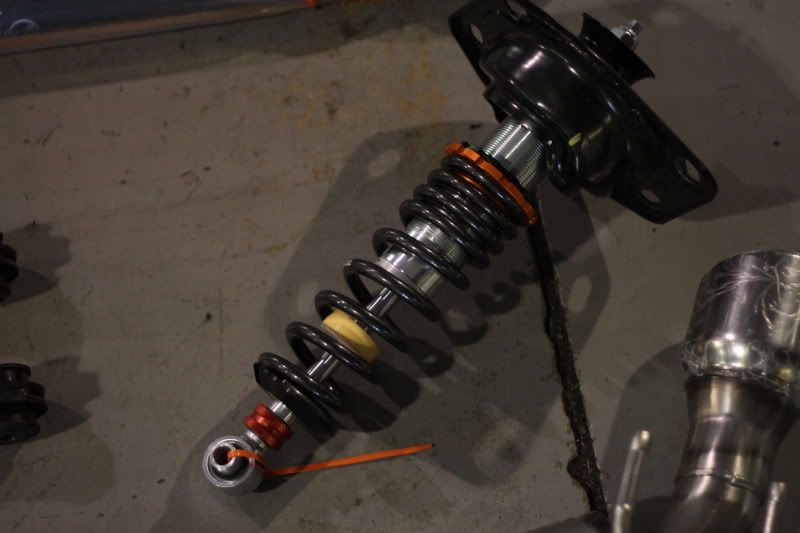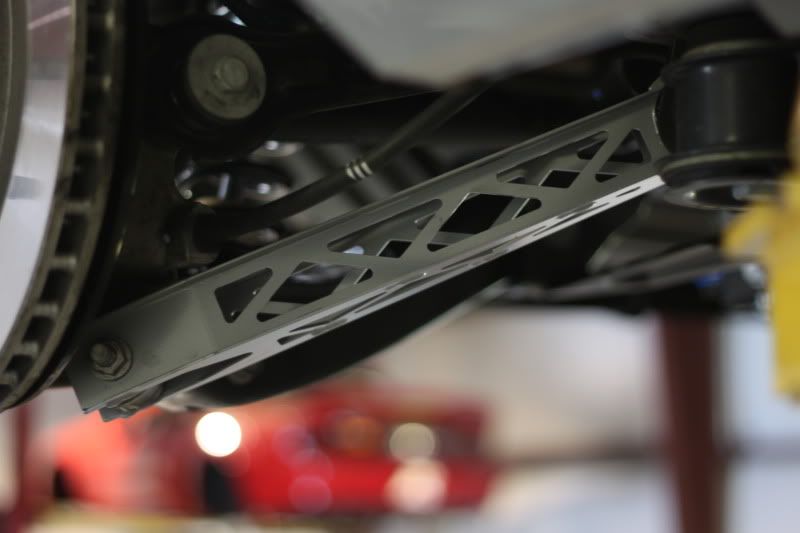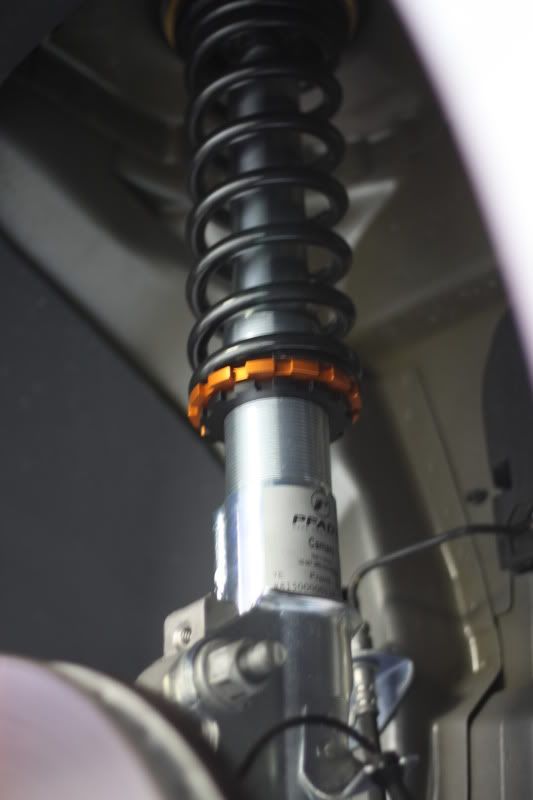 Stay tuned as we compete this build over the next two days. We will install the TVS 2300 supercharger tomorrow and have a full alignment and be ready for tuning by Friday afternoon.
We will post both the before and after dyno graphs as well as idle & drivability videos and hopefully (customer permitting) a nice WOT pull
....
UPDATE 10/4/10
Finished up late Friday and didnt get a chance to post the pics results..
Here is the TVS 2300 bolted in place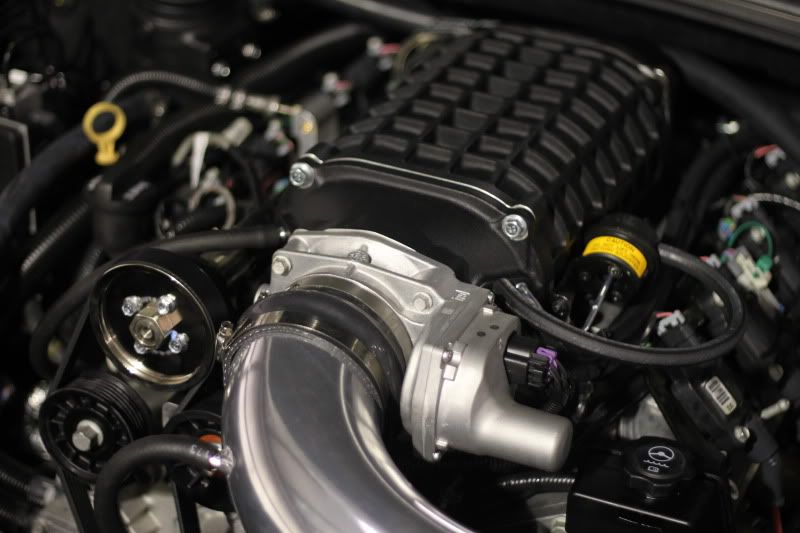 C.A.I. Cold Air Induction
Picture of the GMPP Plug Wires/ARH Stainless Longtubes
Pic of completed Camaro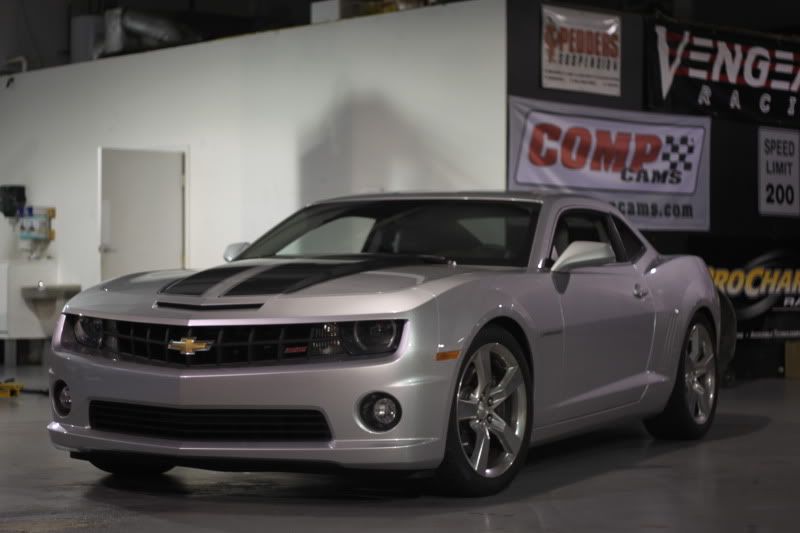 After a few heat cycles and tuning VIA EFI LIve the results are 525RWHP/490RWTQ..
Video of "baby cam" idling
WOT Dyno Video
I believe our customer was happy with the end result. We definately enjoyed putting the combo together and installing it!!!
Thanx to all who have followed along!!!