All - I'm polling the C5 masses. I'm curious what the collective is. On a Hugger Orange (not IOM) would you go with White stripes or black?
I'm considering taking my car to an autobody for an overhaul to Hugger Orange. Since i have a ZL600, I may be shifting back closer to the traditional SLP look (with a slight twist). I think this will be a nice throwback look. I will be getting the stripes painted on at the same time and am just torn as they both would look great.
To help you choose, renders of what the car would like were created.
Lets see the votes!
Thanks All!
Option 1 - White Stripes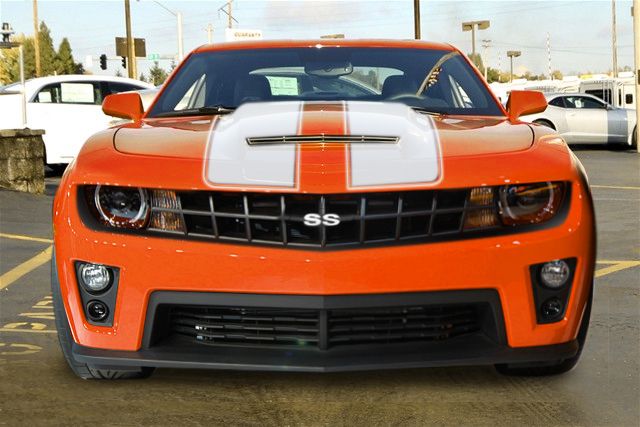 Option 2 - Black Stripes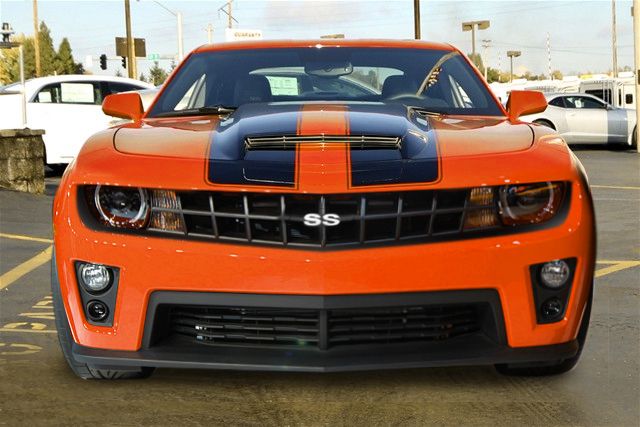 ** Here are the two options next to their 60s brethren **