Some one of the big reasons I haven't been able to get on here much over the last few months is becausemy wife and I have been looking for our first house. We finally found what we were looking for! We had the inspection and appraisal last week and everything looks great. We move in on the 16th of July. We can not wait to get out of this apartment!
Here are some pics of our new place!
Picture of the foyer entrance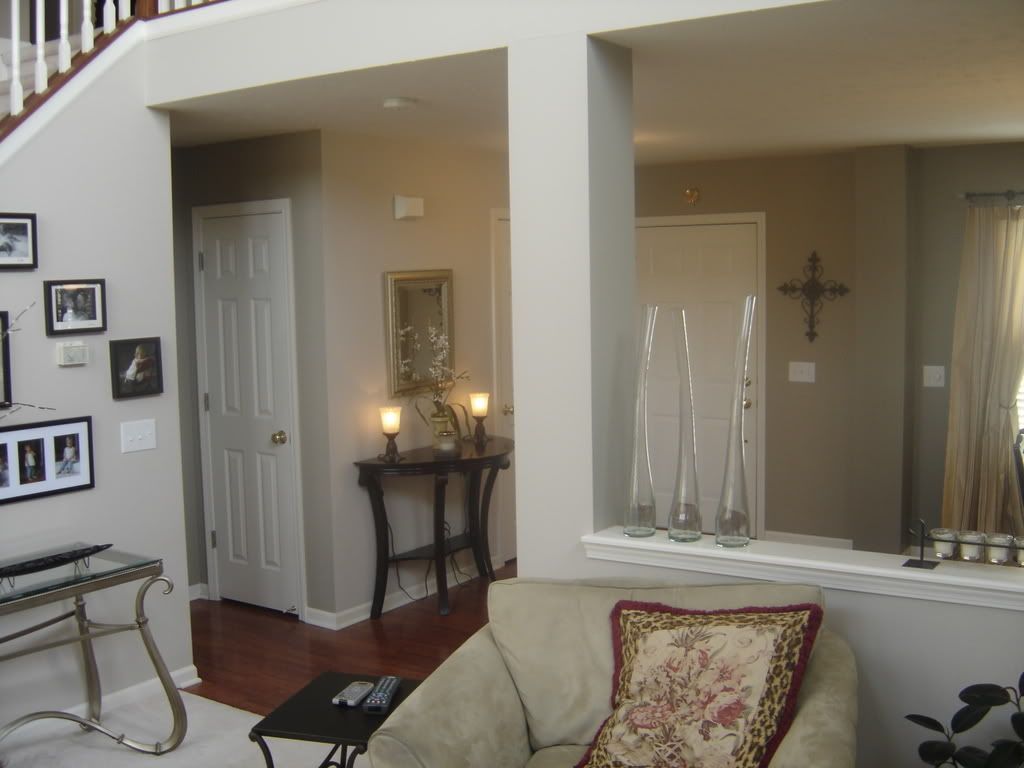 The Kitchen and breakfast nook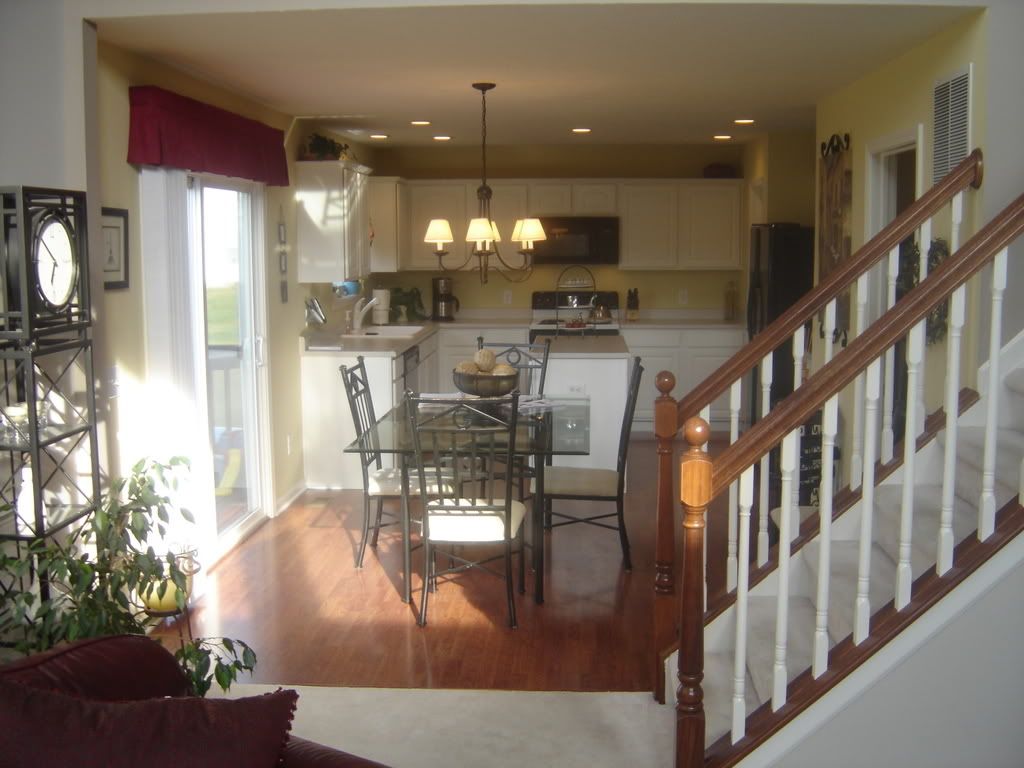 Full wet bar in the basement! Let the good times roll!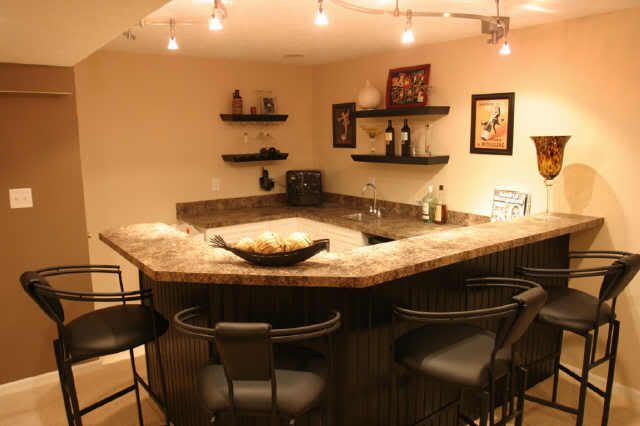 The other half of the basement.