Just got back from Adam's Detail Clinic and it was very good and informative!!!
Dylan: Thanks for the demo and for answering all of our questions! You're very good at explaining everything for novices such as myself!
Duper: It was good to meet ya there brother! Those Axis rims look good!!
I can't remember the screen name of the other person there, but it was good to meet you there as well bro!
And now for some pics:
Pics of Adam's products line-up: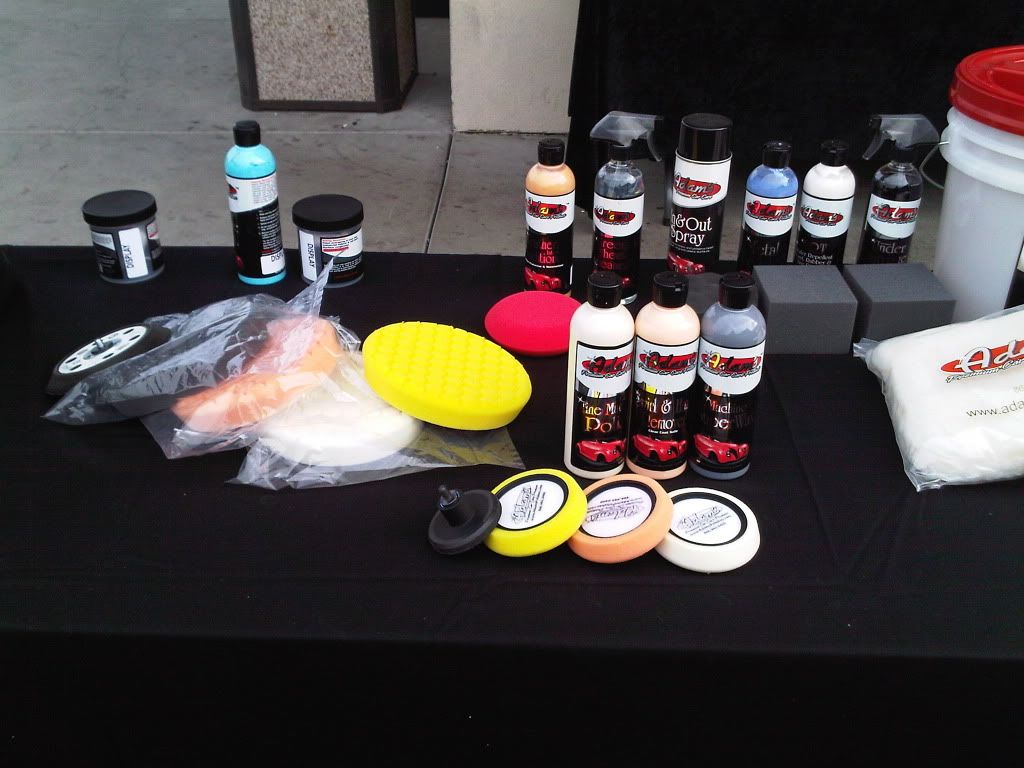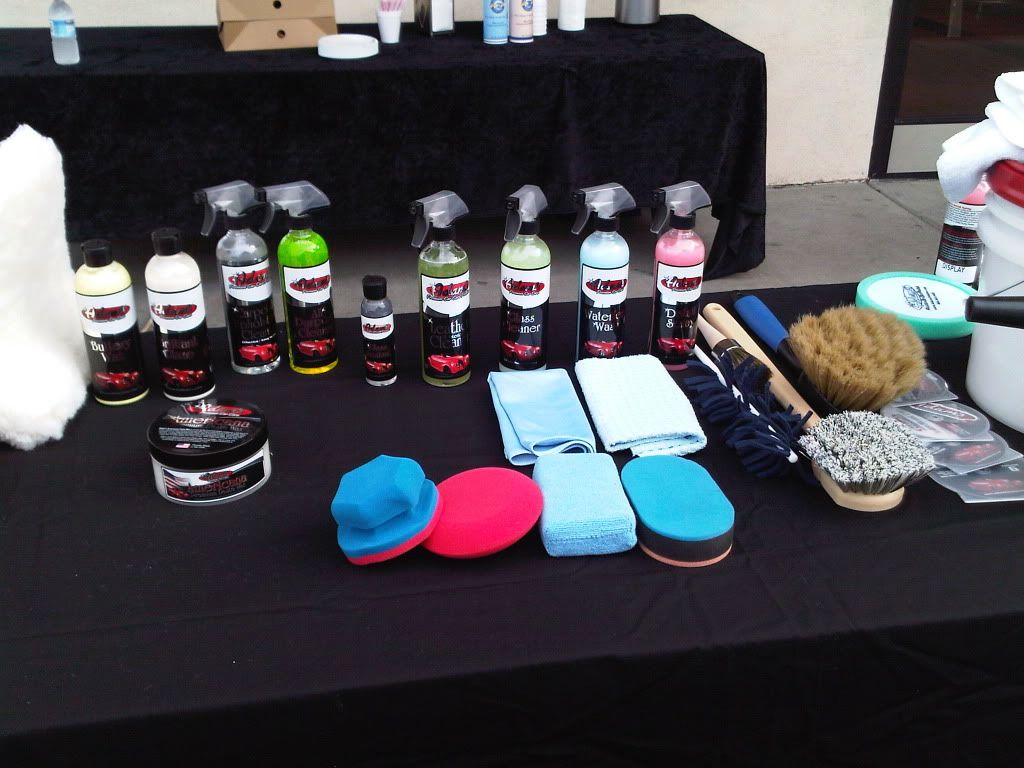 Dylan explaining the PC:
Dylan doing some paint correction: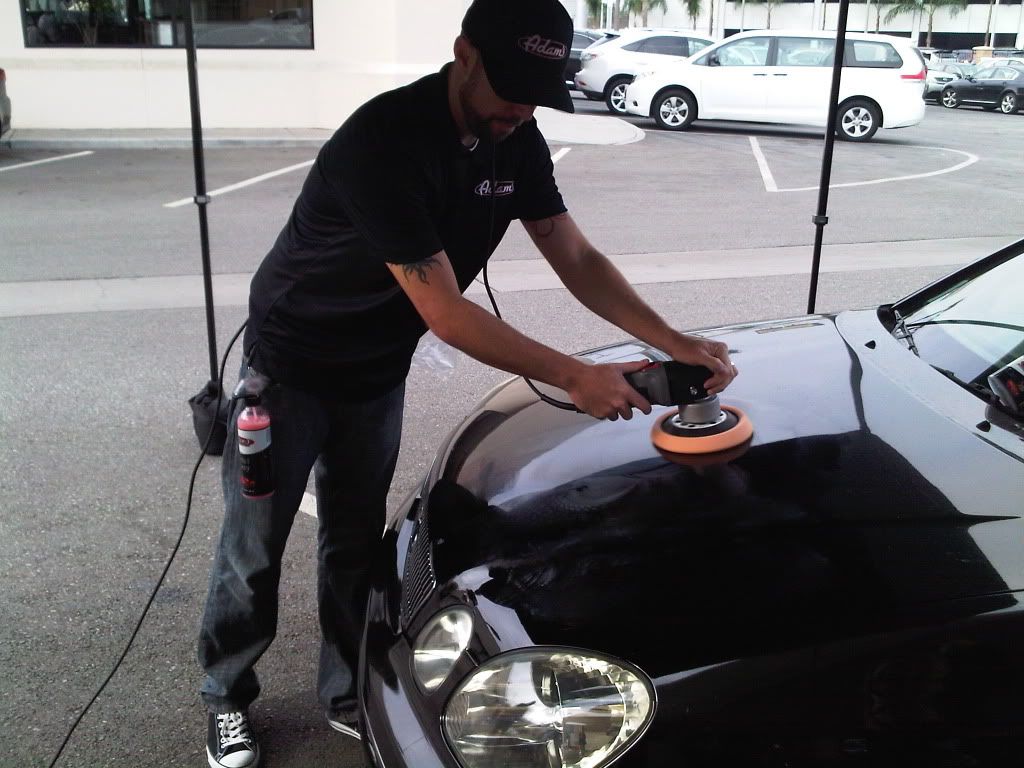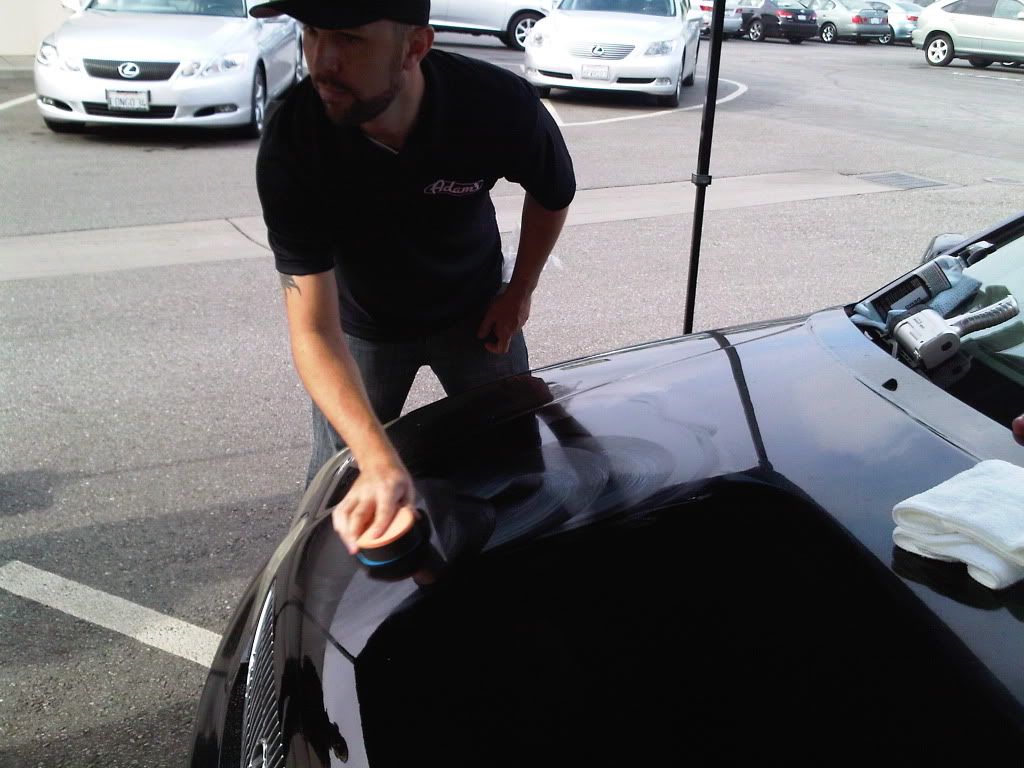 New product to be released...the FLEX: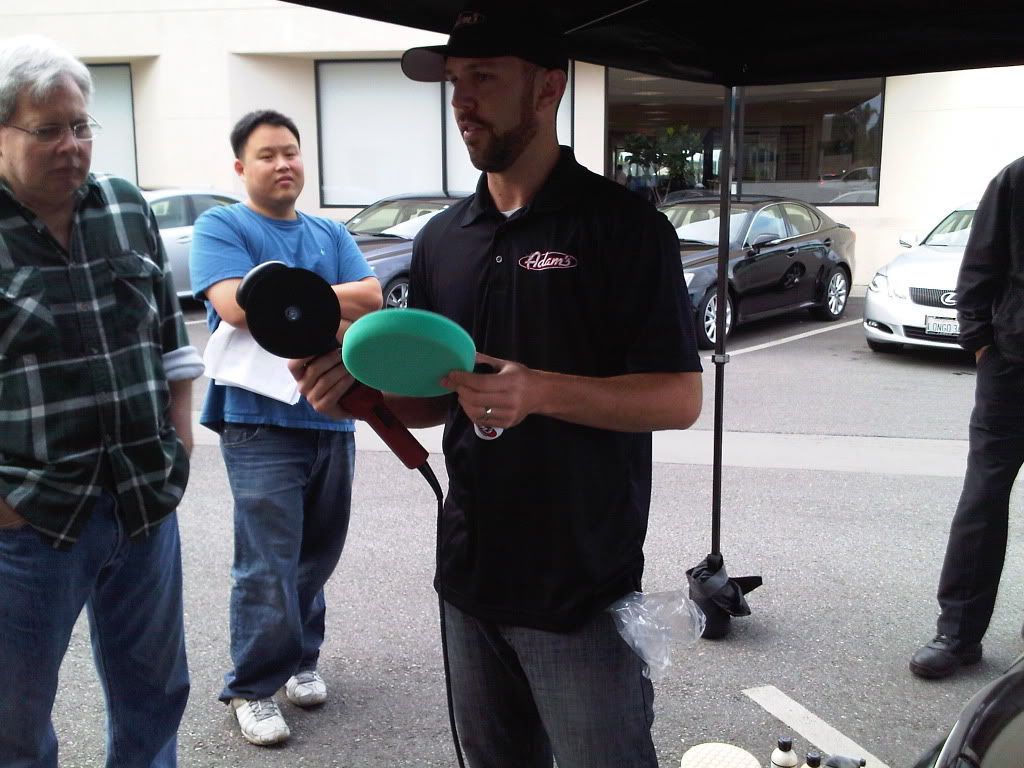 Dylan pointing out my crappy point imperfections: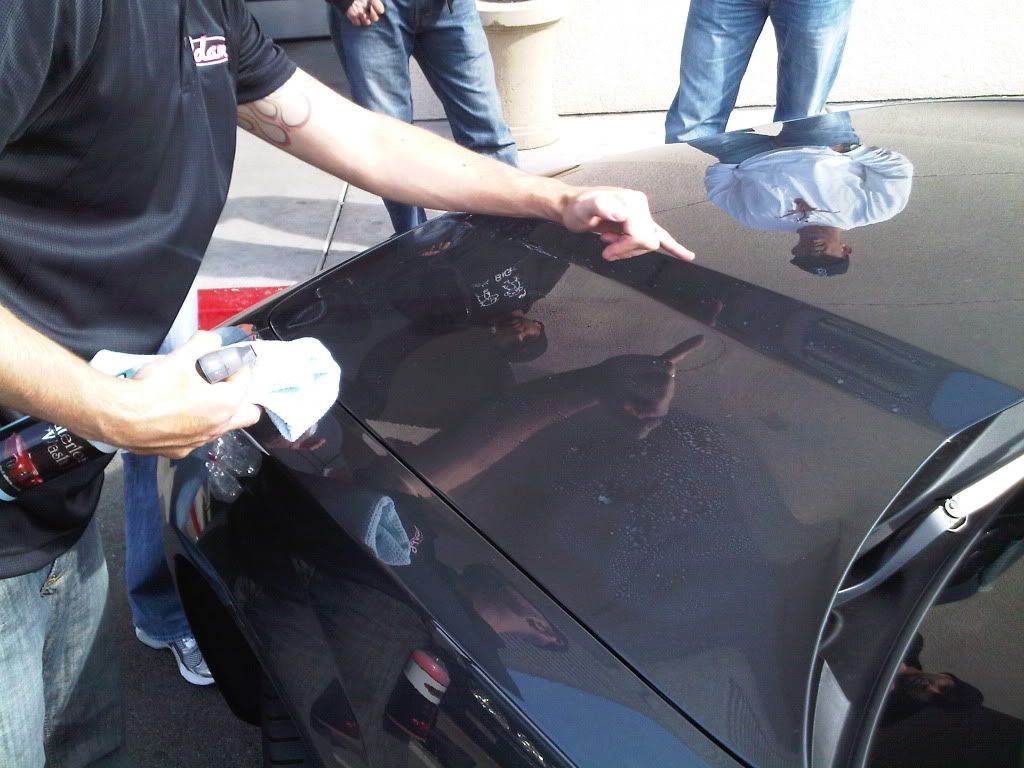 Pretty self explanatory here:
Clean wheels, courtesy of Adam's Waterless Wash and VRT: