So to celebrate my 1 year Camaro5 bday I decided to start a build thread from my 2010 SGM Camaro. The first year as brought some small mods, however, it has not been without its drama.
After Grad School I decided I deserved something fun after spending some many years working my ass off with no time for myself. Not a bad Present to myself haha.
1/5/15 Finally picking her from the dealer!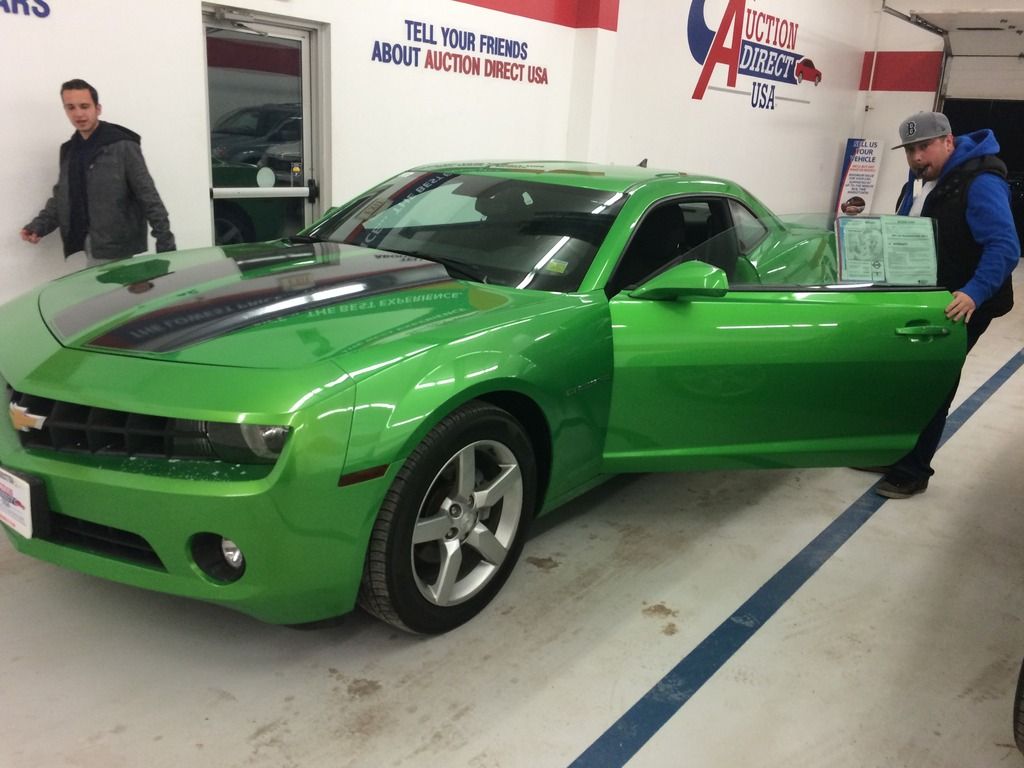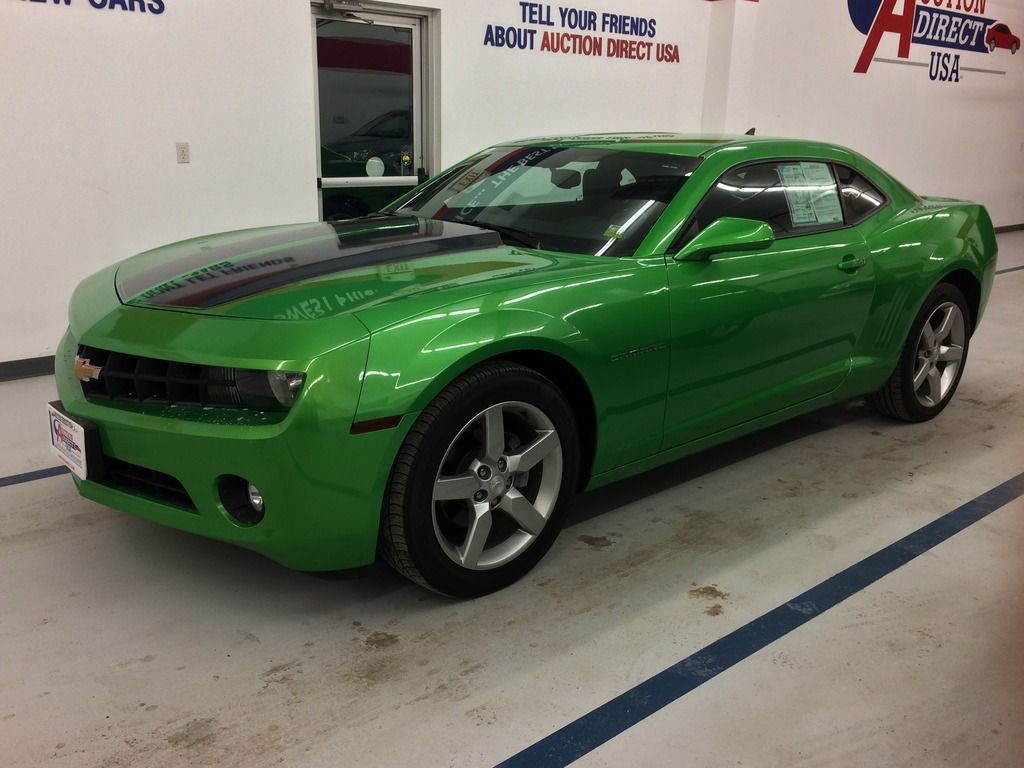 Ignore the Dirty seats, It was January in Upstate NY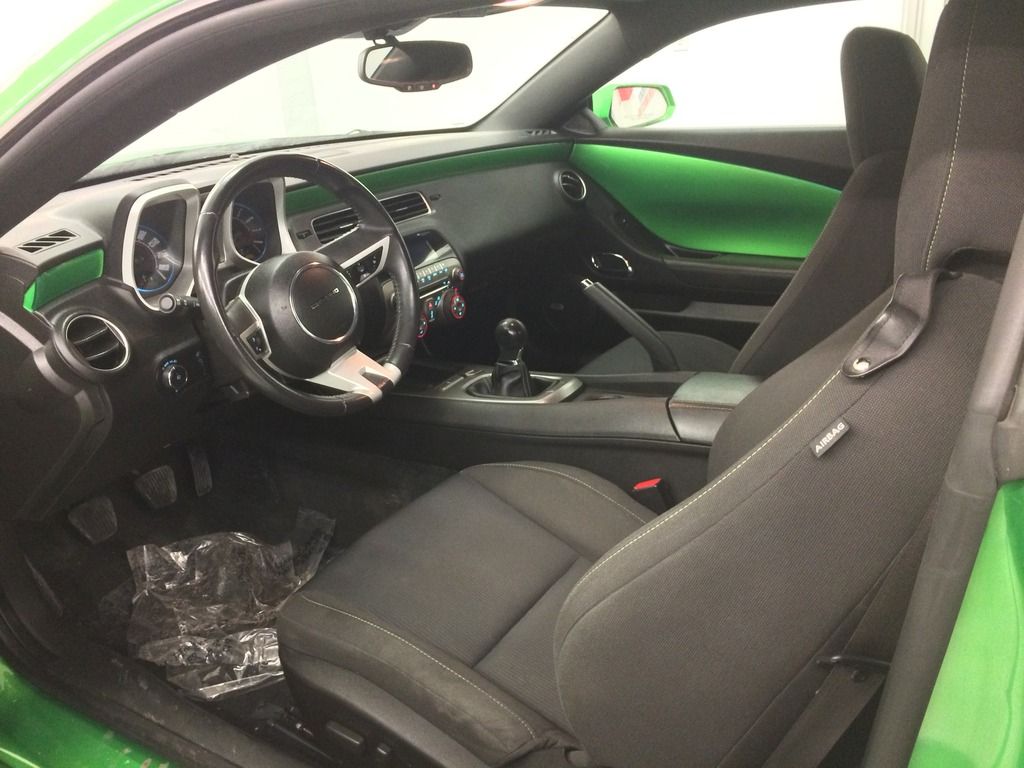 Got Her in the Garage!