Got my AAC sidemarkers today and installed them in about an hour. Very easy to do. Here a some before pictures, installation pics, and after. Hope you all like.
I know you all know what stock side markers look like; this is just for comparison. First the front: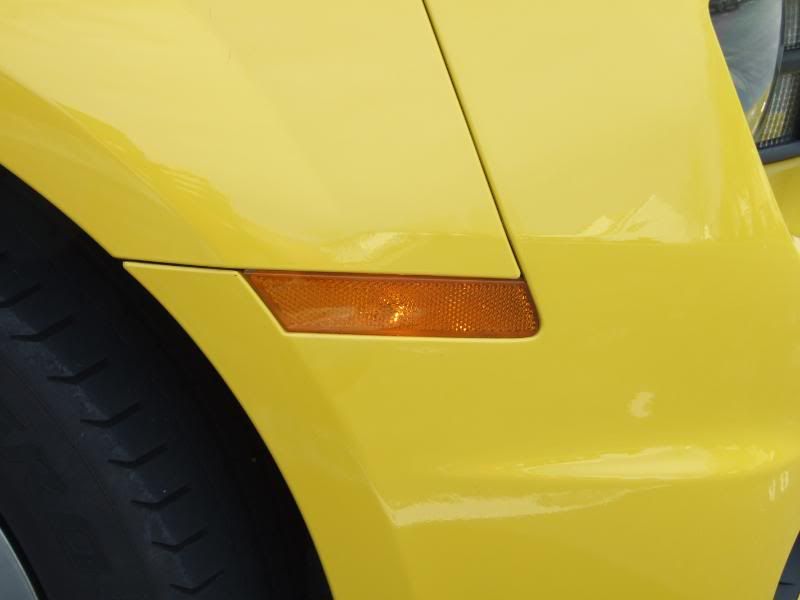 Now the rear: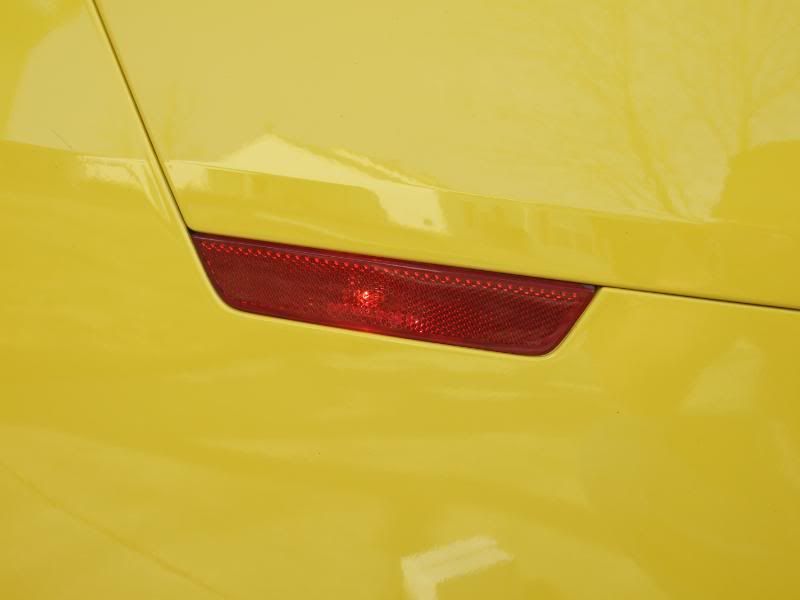 Now both: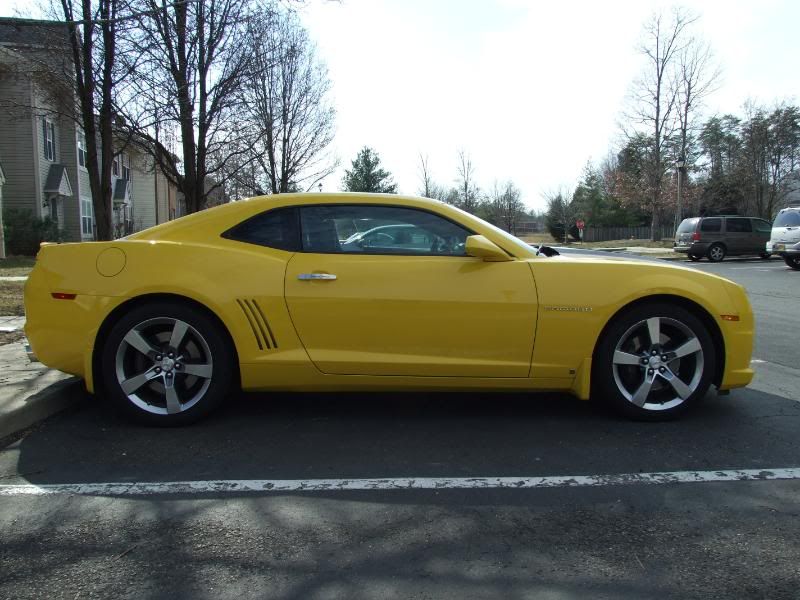 Here's the installation of the front ones. You have to remove these three star screws: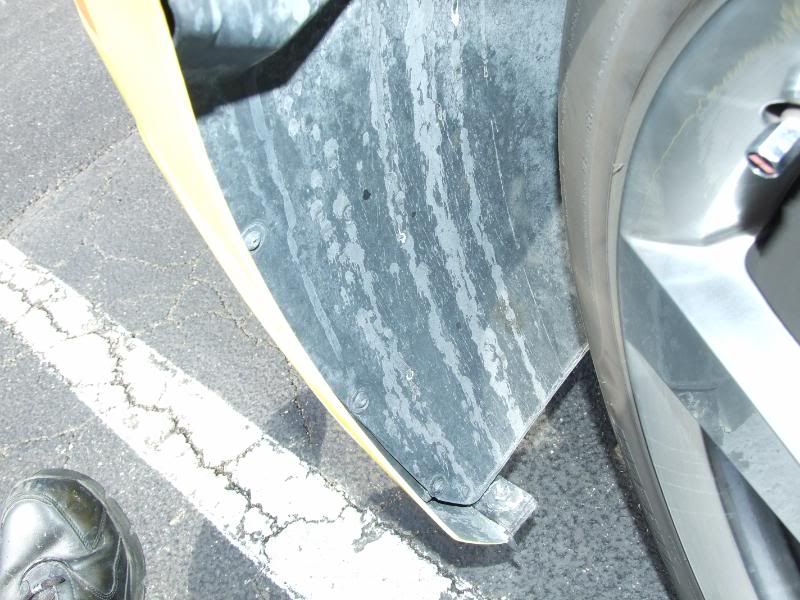 Once they're out you can peel back the well cover to gain access to the marker's retaining clip. See that gray tab back in there past the yellow bolt? That's the retaining clip. Use a small screw driver to gently push the clip forward and outwards. It won't take much pressure.
These next two shots make it clear how the clips work.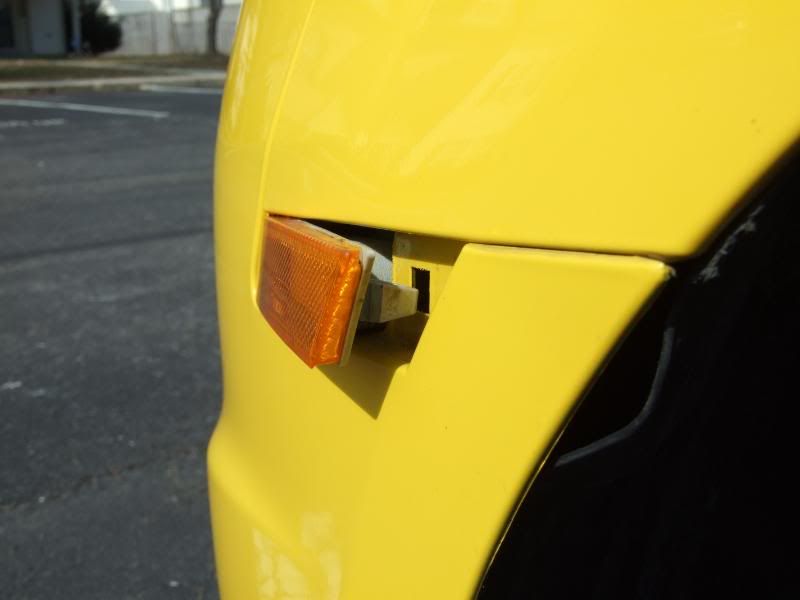 The rear ones are the same but a little trickier. You'll have to lay down behind the back wheels and reach up to the markers. You won't be able to see anything, but you can tell by touch where the clip is. One side I had to use needle nose pliers to squeeze the clip, the other I was able to do it by hand. Anyway, here's the finished work.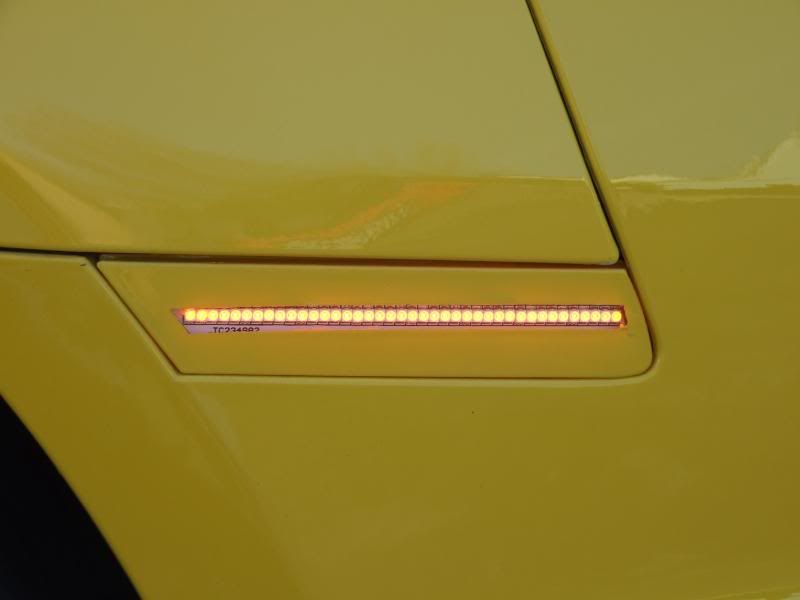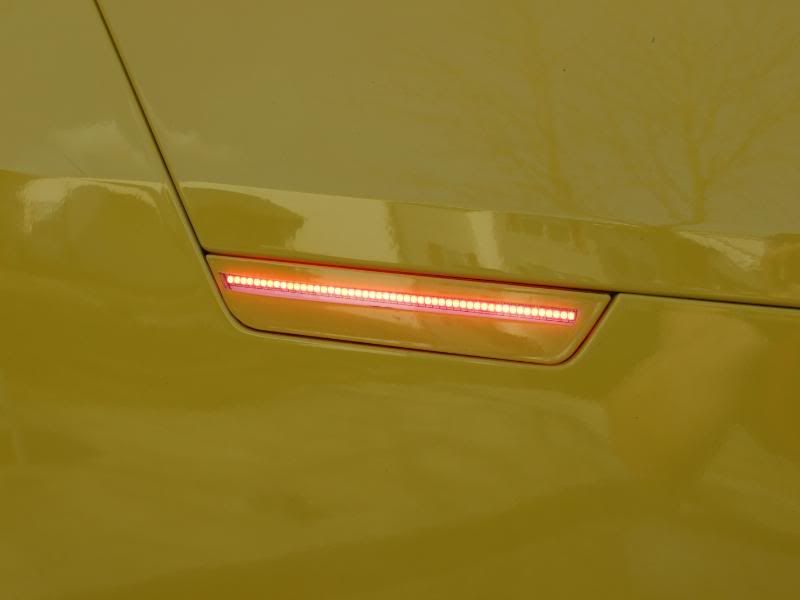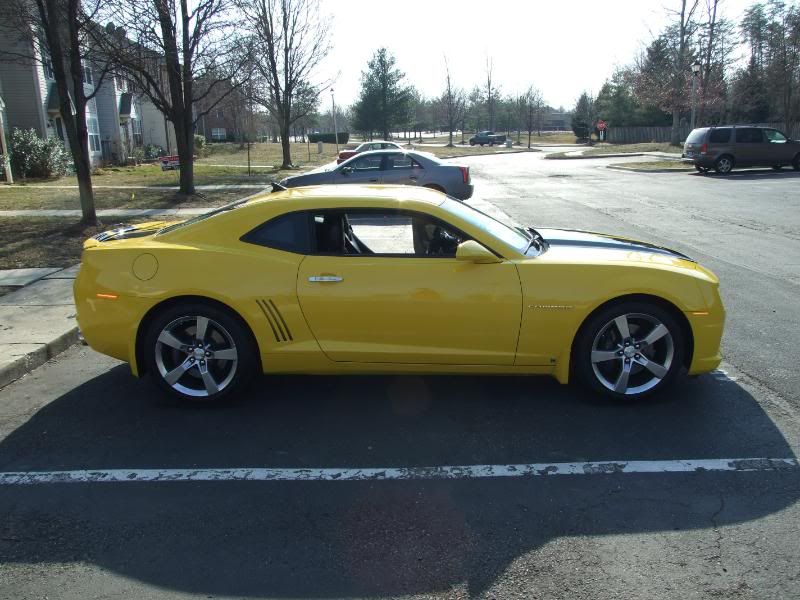 And here's night shots: