Thanks everyone. Yeah acscamarochick06, those Kentucky girls are pretty special.
Today, including dating time is 28 years. The first date we went on I was 15 and had to double date with her older brother b/c I didn't have a driver's license. To all of you newly weds out there, always remember being married is a 50/50 partnership and when you work together (even when you know (or think so) your right) in everything it always is best. Also, never go to sleep at night without working our your arguments, even if you have to stay up until morning. Treat your spouse with the same respect, care and love that you expect and you'll be together forever.
Tag- Coppell is a small (30,000 people) suburb NW of Dallas not far from DFW airport. This is our current vacation / future retirement home in Hunt, TX...it's about 20 miles west of Kerrville and about 1 1/2 hours west of you in San Antonio. Counting the days until we can be down here full time. Hopefully in 3-5 years.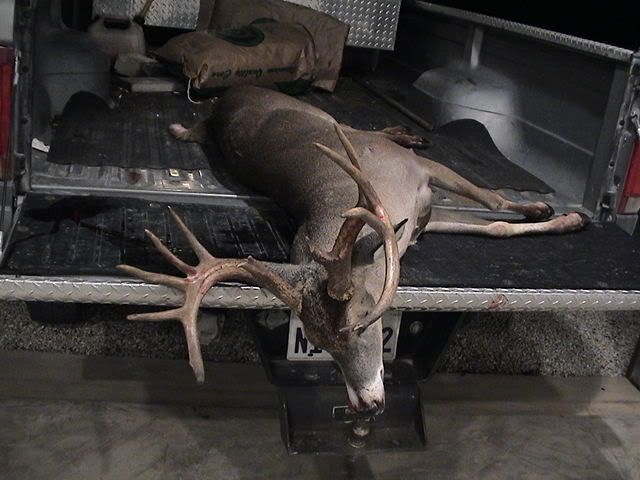 JWz28.