Need some cheap 18s to abuse
*** Closeout Special! All RT-615's on this page are only $59.00
** RATED #1 AUTO-X TIRE BY GRASSROOTS MOTORSPORTS!! (May 2007 Issue) **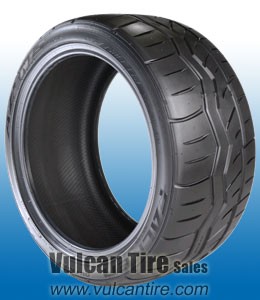 Motorsports grade cap compound maintains grip over a wide range of operating temperatures.
Increased internal void ratio delivers enhanced wet grip and aquaplane resistance under competition conditions.
8/32nd molded tread depth reduces "squirm" when new while providing predictable mileage for street use.
200AA UTQG qualifies for SCCA Street Tire Class competition.
** 16 Tire Limit Per Customer **
http://www.vulcantire.com/cgi-bin/ti..._rt615co_t.htm