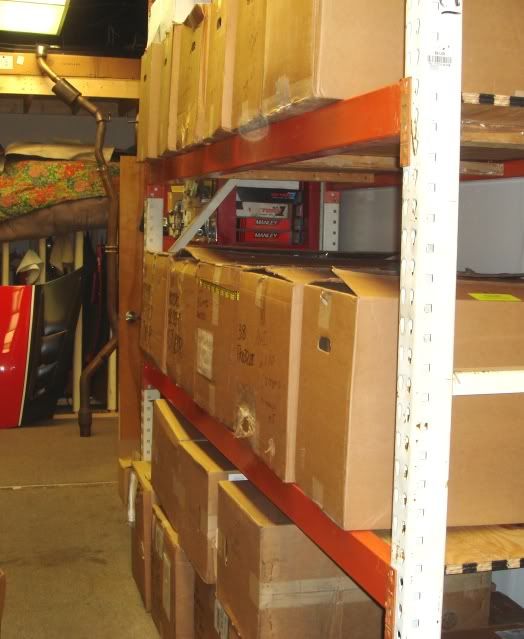 We have plenty of superchargers in stock. (Here comes the BIG 'ol BUT!)
BUT...
This special is for the first two systems only.
Magnacharger TVS2300
for 5th Gen Camaro, includes professional installation and tuning by
MTI Racing
. This is an absolutely smokin deal and the two systems will not last long so act now.
There isn't much more to be said, $6995 with install and tuning. Your Camaro will be transformed from a great muscle car into a Fire breathing Beast of a Camaro.
Call Now 770-919-7774