I don't have it posted up yet. I just got these subs in. Opened one up take a look and they are hella sweet for the price.
Here's a quick comparison between those RF's and the Infinity
The RF uses a stamped steel basket and tiny magnet and single vc.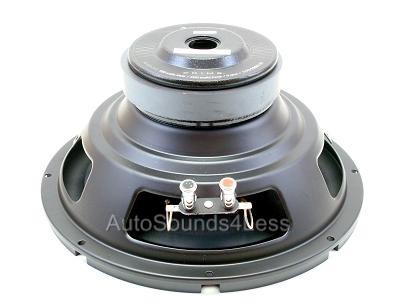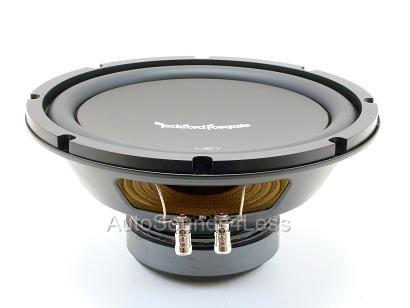 The Infinities I have use a cast basket, thick surround and much larger magnet and are dvc. I know which ones I'd rather have given a tight budget.