So I am a bit of a Battlestar Galactica fan, both the old and new series. Maybe even the new movie (if it ever becomes a reality). Strangely enough my fave character in each series was Starbuck.
If you do not know what a viper is: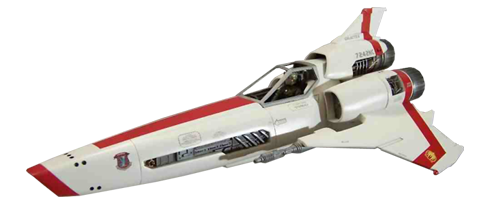 My new baby; photos were done by the dealer.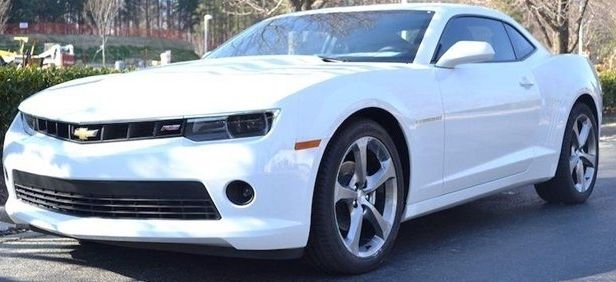 Planning on:
CAI
Painting various under the hood items red (still deciding on the exact colour)
Red Stripe down the centre
Red bowtie overlays
Viper Squadron Logo
on each side, front panels
Various text items to mimic the newer Viper
FUEL pointing to the gas
Call Sign center, top of each door
BEWARE OF BLAST rear, bottom, centre
NO STEP below the doors, centre
RESCUE pointed to each door handle
Possibly red rear quarter hash
Thin red strip to highlight each gill
Cylon Raider kill decals for the door windows
Kick Plates
Illuminated door sills