Just wanted to say hello and introduce myself.
My name is Mike and I live in Florida. I just picked up a 2011 Camaro LS on Saturday and couldn't be any happier. This is my second car (I also have a 2007 BMW 335i Coupe), I know I will get beat up for not getting the V8 or at least a higher trim package. It just made more sense for me and my budget to get the V6 and aside from that it had the options i wanted.
Here is the car: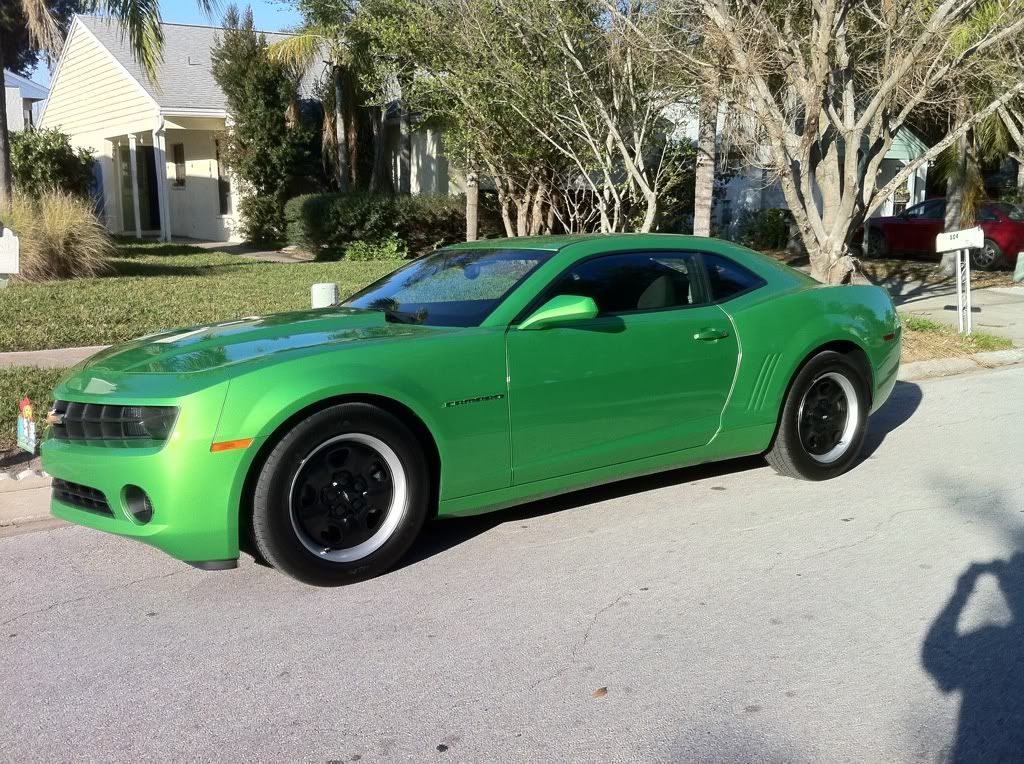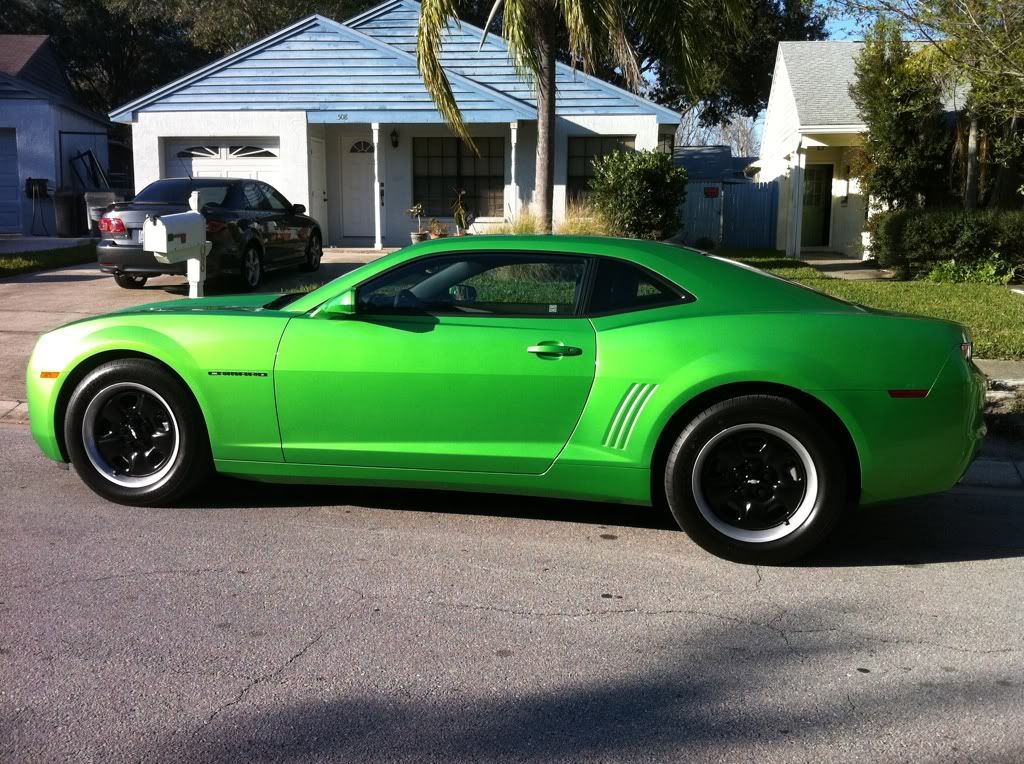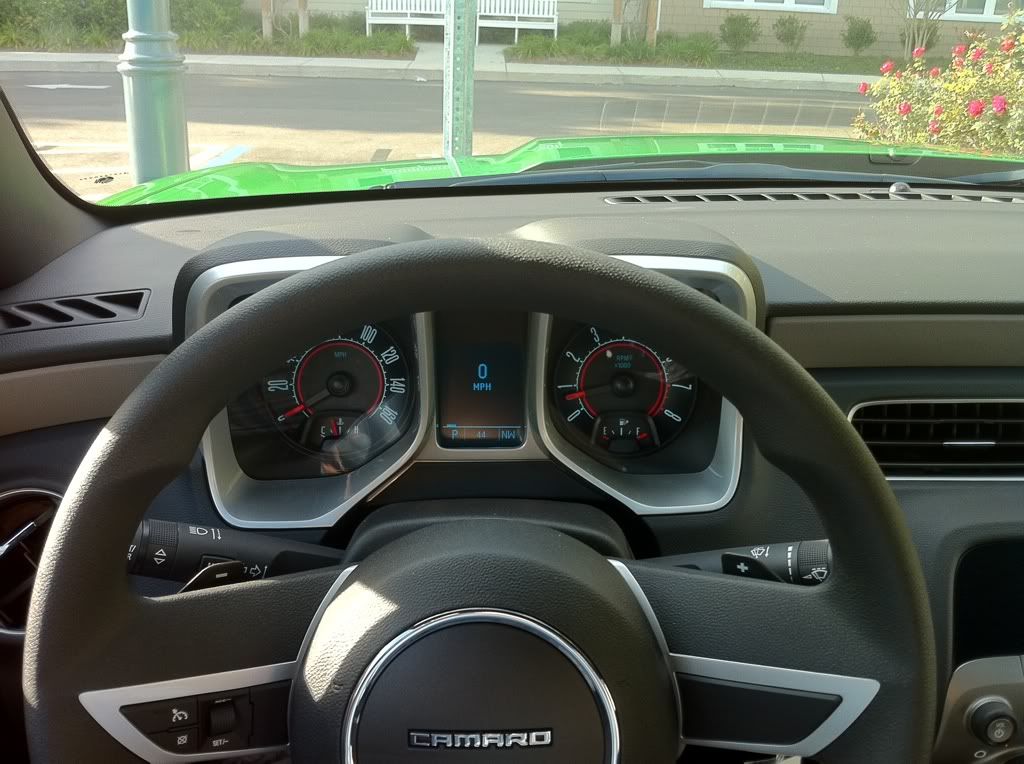 I have some plans for it: Exhaust, Intake, Wheels, Aux Gauge Pack. I have already ordered the PDIM for USB hook up and I will be installing it this weekend (then have dealer do programming). So far I love the car but they are taking it back for some body/paint issues to be fixed (the trunk has drags in the paint under clear coat and it looks like someone dropped something on the wheel well - Dent).
I Got it for 22.5K with 9 miles (Auto w/paddle) so it was a great deal. Look forward to talking with everyone.
Thanks,
Mike