Really not too hard of a mod to be honest. I was watching Angels and Demons while doing it so it took me a little longer. I used this DIY -->
LINK
which is really well done and pretty self explanatory. I had the GM instructions for how to do it, but honestly - they were pretty bad.
back of the door panel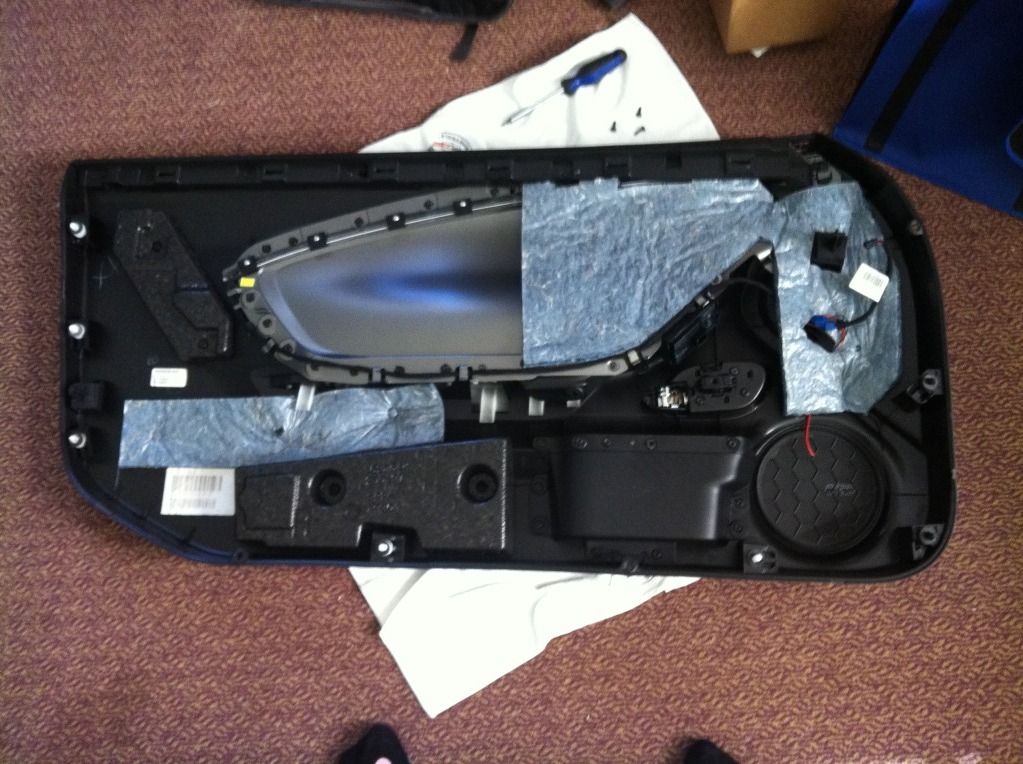 These are the plastic "rivets" that hold the door panel in place. HUGE PITA - took me 45 minutes to get these things off. You have to use a exacto knife to kind of just trim off the tops. I broke BOTH of my exacto knives doing this. Ended up having to use my pocket knife.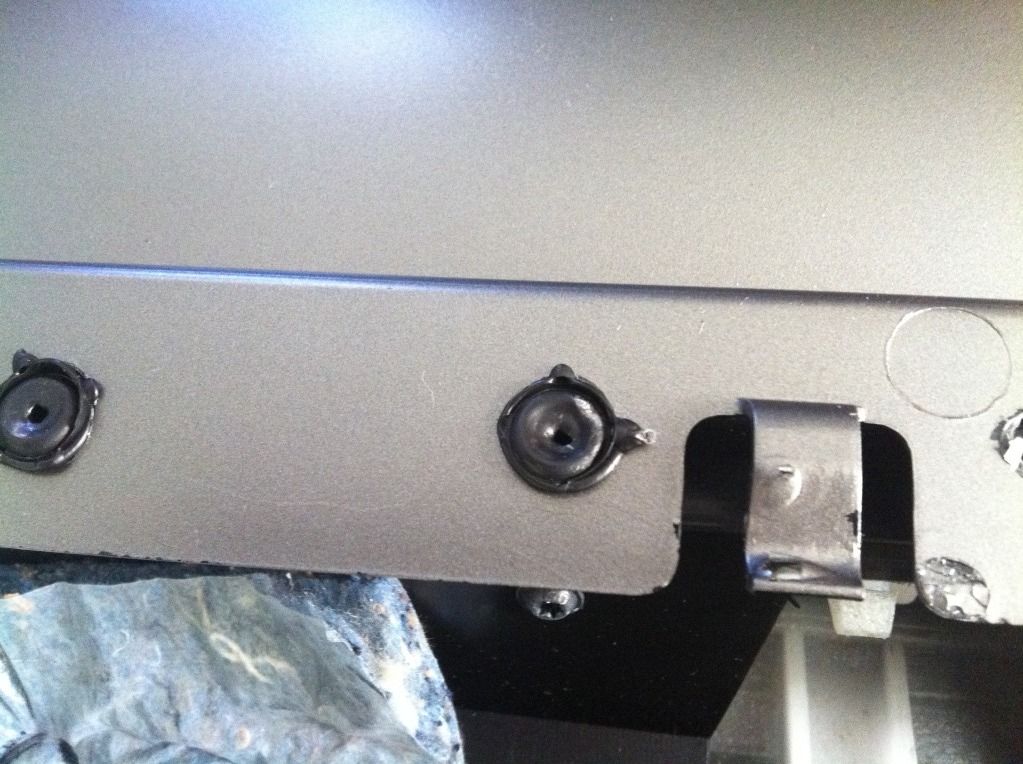 This is a picture of the GM light pipe. I found it interesting that the light pipe has a bend in it. Meaning that it can go to the top of the door panel.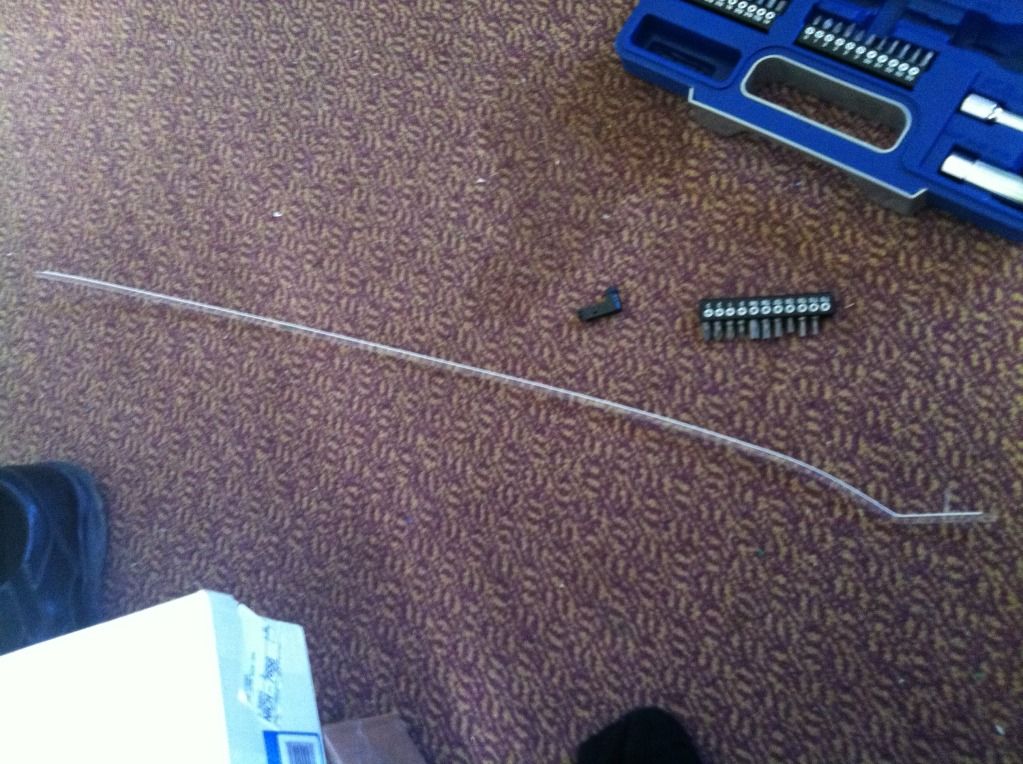 Picture of the door insert and the light pipe
Picture of the empty door panel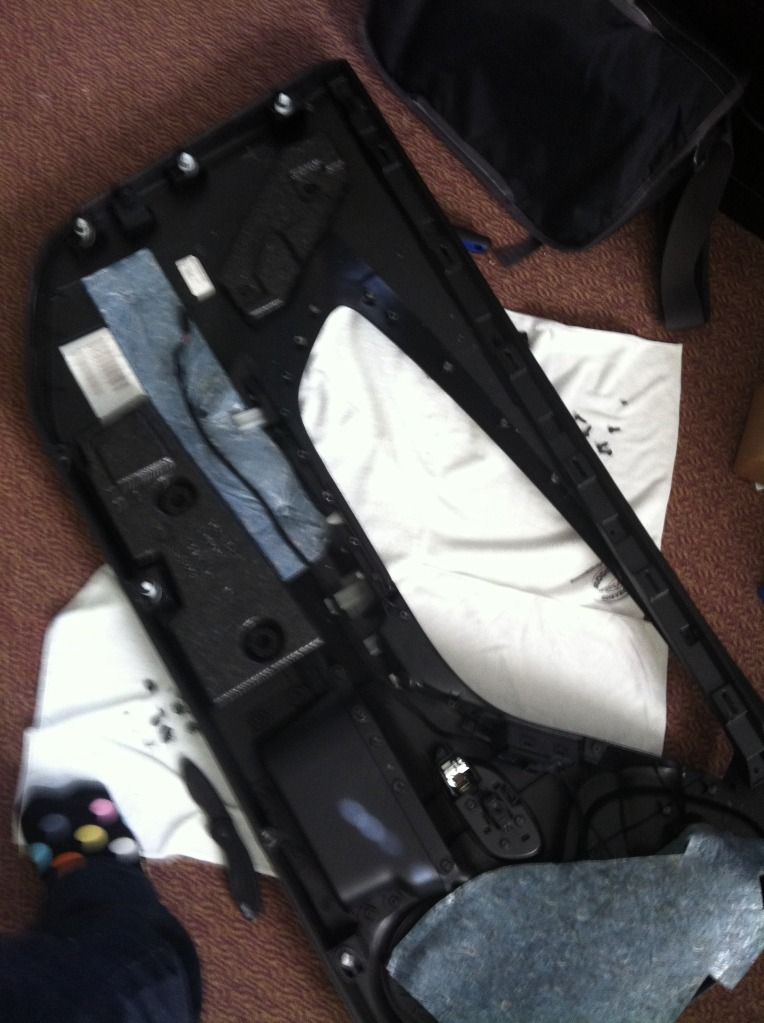 Pictures of my carbon fiber door inserts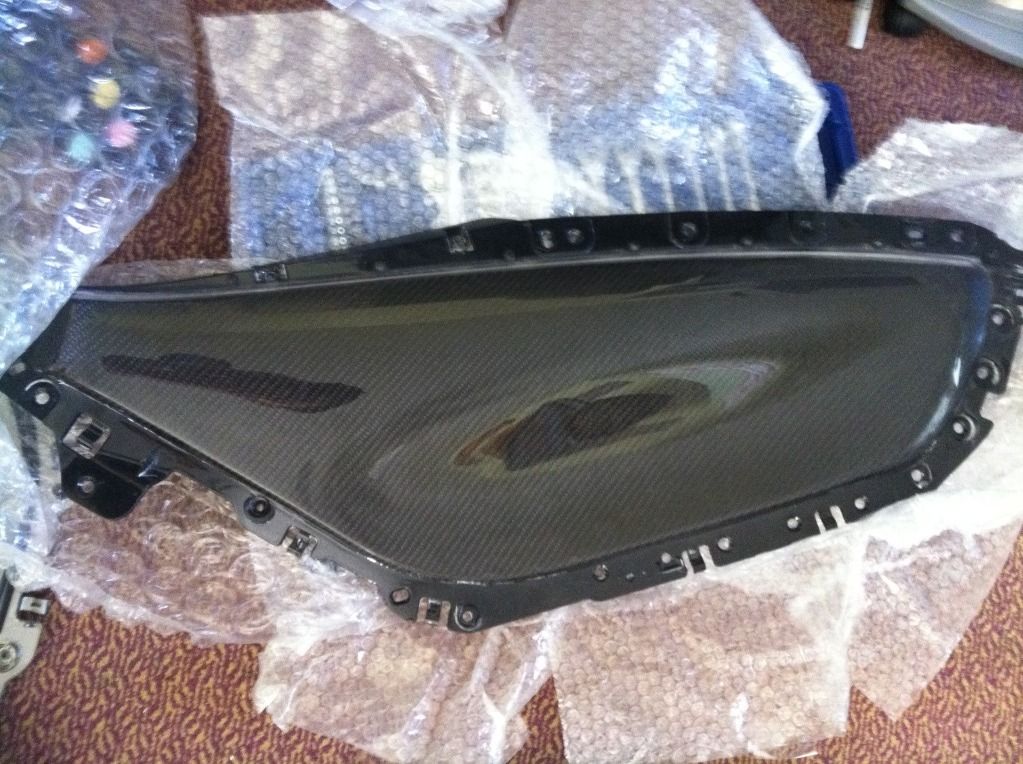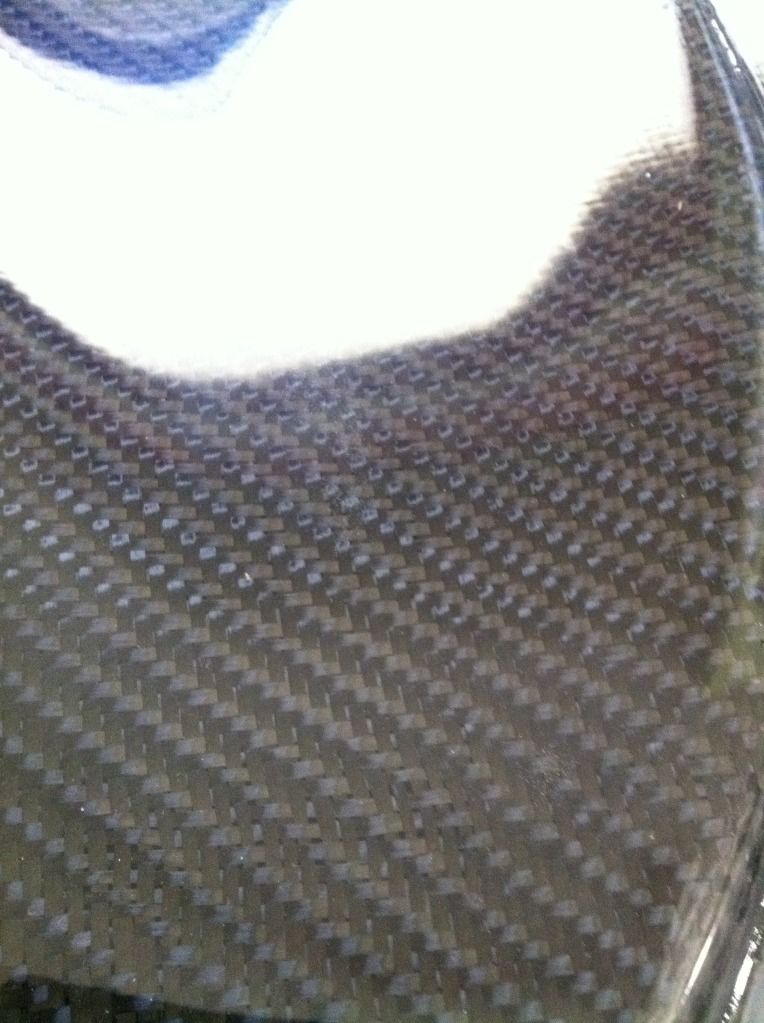 Finished door panel
Only downside is that I *may* have screwed some of the screws in a little too far. There are like 3 or 4 little tiny pin pricks on the outside of the door panel. I loosened the screws a bit and tried to push them down. They aren't too noticeable - so I'll be able to live with them until I can find a door panel for cheap.
This is only the passenger side. Need to go to the lab for a while and do some work. I'll be tackling the driver side once I get back. Shouldn't be more than a few hours.
Oh and these have ABL
which I will be getting a picture of later tonight once it gets dark.