Quote:
Originally Posted by
stieger

Got sjmautoprod's cup holder in yesterday. It was/is really well done. I got the option that has a T-harness, so it's all plug and play - which was nice. Though the turquoise LEDs aren't close enough to the GM ABL for me to leave it. Ofer was nice enough to send me a pair of GM blue LEDs, so I can just solder those in once they get here.
I got SJMautoprods cup holder ABL on turquoise too, but I was experimenting with painting the edge of the clear plexy glass with a blue marker and it looks pretty close to the GM aqua blue LED's
Here it is done with a cheap dry erase marker, once I put it on the car will do it with a permanent marker
(little cup holder with the blue marker)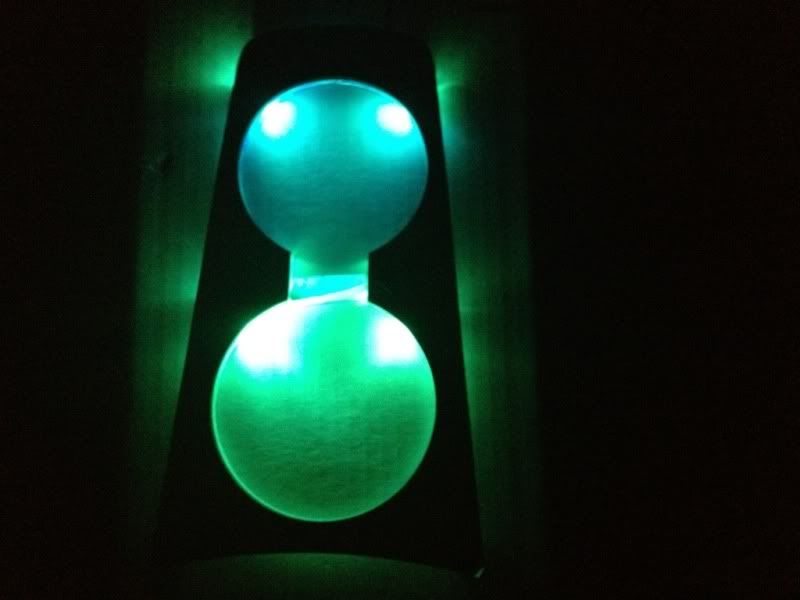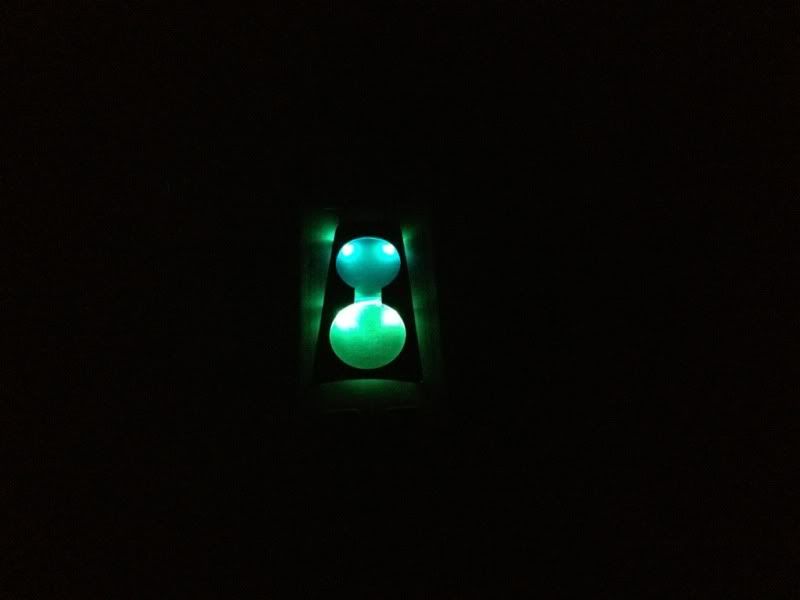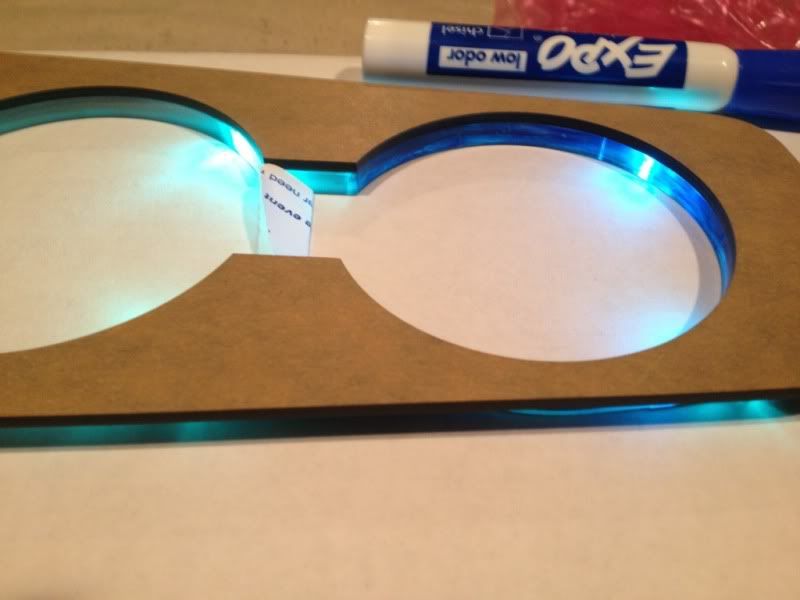 PS... If you want to delete the pictures so it does not mud up your build thread, go ahead I won't think anything of it.