Quote:
Originally Posted by
stieger

Pedders Radius Rod bushings
Fairly simple install. I think it took 30 min total.
OEM bushings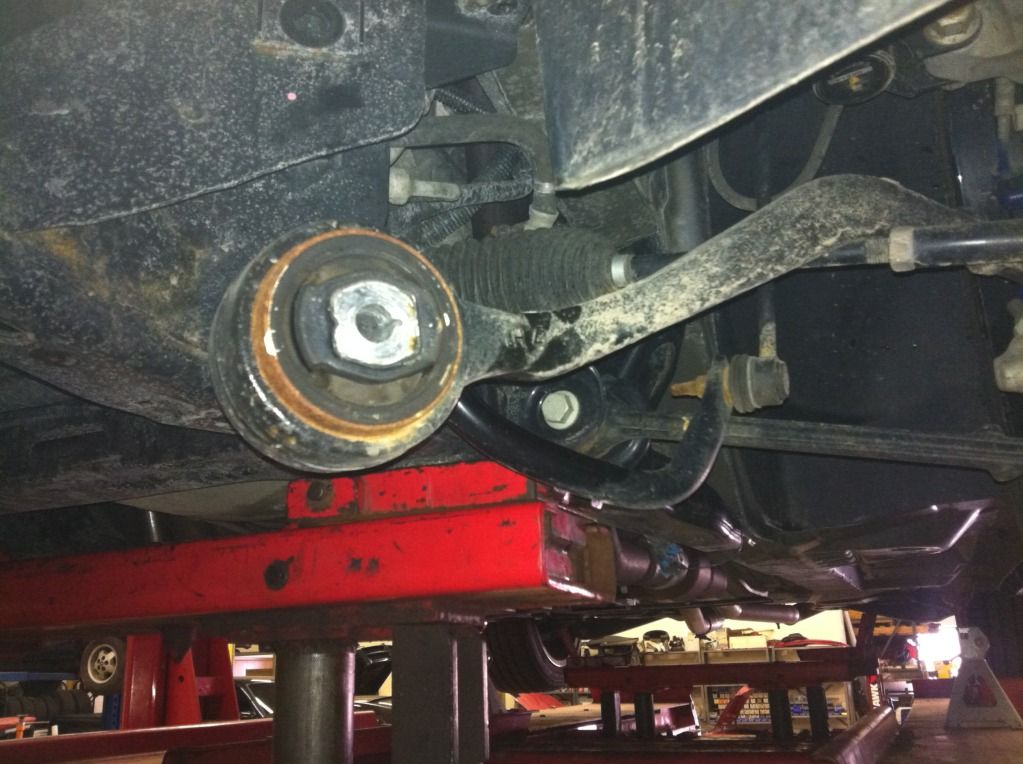 what the OEM bushings look like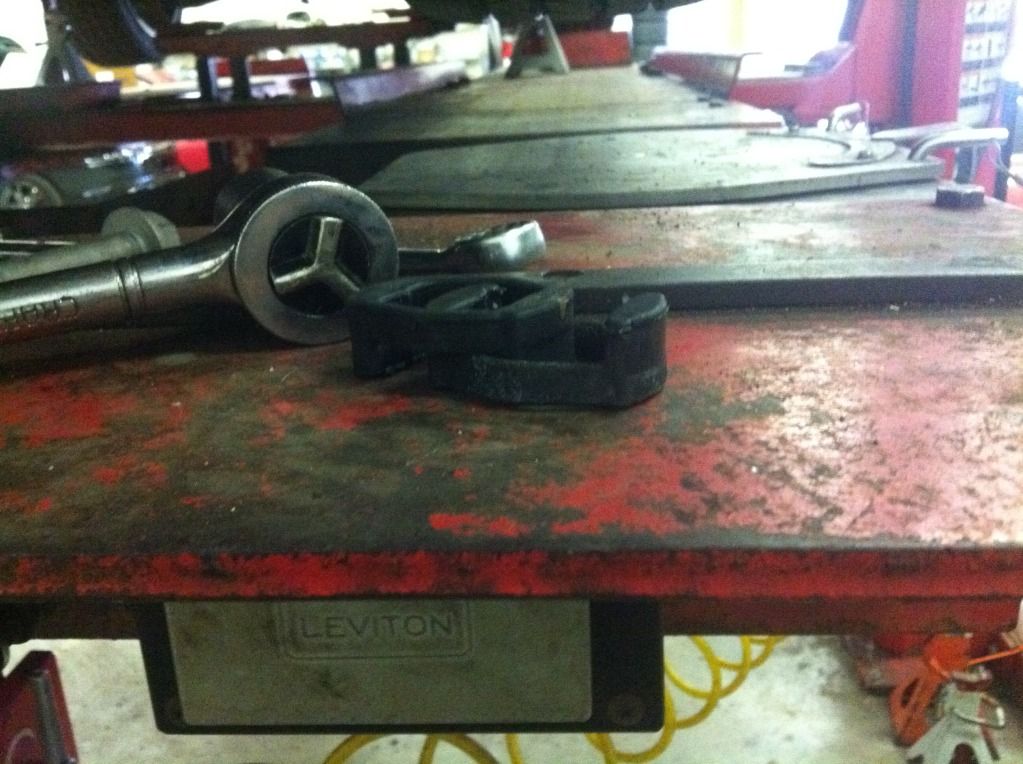 Pedders bushings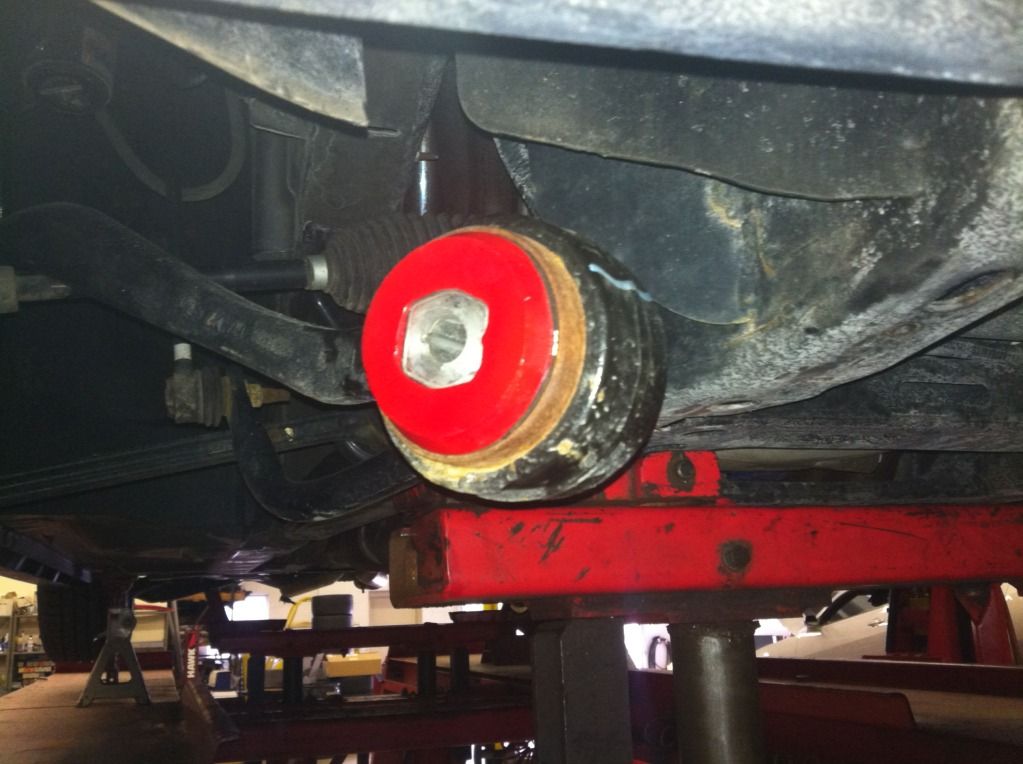 Chris.
Chris?
Calling CHRIS!
WHERE ARE YOU CHRIS...........
So, 30 minutes, eh?
That's about what it took me. Big difference too.
Crazy how 1/2 of your bushing kit literally disappeared... I WOULD check the differential bushes and hell, everything else while I was at it. That's just
odd.