Hello, I have new Camaro caps For Sale. I am a new member to the board so I hope you guys give me a chance. These caps are made by CHOKO, they are Canada's leader in automotive apparel and they are heavily involved with the new Camaro.
A little about myself;
I've been a seller on eBay for several years and have 100% pos. feedback. My eBay name is GoCamaro1. I am a "gold" sponsor of The Ontario Camaro Club, I own three Camaro's; a '71 Z/28, a '71 SS 396 and a '68 convertible. I've done some really good car shows with my apparell, like the Muscle Car Nationals in Chicago and have very happy customers.
I have
lots
of new Camaro apparell, tee shirts, jackets, leather coats ect. ect. I will show the members here the hats first, hope you like...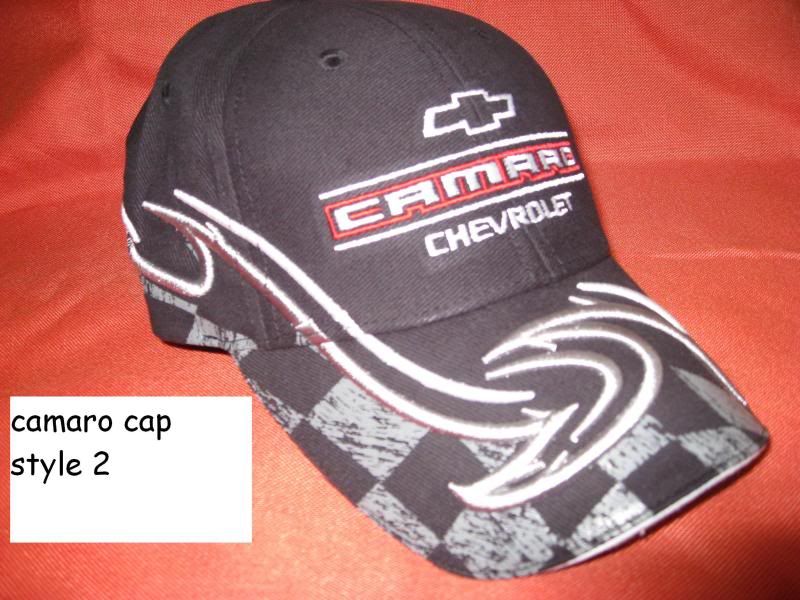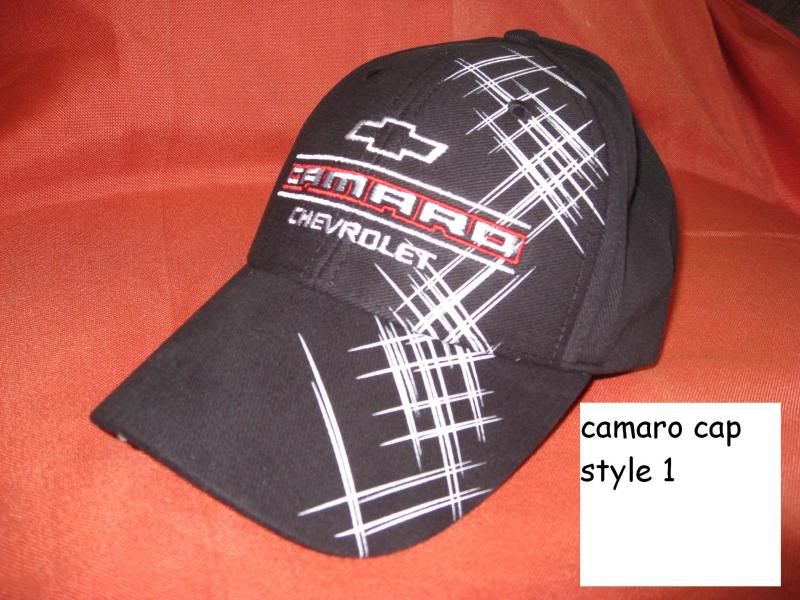 The price per hat is 18.00 plus 9.50 shipping..and I'll ship anywhere in North America.
The best way to contact me if interested in a hat (or some other Camaro item) is through email;
brian@gocamaro.com
Thankss...Brian Scoles